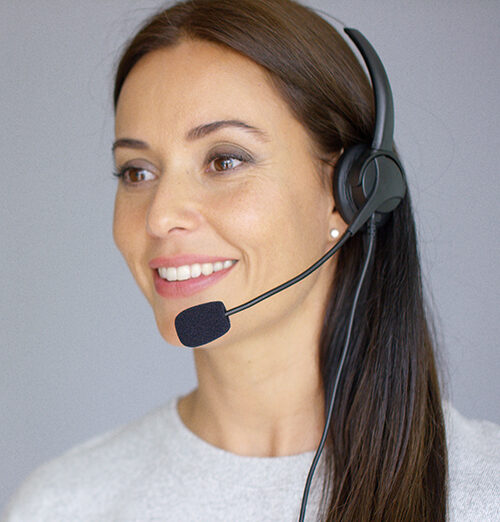 Your search for interpreter services is over.
Our on demand live remote audio interpreter service offers instant, high quality interpretation services in over 300 languages.
A PROVEN TRACK RECORD
World class services since 2011
ISO 9001 Certified
HIPAA Compliant

300 languages available on demand 24/7/365
Fast connect times via phone, browser, tablet or mobile app
HIPAA trained interpreters and compliant platform
Free setup and training for all your employees
Custom reports and real time call logs give you more control
Dedicated Account Manager and outstanding support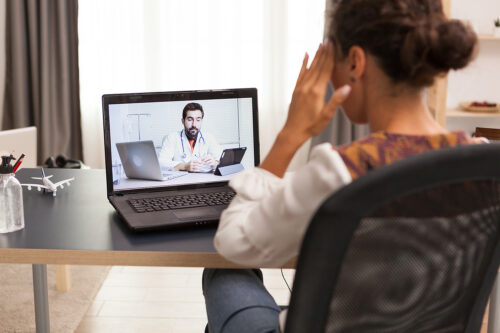 Video Remote Interpreter Services
When just being heard is not enough, our on demand video remote interpreting team can help fill in the communication gaps with interpreters you can see. Hearing-impaired users can simply connect in seconds with one of our trained and certified American Sign Language (ASL) interpreters for assistance with their conversations.
The SpokenHere Difference
•  We really love what we do  •
•  Personal attention and worry-free support  •
•  Incredible responsiveness  •
•  Customized and flexible solutions matching your exact needs  •
•  Scalable to grow with your business  •
•  ISO 9001 certified for quality  •
•  100% client happiness – guaranteed  •
Holly Foxworth
- Axiom Medical-
When providing care to ill or injured employees, it is vital that we 'get it right'! SpokenHere is a vital component of being able to effectively communicate. They are very professional, accurate, and responsive to our needs.
Rose Hernandez
- YWCA-
In my work, finding the right interpreter is a complex task. SpokenHere has provided the YWCA with the best interpreters! It is important when quality is paramount. SpokenHere's interpreters are consistent, accurate, and help us communicate effectively with our members who speak little to no English.
Ryan Osberg
- Gallup-
Your telephone interpreter did a great job. He was extremely professional, and he easily communicated my instructions to our client.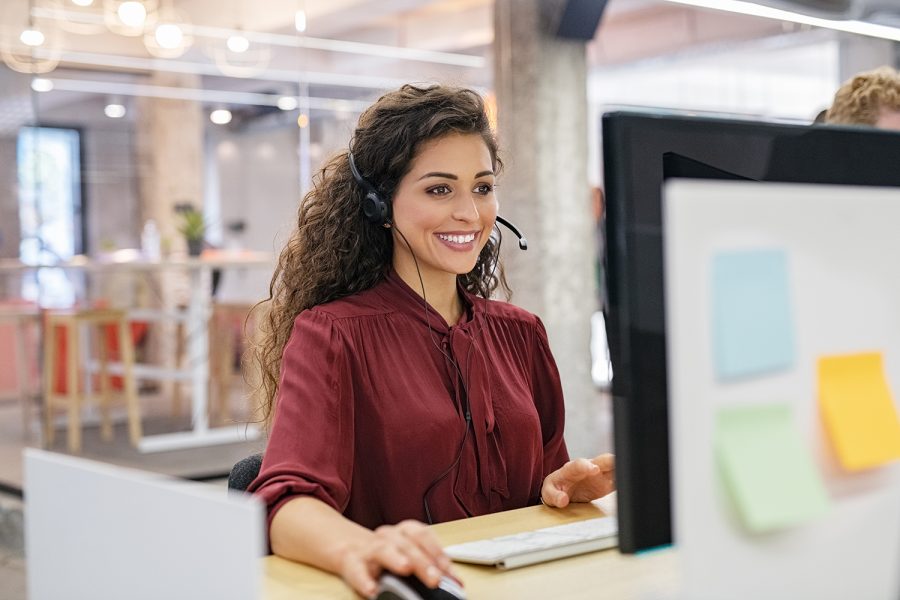 [contact-form-7 id="4631″ title="Get Remote Interpreting Quote"]