We help you
connect

with others.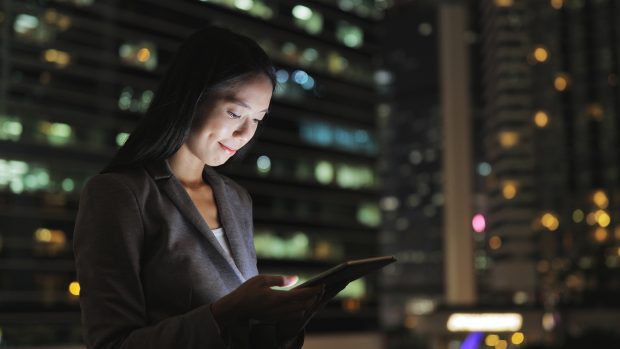 Every great relationship starts with great communication. Great communication across different languages starts with SpokenHere. Our network of professionally trained, HIPAA certified remote interpreters helps businesses build better relationships with the people they value most — employees, customers, partners, and beyond.
We realize that each of our clients is unique and while they have similar needs in one area, they may have very different needs elsewhere. Our solution is an on demand remote interpreting platform.
With our ConnectNow™ remote interpreting platform, you can connect instantly with a remote interpreter over the phone, desktop, tablet, or mobile device. The big win is that you only pay for the minutes you use, so this service offers substantial savings over hiring an in-person interpreter.
Learn more about the ConnectNow™ On Demand Remote Interpreting Platform.