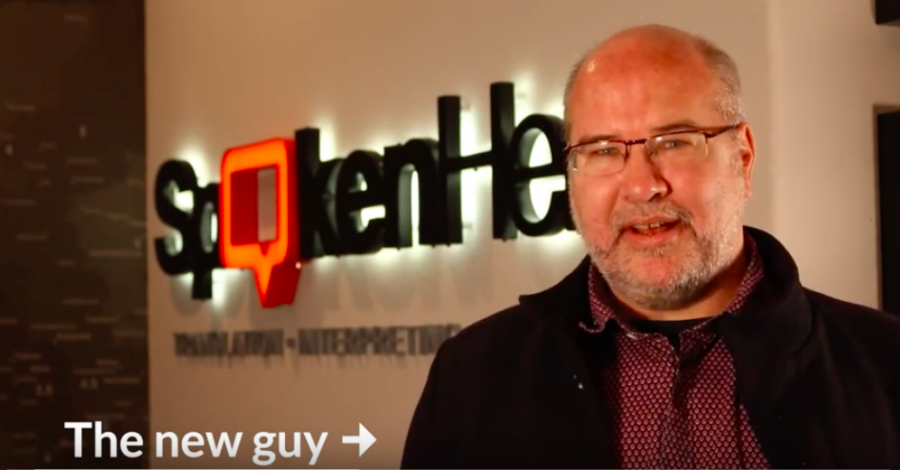 Join us in welcoming Steve Golab to the SpokenHere team!
Steve Golab is a lifetime entrepreneur, and definitely NOT an actor (ha ha).
He is passionate about ensuring total client satisfaction for SpokenHere's clients, especially those using out remote interpreting services. If your organization is seeking to connect more easily with people who do not speak your language, contact Steve today for more information about how we can help you bridge that language gap.
Schedule a free demo of this powerful remote interpreting platform! Steve can be reached by phone at (512) 657-1086 or email at golab (at) spoken-here.com.