We are
glad

you're on our team!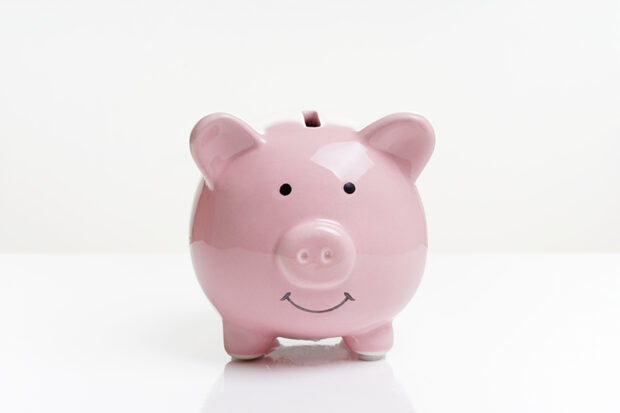 We believe in treating our vendor partners just as well as we do our clients. Without you, we cannot serve them. In order for us to pay you on time, we need to collect some details about your banking information and preferred method of payment. Kindly fill out the details on this form so that we can get you set up in our payment system.
** PLEASE NOTE: We cannot pay you without this information **
We look forward to working together!