We are experts in
Certified Document Translation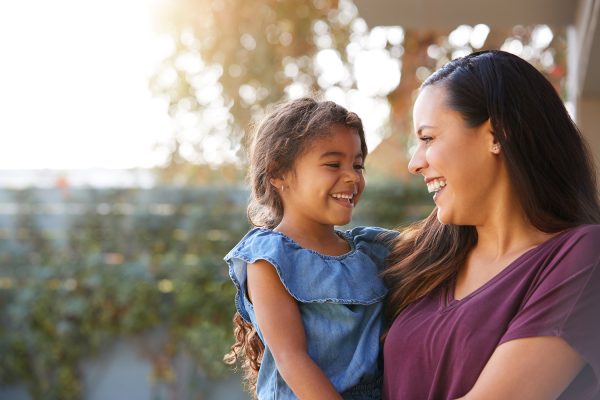 We love doing the paperwork.
Moving to a new country can be stressful. Newly arrived immigrants face the challenge of navigating a new culture, new language and new laws. Getting documentation in order and ready for the official process is a daunting but necessary step. We are here to help.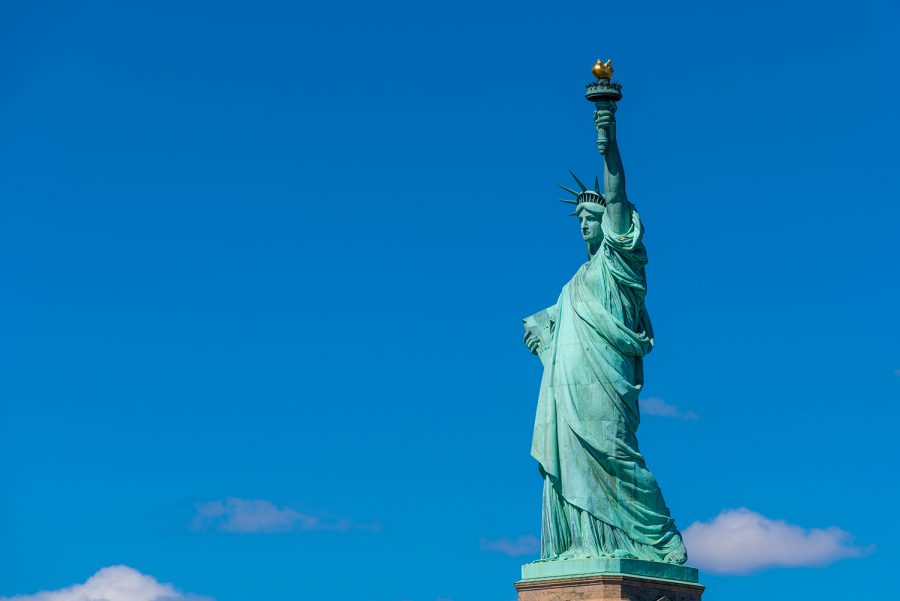 Many Peoples, Many Languages
According to recent data, more than one million immigrants arrive into the United States annually. The largest percentage of them comes from Mexico, but there are also large numbers from China, India, El Salvador and the Philippines. Now matter where you are arriving from, we can help!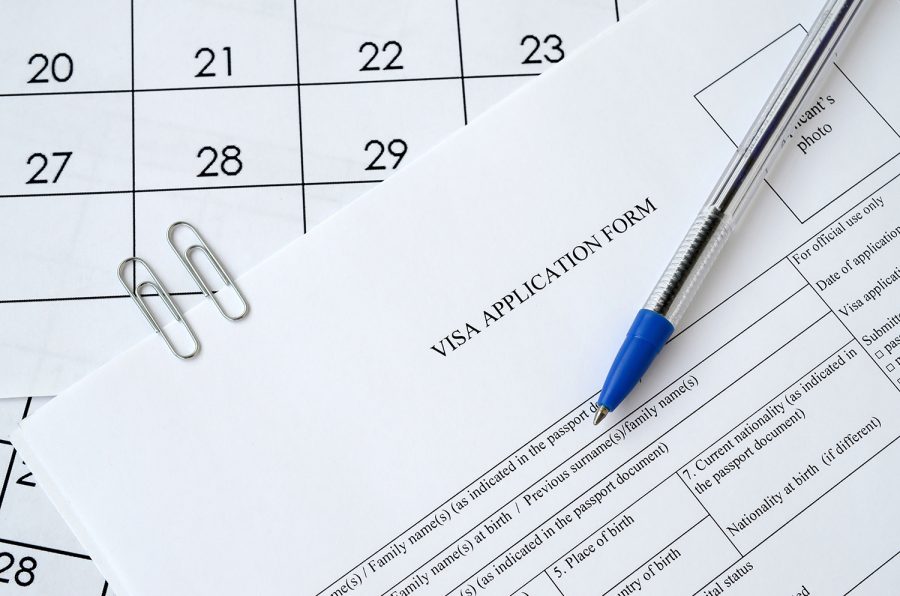 Trusted Document Translation Partner
Our team knows the requirements for translating your important personal documents. No matter your language or country of origin, you can rest easy knowing that your needs will be handled quickly and with expert care.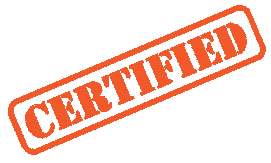 Certified & Notarized Translations
Your personal documents are treated with care and confidentiality. First one of our experienced linguists translates them accurately, then we certify and notarize the translations so you have what you need.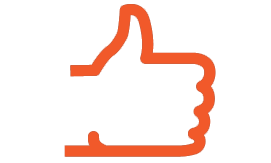 Guaranteed Acceptance
Bureaucracies are a maze of rules, regulations, and red tape. Even if you do everything right, you can be left frustrated. We guarantee our translations will be accepted everywhere you need them, taking one less stress off of you.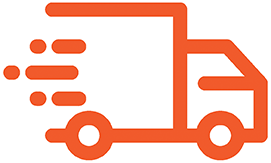 Fast Delivery
Our certified document translations are completed quickly, usually within one business day. We have a variety of delivery options available, including pickup in our offices or expedited shipping to your address.
Common Types of Documents
Birth certificates
Death certificates
Marriage certificates
Divorce decrees
School transcripts
Medical records
Financial records
Custody rulings
Business agreements
Professional licenses
Automobile registrations
Where Our Translations Can Help You
Immigration & Naturalization
School admissions
Legal proceedings
Insurance matters
Green card applications
Employment opportunities
Custody disputes
Driver license applications