Translation and Interpretation for the
Manufacturing

Industry
We supply manufacturers with
the tools to compete globally.
The global economy presents manufacturers with tremendous opportunities and challenges. Being able to communicate effectively in the languages of new markets around the world is what separates the winners from the losers. Technical translations of vital documents allows you to compete.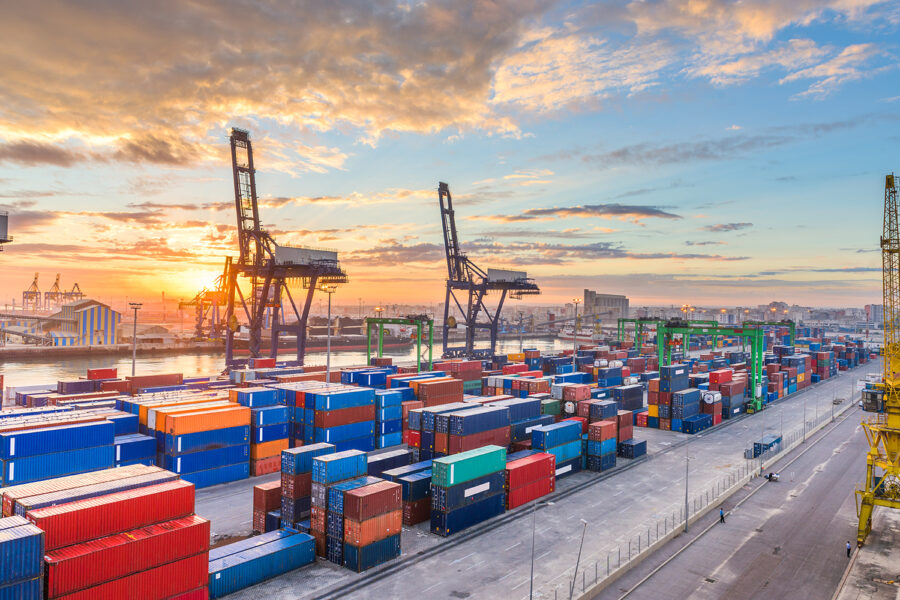 Language Barriers Can Be Overcome with the Right Partner
According to a report by PwC, the value of the global economy will exceed $150 trillion by the middle of this century (source). English is spoken by only 20% of the world population, which means there is a rapidly growing market of people who make important purchasing decisions in other languages.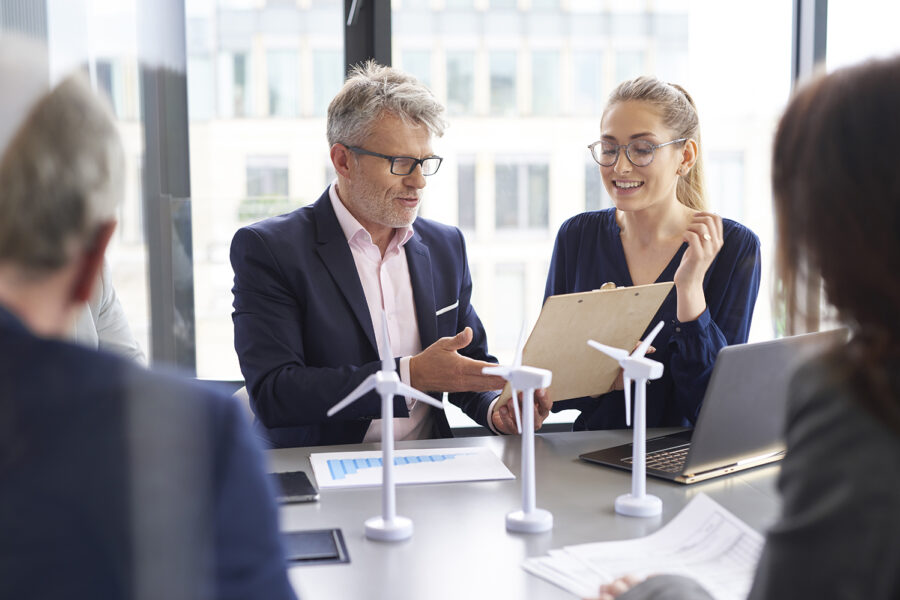 Global Success Begins with Speaking the Right Language
Whether you are collaborating with international companies and employees or reaching out to potential customers in new countries, your success may well depend on having a team of experienced, knowledgeable translators and interpreters. We can help you communicate with your non-English speaking audience with technical translation of documents and on-demand interpreters. A team like ours can seriously improve your competitiveness in the global marketplace.
Complete Communication Cycle
We offer technical translation and interpretation in over 200 languages for every step of the manufacturing process, from contracts in the beginning, through marketing and advertising your products, to website translation, to customer support and feedback.
Technical Expertise
Linguists with experience in various technical fields and marketing to specific cultures produce more effective technical translations. Glossaries, style guides, and translation memories custom to your business help ensure your translated content is accurate and consistent.
Full Service Desktop Publishing
After translating your content, our desktop publishing (DTP) team lays it out to look like the original. Working closely with our translators ensures mistake-free publications, which saves you the time, money and frustration of having to do it yourself.
Common Project & File Types
Product data sheets
Installation & user manuals
Packaging
Technical translations & documents
Safety Data Sheets (SDS)
Marketing collateral
Case studies
Promotional videos & ads
Customer support & surveys
Website translations
Areas of Application
Consumer goods manufacturers
Food products manufacturers
Chemical manufacturers
Electronics manufacturers
Automotive products manufacturers
Building & construction materials manufacturers