Our
Approach
Every project presents unique requirements and challenges, and we treat each as if it's our only one. Delivering WOW every time you need us is our #1 goal.
Tried & True
Our ISO 9001 certified D5 Process is very effective at helping us help you succeed. This simple yet powerful approach ensures we understand your needs and can deliver quality, accuracy, and 100% satisfaction.
D5 Process
Discover
Listen to client needs, points of pain, fears, desires and learn as much as we can about the client's situation
Devise
Plan resources, pricing, scheduling and any other parameters that are required to deliver WOW on the client's needs
Do
Assign project to best fit team members, execute the plan, and keep the client updated along the way
Deliver
Confirm quality and deliver to client, then follow up with a personal call to ensure delivery and satisfaction
Delight
Check in with client regularly to inquire about needs, concerns, and wants and make sure they feel loved!
Our Technologies
We believe in working with smart people who are the best at what they do. Technology does, however, play a vital role in helping us delivery quality results, on time and on budget. Here are some that help us do just that.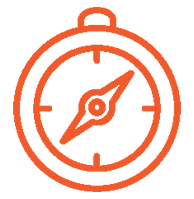 Compass™ Portal
Our secure project management portal allows you to request quotes, download completed projects, review your activity and see your invoices. It keeps all project files and data in a centralized location for quick and easy access by any member of your team.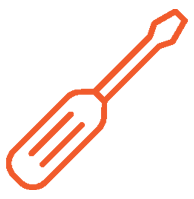 Translation Memory Tools
Language Translation Memory tools are key to increasing terminology consistency, reducing average per word costs and speeding up project turnaround times. We work with the best language translation memory tools in the industry and pass the benefits on to you.

ConnectNow™ Platform
Getting a live interpreter on your desktop, tablet, laptop or mobile device is easy with our remote interpreting platform. It is available on demand 24/7/365 and includes custom reports, live call logs, interpreter ratings, and even video for American Sign Language (ASL).
Need assistance with a language project?
We're here to help.
Kindly share with us some of your information and we will contact you within 10 minutes.