Safety means the same thing
in every language.
The consequences of communicating safety information ineffectively or incorrectly can be far-reaching. To create a positive culture for a multilingual workforce, businesses need to provide clear, accurate health and safety documentation and training.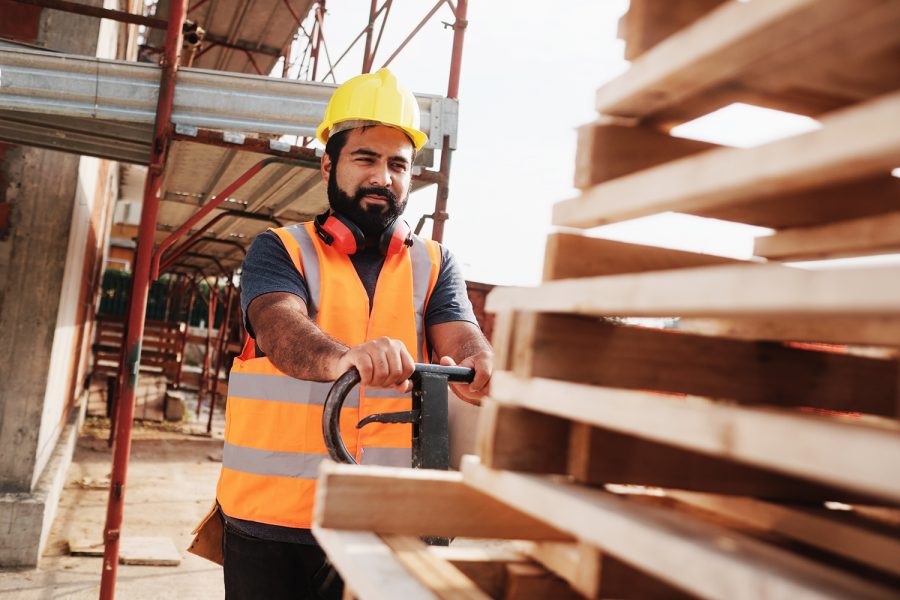 Occupational Safety Improves When Training is Clear and Understood
A report from the Brookings Institution found there are 19.2 million working-age adults in the U.S. who speak and understand English with limited proficiency (source).  As U.S. workplaces and customers become more diverse, language becomes a major obstacle in communicating information about occupational safety to your workforce.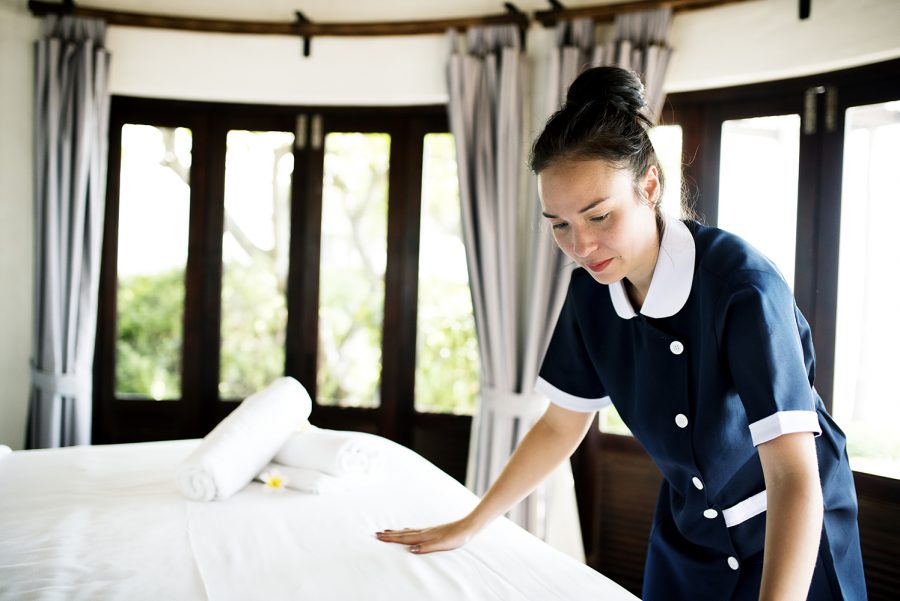 Poor Understanding Increases Workplace Risk
Whether your safety information is designed for your customers or workforce, you often need to communicate important information in many languages to ensure it is completely understood. It is crucial for workplace procedures, warning labels, and health and safety training documents to be  accurate and clear for your Limited English Proficiency (LEP) audience.
Multilingual Safety Training
We translate your safety training content accurately and ensure it is adapted for the culture and local environment of your intended audience.
Voiceovers & Subtitles
Studio quality audio is recorded and synchronized to your original production, and subtitling can assist your hearing impaired workers.
Custom Engineering
Our team of skilled developers can work with all authoring tools and learning management systems to deliver ready-to-deploy courses in any language.
Project & File Types
SCORM compliant elearning
Occupational safety training videos
Safety Data Sheets (SDS)
Continuing Education (CE)
Environmental health & safety courses
Areas of Application
Occupational safety & emergency procedures
Active shooter training
Hazardous materials (HAZMAT) training
OSHA compliance training
Department of Transportation (DOT) compliance training
Safety equipment manufacturer product information