Overcoming barriers, expanding horizons.
Energy powers the world economy and our lives.
There are few industries that are more global in nature than the energy industry.
Global Energy Markets Demand a Global Approach
With consumers and producers in almost every country in the world, it is imperative that oil and gas, mining, and renewable energy companies have a reliable energy translation services partner that understands the terminology, concepts, and regulatory requirements of this complex industry.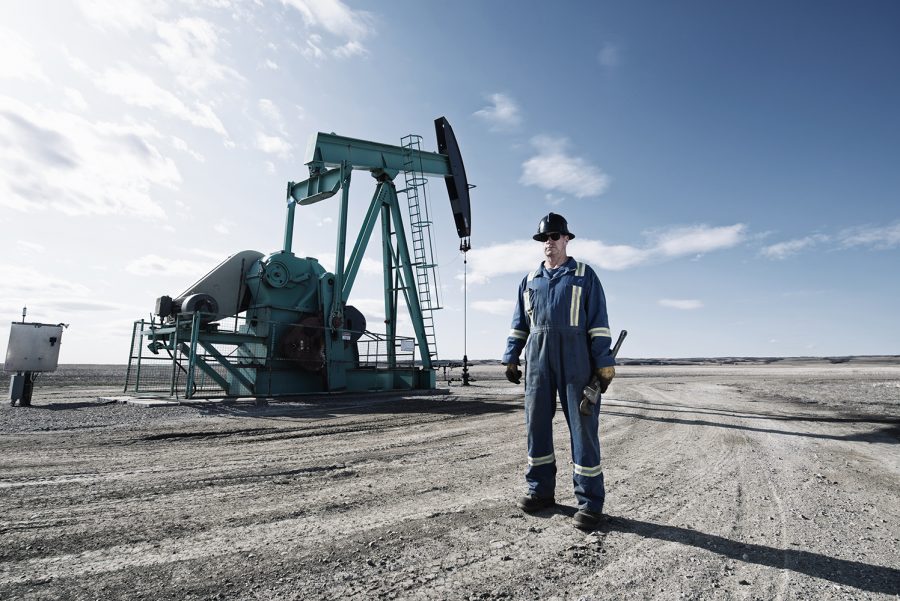 Great Communication Leads to Better Relationships
According to the 2020 US Energy and Employment Report (USEER), companies in the energy industry are facing a difficult time in trying to hire skilled workers. Language obstacles can become a major factor in your ability to attract skilled workers and compete in the global market.
Technical Expertise
Many of our technical translation specialists come from a career in the energy sector. Having such intimate knowledge and expertise is critical to understanding and providing accurate energy translation services for the complex subject matter of the industry.
More Effective Training
We make your training content more effective for Limited English Proficiency (LEP) learners by translating and publishing it in your preferred authoring tool. When learners take your training in their native language, they understand better and retain more information longer.
Experienced Interpreters
Build better connections with your international clients and employees by having a clear understanding of the conversation. Our experienced interpreters can provide energy interpretation services to bridge the large language gaps that are often found in an industry with such a wide global reach.
Project & File Types
Equipment & service guides
Technical translation
AutoCAD drawings
Websites
Marketing materials
Safety Data Sheets (SDS)
Geological studies
Operating instructions
Strategic assessments
Safety manuals
Training sessions
E-learning courses
Areas of Application
Upstream oil & gas
Midstream oil & gas
Downstream oil & gas
Mining companies
Electricity providers
Petrochemical companies
Utilities
Renewable energy companies