Translation and Interpretation for the
Marketing

Industry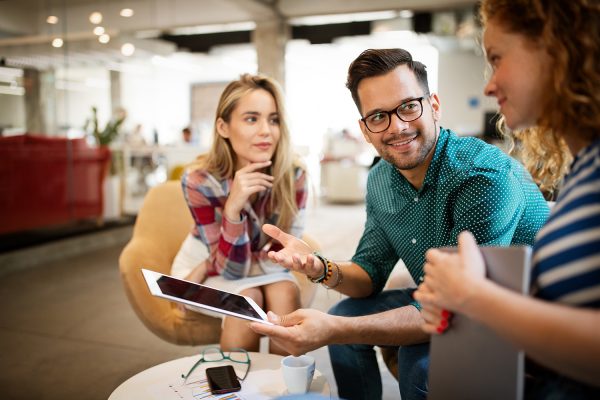 Better relationships with consumers begin
with speaking their language.
Consumer behavior is complex and driven by many factors. Your messaging must communicate trust if you want
them to buy from you. Reaching consumers in their own language is the first step to building that trust.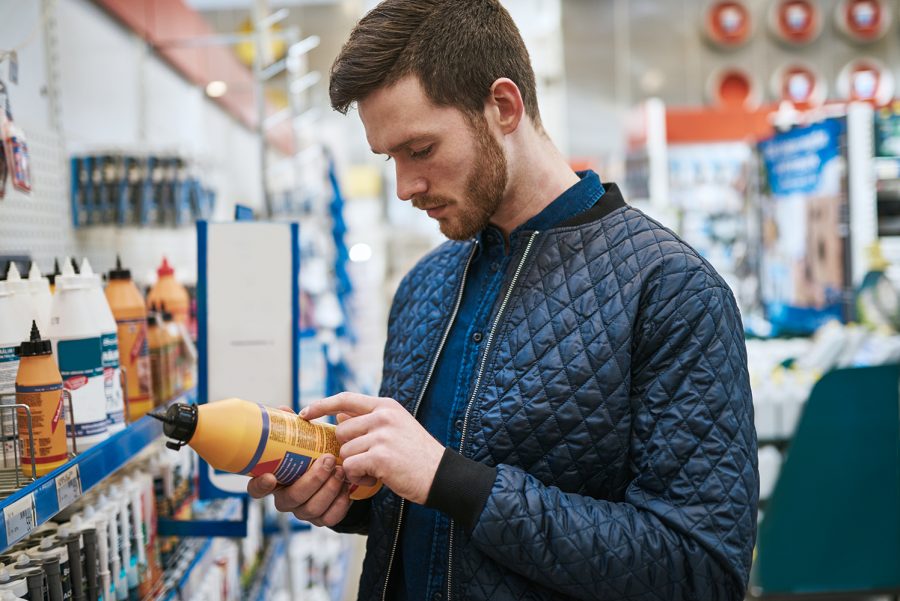 Consumers Have Never Been More Diverse
According to a recent study, while more than 60% of the world's population speaks more than one language, the overwhelming majority prefers to be marketed to in their own language. If your company is marketing in only one language, you may be missing out on new opportunities.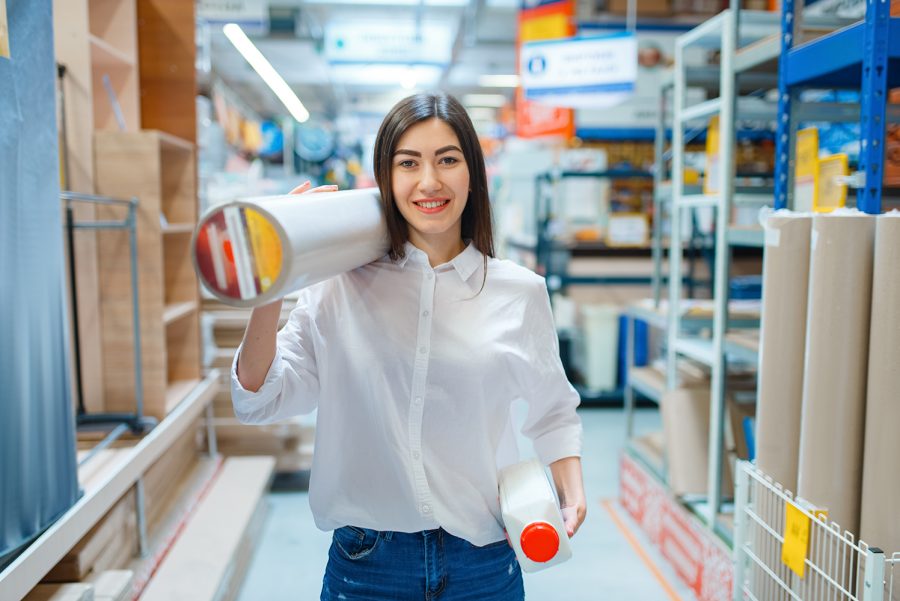 Is Your Marketing Missing a Key Component?
Marketing to linguistically diverse consumers requires more than simple translation. Your language services provider must understand what drives them to buy and the culture that shapes their decision-making. Such understanding is key to effective multilingual marketing campaigns.

Transcreation
Marketing translations require more skill and creativity than technical translations. Our experienced language services providers can adapt your content so that it has the same meaningful impact in the new markets you are entering.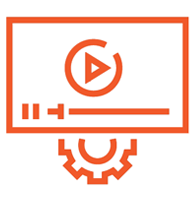 Multimedia Services
With hundreds of professional voiceover artists and a talented multimedia services team, we can give your productions the perfect voice with studio quality sound or subtitles in more than 200 languages and dialects.

Desktop Publishing
Our multilingual DTP team has a proven production and quality process to preserve the formatting of your originals in your translated languages, no matter how complex the layout or software used to create them.
Project & File Types
Complex layouts of product catalogs & manuals
Voiceovers for marketing videos & phone tree menus
Subtitling for marketing videos
Areas of Application
Product packaging
In store labels & signage
Website translation
Promotional videos
Advertisements
Product brochures