Investing in learning and training
yields high dividends.
Employees and customers who can access learning and training content in their own language experience a much higher level of comprehension and retention. Make your training more effective by offering it to your learners in their native languages.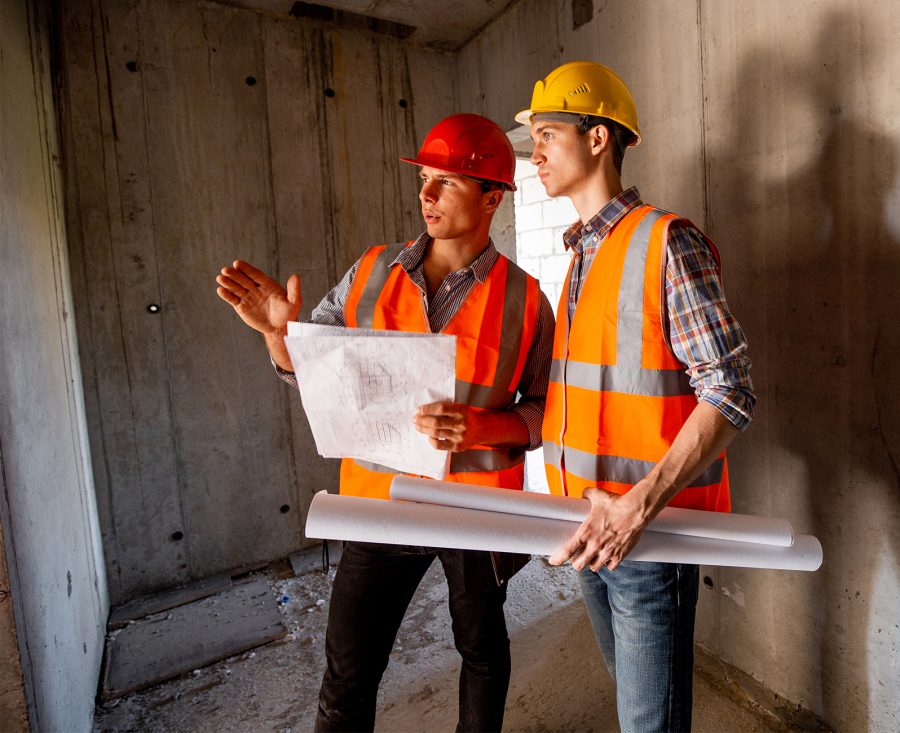 Using Translation to Increase Safety and Productivity
The Occupational Safety and Health Administration (OSHA) estimates that language barriers are a contributing factor in 25% of all job-related accidents. Offering training in your learners' native language not only increases their safety, it can also increase their productivity and decrease downtime.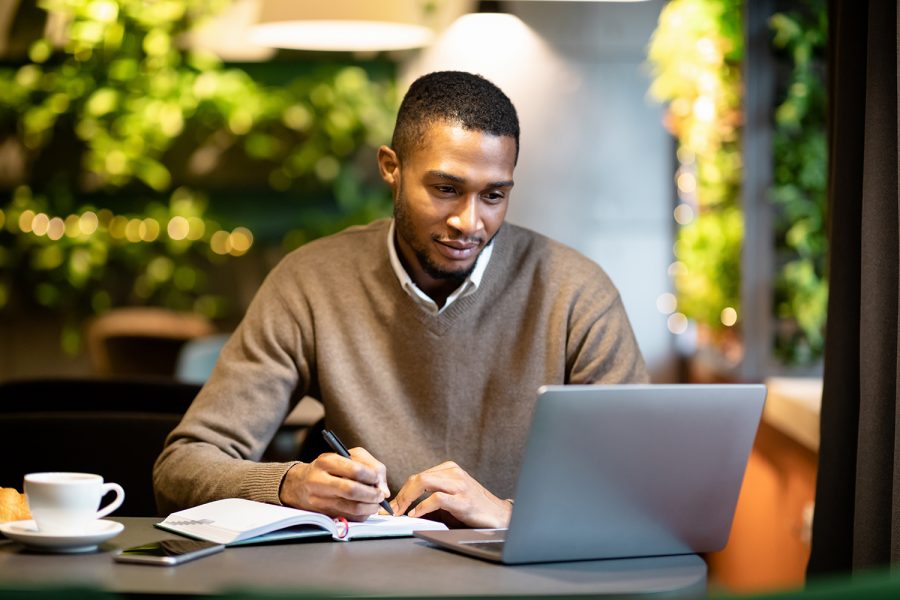 Turnkey Learning Content Localization
Whether you are offering training for customers or your multilingual workforce, we can help you boost learner engagement and improve overall results with our e-learning translation services. SpokenHere's team of experienced translators, voiceover talents and developers can translate courses and provide complete turnkey training materials in any language
Quality Localized Translations
We translate courses and your training content accurately and ensure that it is adapted for the culture and local environment of your intended audience.
Voiceovers & Subtitles
Studio quality audio is recorded and synchronized to your original production, and subtitling can assist hearing impaired learners.
Custom Engineering
Our team of skilled developers can work with all authoring tools and learning management systems to deliver e-learning translation for ready-to-deploy courses.
Project & File Types
E-learning translation
SCORM compliant e-learning
Articulate Storyline courses
Adobe Captivate courses
Xyleme content
Written training materials
Instructional videos & audio
Areas of Application
Safety & emergency procedures
Leadership & management development
OSHA compliance training
Soft skills development
Product & service training
Human Resource training
Continuing Education (CE)