Loyalty is so
rewarding

.

We value loyalty and work hard to earn yours. Now SpokenHere is giving back with our ReWords™ Client Loyalty Program.
Our loyal clients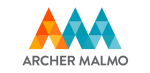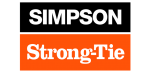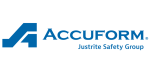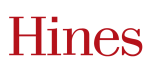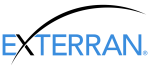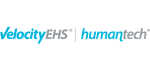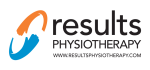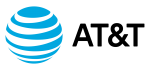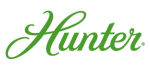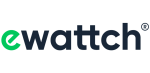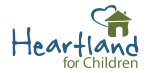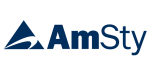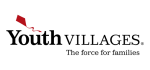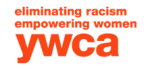 Why are we offering rewards?
Because when you partner with SpokenHere as a client, we take care of you. Our goal is to make your translation projects even more affordable with VIP discounts. We think your loyalty should be rewarded.
How does it work?
More projects translate to bigger savings. As you complete more translation projects with us, you'll receive access to increasing discounts. The best part is that they are automatically applied to your next projects. No fuss, just earning discount rewards as you grow.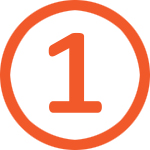 Place Your Order
Start your translation order by logging
in to our secure portal Compass™
and uploading your files.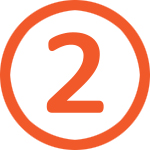 Sit Back & Relax
Our Project Manager and team of language experts work together to complete your project.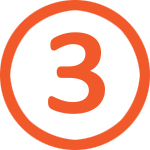 Reap The ReWords™
As your project volume builds, increasing discounts are automatically applied to your next projects.
Some restrictions apply. Client projects with special pricing and remote interpreting services are not eligible for ReWords™ program.
Please contact your account representative for more details.
Not yet a loyal client?
We welcome new people and companies to partner with us for their language needs. Find out why so many ❤ working with us.