We deliver compassionate
communication for all.
It is important to show care and empathy when helping those in need. We know there are many non-profit organizations that work with the most vulnerable and at risk individuals and families in our society. Building solid relationships with those who come from a wide variety of backgrounds and personally challenging situations is essential to success.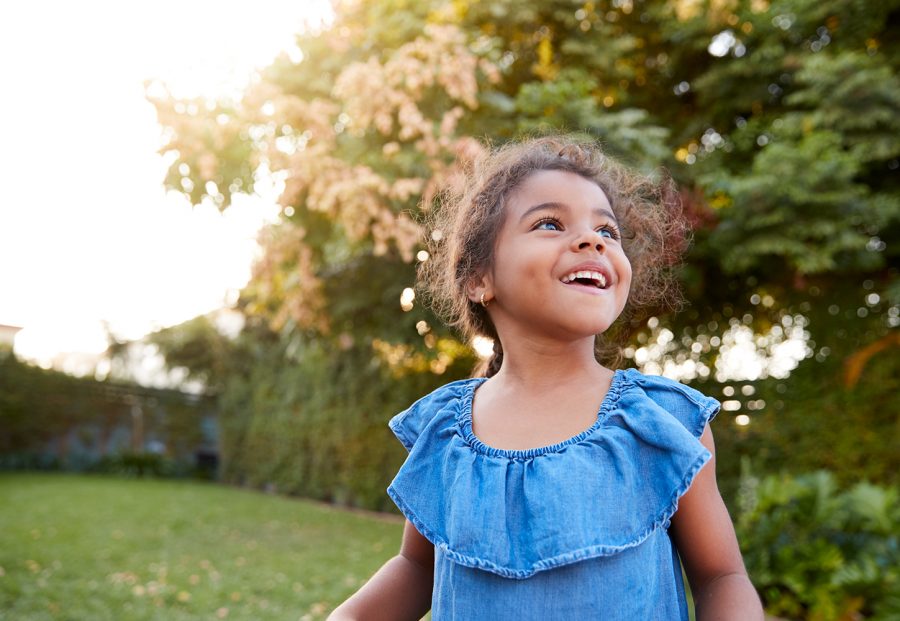 Help Those in Need by Speaking Their Language
The U.S. Census Bureau has reported that there are approximately 25.1 million Limited English Proficient (LEP) individuals living in the United States. Our country has never been more linguistically diverse.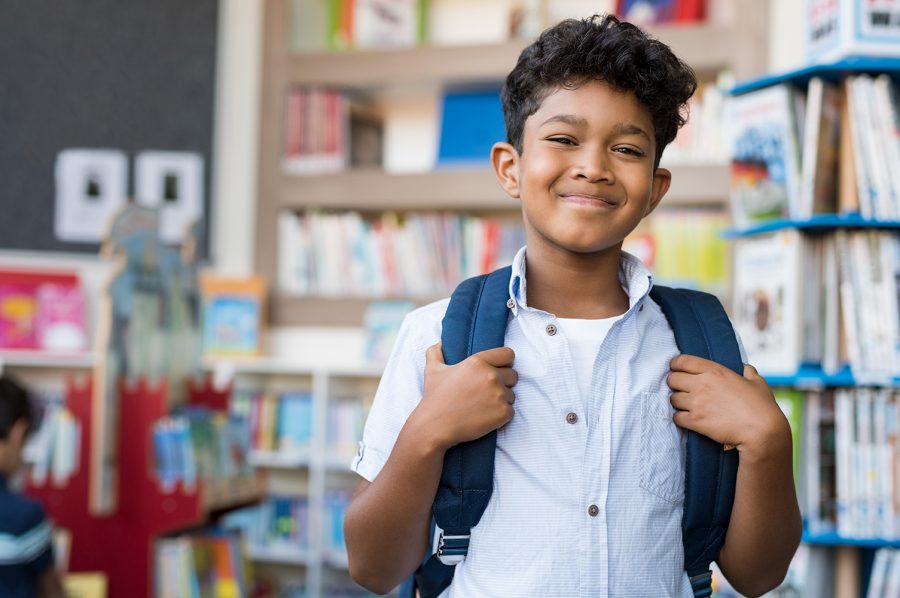 The Language of Love Has Many Accents
Whether working with your clients or even donors, partners, or the public, your non-profit organization likely encounters people who speak little or no English, or who need a sign language interpreter. Sensitive issues are difficult enough to address in your own language, so having a partner that provides accurate non-profit translation and interpretation services can bridge the communications gap, strengthen your relationships, and help you fulfill your noble mission.
Caring Interpreters
Our interpreters are encouraged to show empathy and understanding when working in conversations involving sensitive family or personal matters. A caring voice can help someone struggling work through even the most complex conversations.
Complete Confidentiality
Conversations with your customers can involve the sharing of personal information of a delicate nature. Our non-profit translation and interpreting team is committed to complete confidentiality to protect sensitive data, while delivering the necessary quality your organization demands.
Easy Setup and Use
Our remote interpreting service connects you with our trained interpreters, including sign language interpreters, to help you communicate with your multilingual community. You can use it on your phone, browser, tablet or our mobile app, and we offer free set up, customizations, and training.
Project & File Types
Non-profit translation projects
Caseworker / customer conversations
Educational materials
Consent forms
Newsletters
Websites
Press releases
Donation requests
Areas of Application
Abused women support groups
At risk youth advocacy organizations
Housing authorities
Food banks
Charitable foundations
Refugee assistance
Faith based healthcare providers