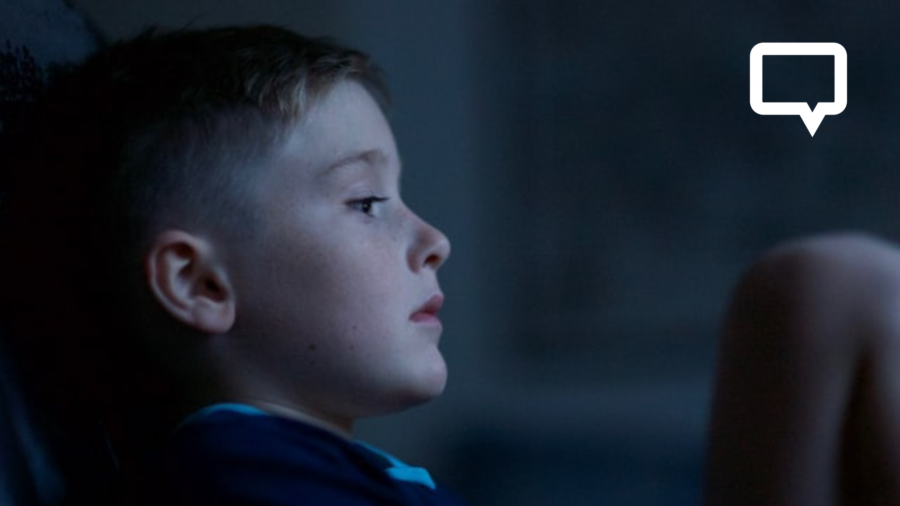 Children at risk can be in a variety of circumstances, from outright abuse to neglect, and it isn't always obvious.
Children are often put at greater risk because of how difficult it can be for them to communicate their situation to an adult. Trafficking, in particular, victimizes about 25 million people worldwide (a conservative estimate), with an estimated 20% of these victims being children.
Language barriers are especially dangerous for children at risk. A child who is already fearful often experiences additional trauma from the isolation caused by a language barrier.
Fortunately, there are organizations all over the world who are dedicated to fighting horrific crimes against children and providing protection to children at risk. SpokenHere has had the opportunity to work with several of these amazing organizations! Here are several non-profits that we work with, and the ways that interpreting and translation has protected children from the dangers of language barriers.
Youth Villages focuses on supporting and guiding families to create the best possible environment for their child's success, and has been working for over 35 years to improve the lives of children across the country. Each family and child has very unique needs, and Youth Villages develops adaptive, customized programs to facilitate each child's well-being and to strengthen families to protect their children from the trauma of family separation.
Youth Villages

 


How big are the challenges of foster care and family separations? Believe it or not, a whopping 1 in 20 children is in the foster care system. The lives of many of these children are already difficult, and the challenges of language barriers can make their circumstances even harder.
Fortunately, Youth Villages has used our help to bridge the gaps between their efforts and the needs of children with limited English proficiency. SpokenHere has translated manuals for Youth Villages that guide parents through developing skills for managing different challenges. We also provided remote interpreting daily for family therapy, behavioral therapy, parenting skills, self harm, truancy, DHS, court involvement, and many other needs.
Want to learn more about their mission and how they use our services to provide language access to children in need? Take a look at the video below.
Saving Innocence
Saving Innocence is dedicated to providing protection and resources to victims of child sex trafficking. This organization is available 24 hours per day, 7 days per week to connect with children in need, and guide them to the help they need at every step of the way.
This video provides a greater window into their mission:
Many youth with language barriers do not even realize there is help out there.  Unlike English-speaking/reading youth, they cannot read advertisements or bulletins about organizations such as Saving Innocence. Being able to provide translated materials about the assistance available, and then being able to verbally communicate with these victims in their native language helps them get out of dangerous situations and change their lives!
Our team will be working with this new client to provide remote interpreting to children with limited English proficiency, or no English at all. Our swift response time, and relational, empathetic interpreters, will allow Saving Innocence representatives to provide immediate care to children at risk who experience a language barrier.
Children's Legal Center of Chicago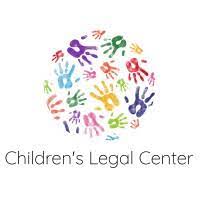 Immigrant families first arriving in America often need legal help, but language barriers and expenses can make it tough for immigrants to access legal services. Children's Legal Center of Chicago (CLC) addresses this need by providing free legal services to children and families with children who are refugees, asylum seekers, trafficking victims, or other victims of great difficulties.
Unsurprisingly, language barriers make legal documents and verbal exchanges very challenging, and put the client at risk of misunderstanding. This is where our team has helped. By providing translated documents and remote interpreting services to LEP individuals, our partnership with CLC has helped give at-risk children access to the programs that they need. In particular, our remote interpreters have helped facilitate communication with children and their families about the CLC services that are available to them, as well as assisted them when obtaining those services.
CLC also has a new program specifically for Afghan refugees seeking asylum.  We have interpreted many calls for this program in order to assist with the various services needed for these children and their families.
Heartland for Children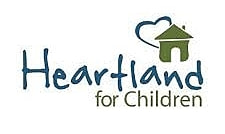 Heartland for Children is a non-profit organization dedicated to ending abuse and neglect for children. They are responsible for redesigning the foster care system for several Florida counties, and for providing care, preventative education, and guidance for children at risk. In fact, Heartland for Children also recently assisted the state of Florida when a child that was being trafficked was discovered during a sting operation.
Our SpokenHere interpreters are available to help the Heartland for Children staff any time, night or day, when they need to communicate with LEP children or parents. This has helped minimize the challenges and obstacles of language barriers to children at risk or in distress.
YWCA of America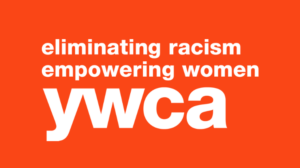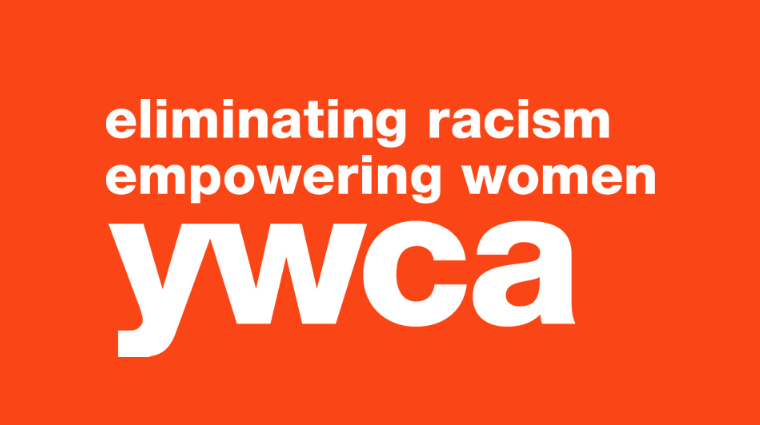 YWCA has been at the heart of pressing social movements for over 160 years. Their focus is on empowering women, fighting racism, and providing support in areas ranging from domestic and sexual violence services to child care.
Our team assists many YWCA locations across the country.  YWCA's utilize a broad scope of services in their efforts to reach LEP females in need.  We often translate the marketing materials and forms used to notify and promote YWCA programs and services to the community. Most frequently our remote interpreting team provides crucial remote interpreting for their crisis lines, therapy sessions, domestic abuse shelters, court advocates, and childcare programs.
The TEEN Project


The mission of the Teen Project is to provide healing and hope to young women who have survived human trafficking and homelessness, many from foster care. The Teen Project has innovated programs focused on free drug treatment, psychotherapy, life skills, higher education, and mentoring- all with a trauma-informed lens.
This nonprofit 501c3 provides drug treatment at no cost to eligible recipients through the support of the County of Los Angeles, the Department of Public Health, Substance Abuse Prevention and Control (SAPC), and generous donors. The Teen Project is known as a parent to the parent-less, providing young women without resources with a chance at life.
We've been able to provide remote interpreting services for Teen Project any time they have a resident with limited English proficiency. Through our partnership, the at-risk young women faced with isolation or feeling lost are no longer in danger due to language barriers presenting a roadblock to getting help.
Protecting Children at Risk With Language Access
For any children at risk, creating a safety net of open communication and language access is crucial. Providing remote interpreters and translated documents are the two most foundational ways of accomplishing this.
If you are interested in learning more about what our team of translation and interpretation specialists do for children at risk, or if you're looking for language access solutions for your own company or non-profit, get in touch with us.