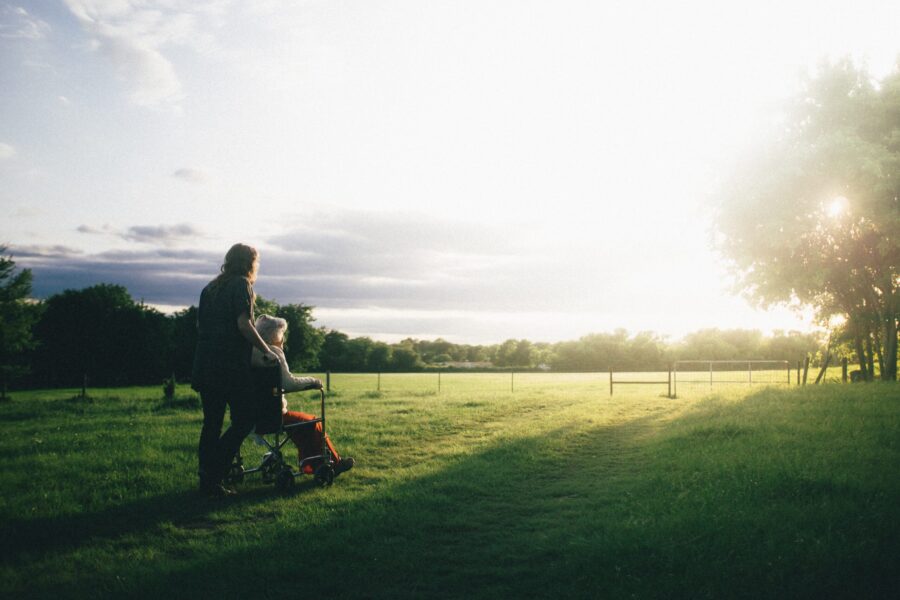 The U.S. healthcare system is complex, and it can be hard for many older adults to navigate. This challenge is greatly increased when the aging patient has limited English proficiency (LEP). Language assistance through the use of professional medical interpreters and translators can help senior LEP patients access and receive much needed healthcare services.
"According to the National Senior Citizens Law Center and the 2010 American FactFinder, over 22 percent of U.S. seniors over the age of 65 speak a language other than English in their homes or are unable to speak English "very well." For some populations, such as Asian and Hispanic seniors, this number increases dramatically to 60 percent."
Older LEP adults face a higher risk of poor health outcomes and are less likely to access necessary healthcare services. Studies have shown that patients with limited English proficiency are less likely to have a regular primary care doctor and to receive preventive care because they do not have a way to communicate their needs or know their treatment options.
Additionally, because of how the brain changes with aging, some older LEP adults can begin to lose skills in their second language. Patients facing significant age-related neurological events may feel this decline in their English fluency even more keenly.
Where can Professional Interpretation and Translation have the most impact on improving senior health care outcomes?
Communicating directly with healthcare providers during office visits, telehealth appointments, and hospital stays is likely the most common and impactful area where a professional medical interpreter can improve health access for LEP seniors.
Research shows that for hospital stays in particular, the three most critical times when nurses should use interpreters are at admission, during patient education, and at discharge. Using interpreters at these times decreases the risks of medical errors and hospital re-admissions. During admission, an interpreter will ensure the medical team can collect more accurate baseline information: this in turn will help them create a more accurate care plan. An interpreter can also help the healthcare team adapt patient teaching for senior LEP patients and their knowledge levels. Having an interpreter facilitate discharge instructions can decrease the risk that patients will be readmitted because they did not understand things such as how to properly care for wounds or incisions.
Translating and interpreting medication instructions, test results, and at home treatment orders is another way professional language service providers can improve outcomes for senior LEP patients.
Professional interpreters can facilitate and help clarify oral instructions and questions between medical staff and patients during discharge from the hospital or after a medical appointment. Professional medical translators can be used to translate written instructions and supporting documents that are given to LEP patients or their caregivers for their at home care. Accurately translated medication instructions are critical to making sure senior LEP patients remember how to take the correct dose of their medications at the correct time. The more resources that can be provided to LEP patients in their native language for teaching and facilitating discharge instructions, the less likely they are to be readmitted or visit the ER.
Providing discharge instructions in multiple languages may also be needed when any senior patient is referred to home health services. Home healthcare nurses can provide better care if they have access to discharge and at home care instructions in both the nurse's and patient's native languages. Having medical documents translated by professional medical translators can make all the difference in the recovery experience for senior LEP patients.
Educating and promoting available senior health care services to the bilingual population in your community is another situation where using the services of a professional translator can make a big impact.
LEP seniors are less likely to take advantage of preventive care and other medical services available to them if they do not have access to contact and resource information in their preferred language.  A professional medical translator not only translates documents into the target language, they also pay special attention to localizing the translated marketing and education documents. This means they will adapt the materials to accommodate for cultural differences in the target language/culture. Having access to translated healthcare materials is vital as it empowers patients to make informed decisions about their care. This means, for example, that they will know what options are available when making treatment plans or choosing a doctor.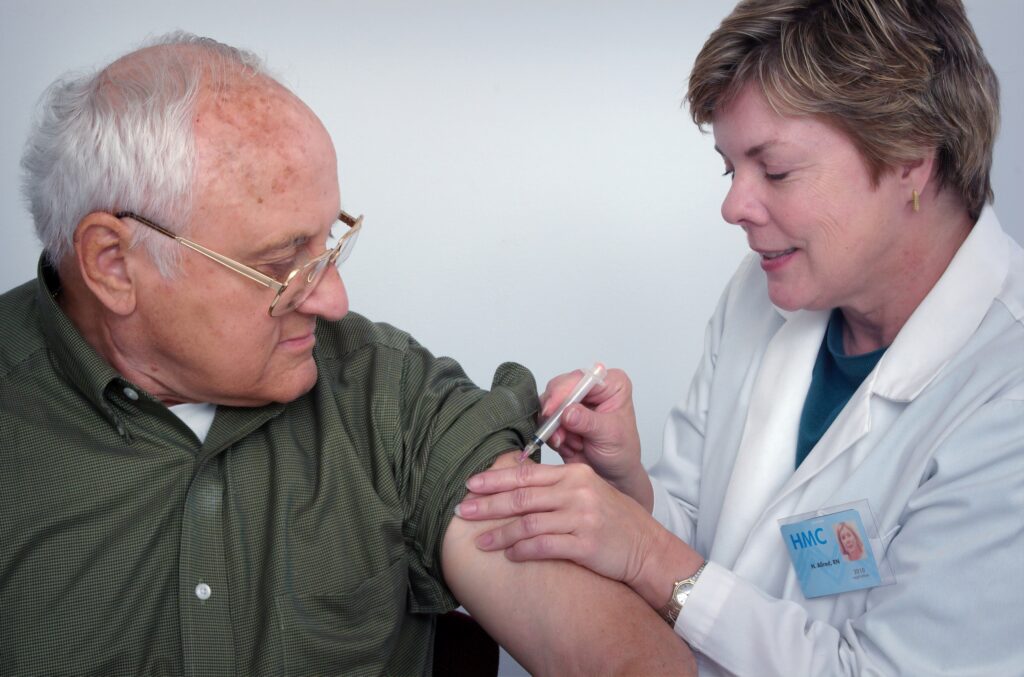 What are the risks of using shortcuts with interpretation and translation?
It is a well-known fact that there is a high risk for health issues to be missed or misdiagnosed without clear communication between LEP patients and their medical teams. However, it can be tempting to use shortcuts or work-arounds when interpreting and translating for LEP patients.
Using translation and interpretation apps accessed on a nurse's phone, enlisting bilingual unlicensed assistive personnel or housekeeping staff members, or using a family member to interpret are common shortcuts used when treating LEP patients. But each of these increases the possibility for:
Critical mistakes or missed diagnoses
Misinterpretations caused by unknown cultural differences
Reluctance discussing sensitive topics with a family member present
Provide quality, compassionate care for your senior Patients
As the number of aging adults speaking a language other than English at home increases, senior health care providers are looking for solutions to language barriers. Research studies have made it clear that patients who use interpretation services receive significantly more recommended preventive services, made more office visits, and had more prescriptions written and filled.
Accessing professional medical interpreters and translators can be simpler than you might think. Partnering with a reputable language service provider offers you turnkey solutions and helps you establish an effective translation and interpretation program for your practice.
SpokenHere has built a strong reputation in medical translating and interpreting by focusing on relationships. Building meaningful relationships is at the heart of what we do. We truly believe clients and patients alike benefit from the personal touch that we bring. We offer fast, clear, and compassionate language services in over 300 languages!
Connect with us to help your organization meet its language access needs.