Supported

Languages

With an experienced team of professional translators, interpreters and
voiceover talents in more than 300 supported languages, we have you covered.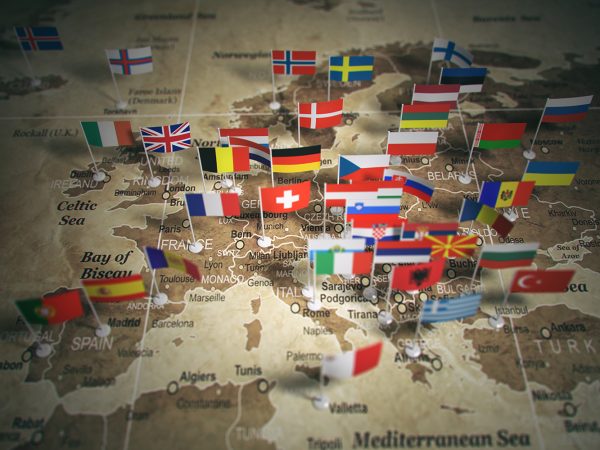 Translation and interpreting services are available in all languages listed below.
Remote interpreting is available in all languages on demand 24/7/365, unless otherwise indicated.
Don't see the language you need?
We can still help.
Kindly share with us some of your information and our Client Services Team will find you what you need.