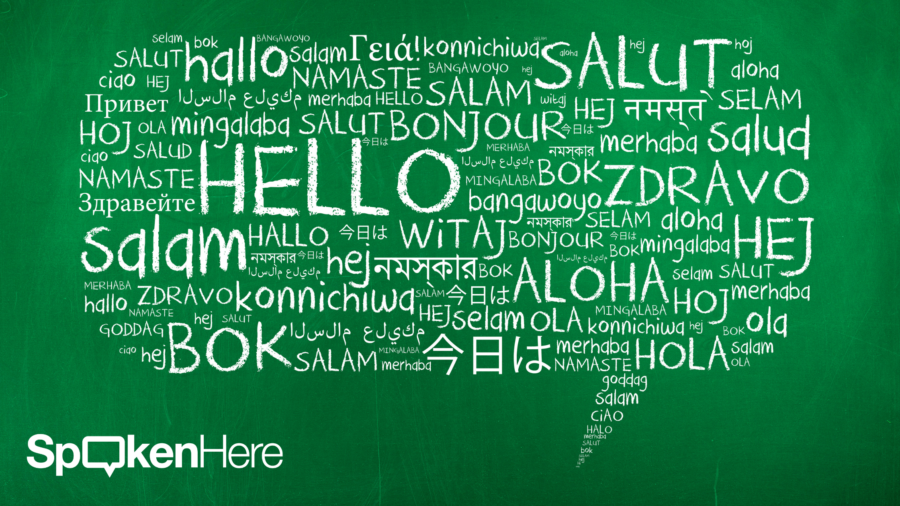 We can drink instant coffee, eat fast food, and watch on demand movies. We love getting what we want NOW. We want fast. We need fast.
It's true. We. Love. Fast.
When it comes to professional services, such as foreign language projects, however, speed can kill. That's because there is a lot of complexity involved with those kinds of projects and specialized resources and tools may be needed not only to complete the project but to build the actual quote.
What Goes into Quoting Language Projects?
When a new request for language services comes in, a project manager or quoter starts the process by gathering as much information as possible about the project. If more information is needed than what can be gleaned from the request, a call to the client for clarification may be needed.
Factors that ultimately affect the estimate include:
Language pairs (ex: English to Spanish, German, Russian, etc.)
Content subject matter (ex: technical, marketing, medical, legal, etc.)
Requested deadline (ex: rush, normal turnaround)
Translation memory (i.e. are previous translations available for leverage)
Other services needed (ex: typesetting, voiceover, engineering, etc.)
Source files (i.e. are source files available, etc.)
Once the project manager has all of the content to be considered, an analysis is performed using powerful industry software: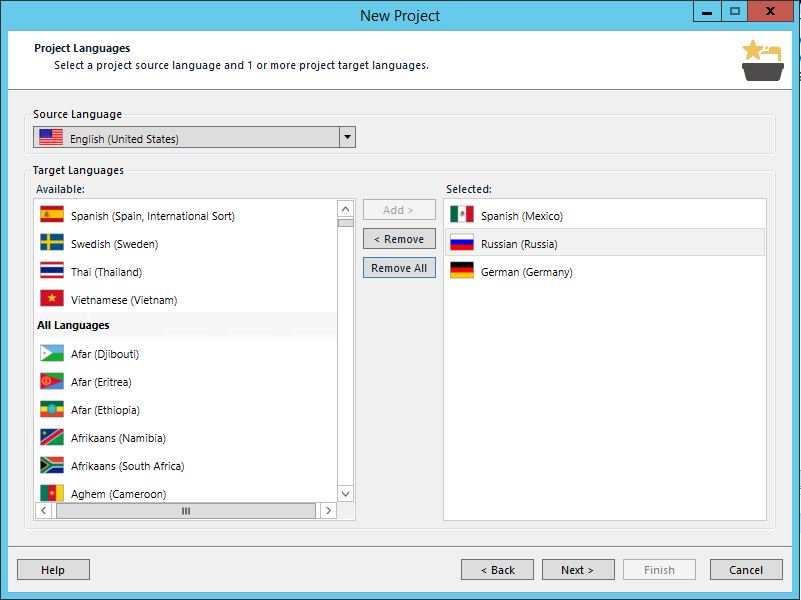 This software can generate detailed reports about the characteristics of the content, including :
Total word count for all files analyzed
Amount of repeated text, including exact and fuzzy matches
Breakdown of content information by individual file and more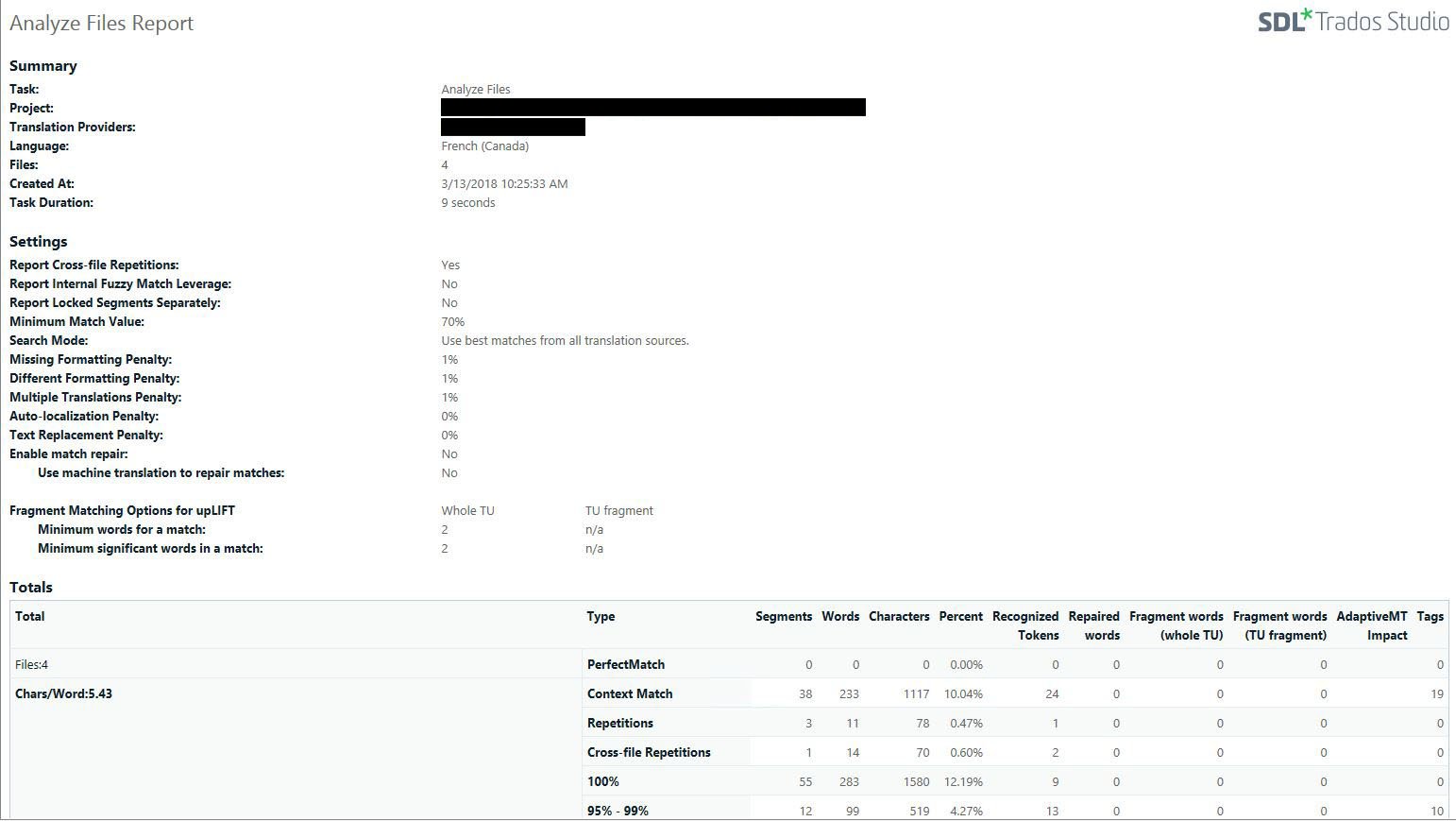 For typesetting services, the following pieces of information are usually used to determine costs:
Software used
Number of pages
Nature of layout (monolingual pages, multilingual pages, etc.)
Number of images needing localization
If the project has an audio component, additional services such as voiceover or subtitles may be needed. For those services, the following factors are usually considered:
Is a transcript available or will it need to be created first?
Number and gender of speakers needed
Does the voiceover need to be timed to synch to an original production?
Total word count of voiceover script
Post-recording services needed (audio cleanup, file chopping, etc.)
Length of video (usually only for subtitles)
Once the content analysis is complete, the project manager uses quoting software, such as Compass, to build the quote and detail costs and requirements of all of the services requested. The final translation quote presented to the client will include pricing, anticipated delivery date and any assumptions or requisites that might affect the project.