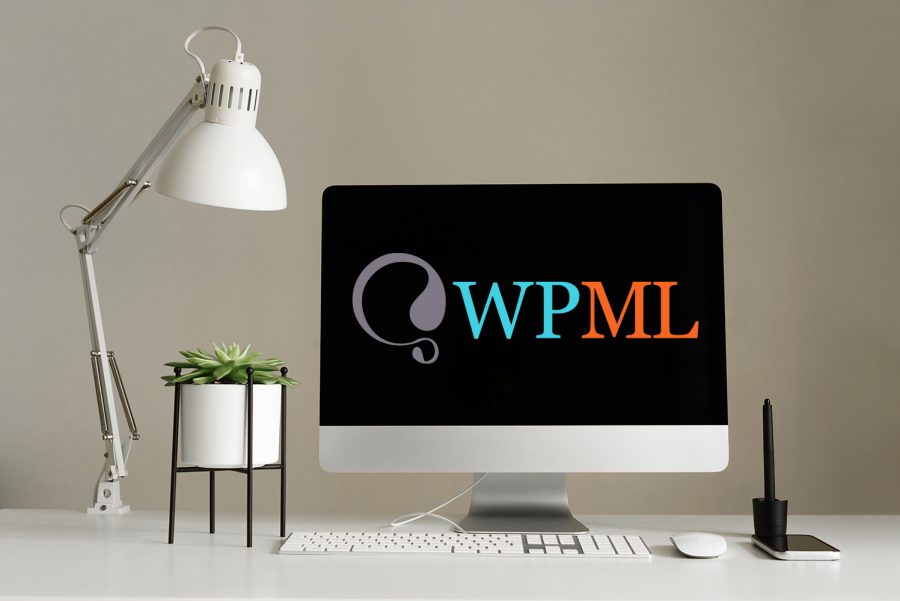 Websites are a standard for any business. When creating a checklist for what a business needs, a website should be one of the priorities.  They are the center for all of your productivity components of a successful company. They provide information, access to products and you, convey your mission and can save you a lot of money on distribution. It is important to remember that your website is only as good as its accessibility. You must have content that can target any audience of any spoken language. The only way to achieve this is through an accurate website translation. Since many businesses do not possess a lot of time to reproduce information or redesign websites, they need an option that helps them translate their current sites, with ease. The solution comes in the form of a plugin, specifically for WordPress sites. Check out why the WPML Plugin is the most feasible plugin on the market for businesses needing website translation services.
Many organizations are using WordPress
About 20% of business websites are using WordPress because of its simplistic, yet innovative features. This content management system has become the dominant site for blogs, non-profits, e-commerce and many more. For sites that are well established, it may seem daunting to have to translate all of their content, ensuring accuracy. Non-profit organizations have global mindsets so, their information must reflect the needs of more languages. With a partnered WP Plugin such as WPML, businesses are able to extend their site's functionality from the basic content management system. Designed specifically for WordPress, companies can be sure that it will work well and in the way they need it to.
Trusted and seamless
Many small businesses do not have engineers or technicians on their staff. Usually, it is the job of the content manager or developers who are operating their websites. Without a technical background, it may be intimidating for them to enlist in a translation software they don't know and trust. With WPML, there is no additional programming or coding skills required. Content managers and developers can simply add the plugin and allow it to seamlessly produce multilingual content. It works easily with all formats such as standardized ones like XML and HTML. The advanced features allow for accurate translation management, which is the perfect interface for professional content. If your site has specific fonts or styles, WPML will maintain those characteristics during the translation process.
How does it work?
WPML works by sending content to a business' language service provider, translated in-house using innovative technology and then produced back onto the WordPress site. Here is a breakdown of the process:
Create an account with WPML's exclusive language service provider contractor
Obtain an Application Programming Interface (API) Key from language service provider
Choose content for translation
Select from a list of targeted languages
Approve generated quote for translation
Receive content in translation form
As easy as that, you have a plugin and LSP that does all the work for you. Developers are able to see a process that is simple enough for them to administer on their WordPress site. They can now focus their attention on quality assurance and website design rather than having to worry about translations which can be done through automation.
Messages and content should be consistent across the board. Websites are the window to your organization for existing and potential customers. Accessible information will convey to them that you are culturally considerate of their language needs. So, you want to ensure that the information being translated is done so with accuracy and in a timely fashion. Through the use of the WPML Plugin, your WordPress website can go from good to great! Customers can easily find a drop down menu on your site and it will automatically translate the material for them. There is no need for copying and pasting into a third-party site or app that may not correctly translate the material. Forcing customers to work harder on their own part for their own accommodations turns them off from your business. For companies who are looking to expand into larger markets, having translation options for non-English speakers is the way to get your company recognized.  Language service providers help to streamline this transition process for you. They have the experience and professionalism to produce rich and multilingual outcomes that allows your business to compete successfully in the global market.