Reliability and expertise

with SpokenHere

With nearly 30 years in the industry, we are an experienced and knowledgeable language service provider, specializing in website and e-commerce translation. Our partnership with WPML means you get a seamless workflow and professional, reliable translations for your WordPress website.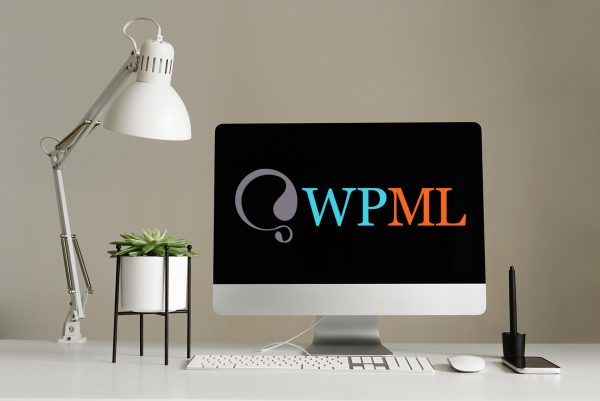 Benefits of Working with WPML & SpokenHere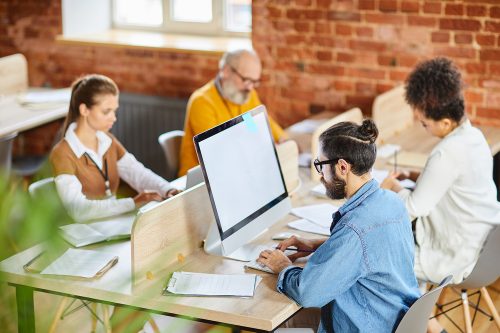 What you can do with WPML & SpokenHere
The powerful combination of our language expertise and the WPML plugin makes it easy for you to translate your website without having to worry about any technical details. Using the WPML Translation Management feature, you choose the content you want to translate and send to us, and get everything back accurately translated and ready to publish.
How to get a word count and request a quote
Want to know what it will cost to get your WordPress site translated with us?
Use the WPML website word count tool to analyze your site. Then fill out our quote request form for a free, no obligation quote.
Competitive, capable & comprehensive
We offer very competitive rates for our WordPress website translation services, and we support over 200 languages. With a large team of experienced professional translators, we guarantee your content is translated competently and accurately, regardless of the subject matter. Turnaround times vary, but you can expect a translation rate of 3000-5000 words per day.
Request your WPML authorization token
To start enjoying all the benefits of working with us, you just need to get a token from us for your WPML plugin.
Simply fill out the form below and our team will generate a token and send it to you shortly.
[contact-form-7 id="2167" title="Request WPML Authorization Token"]