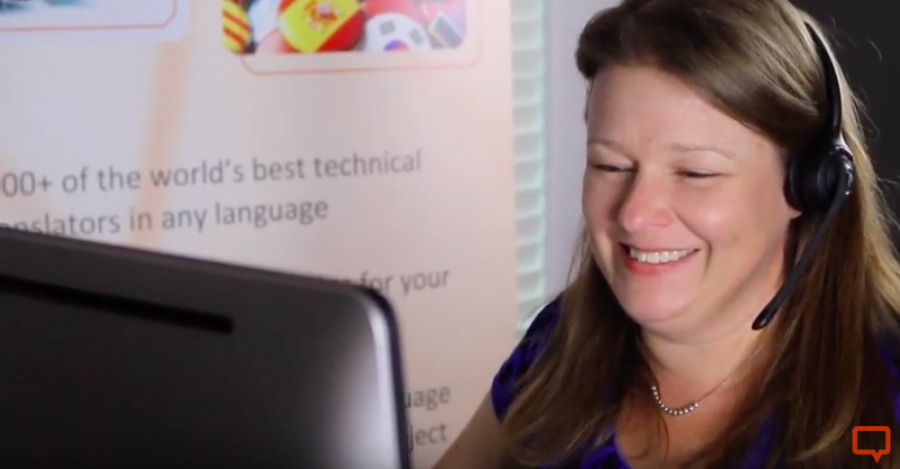 Video Transcription
Hughes Johnson: The thing that I love the most about Youth Villages is really working with children and families. Our goal is to help kids live in the communities successfully and a lot of agencies strive to do that, but they remove the child from the home for their success. One of our mainstays is try to leave the kid in the home with their family and support them there. 
Audrey Lamb: My name is Audrey Lamb and I am a Thrive Intervention Specialist. I go in the homes to meet up with the families once or twice a week. I just listen to their concerns, get information, introduce interventions with them, and see what works and what does not work with the family. Like go over safety and supervision.
LeAmber Russell: As soon as I graduated, I knew right away that I wanted to work with kids and the opportunity for Youth Villages presented itself. I worked my way as a teacher, counselor, and transitioned into clinical services. It has just been my passion to work with kids. That's where I started off and that is what continues to keep me here. My name is LeAmber Russell. I have worked for Youth Villages for about 9 years and I work in the corporate compliance department.
Hughes: Youth Villages has changed dramatically in the 27 years I have been here. When I started there were only 2 residential programs serving about 40-50 youth. We went out and did research across the state of Tennessee to find out what gaps existed in children's services. The predominant gap we found was working in the home with the kids. We have a research department that follows kids after they leave us and that allows us to figure out, for the kids that are struggling after they leave us, what did we not do to help them be successful?
LeAmber: Working in the residential setting was probably the best experience that I've ever had. I think you really never understand what these kids are going through – some of the trauma they went through until you're in that place with them and you're able to provide that counseling service for them and gauge what they are going through and the why behind some of their behaviors. That was captivating for me.
Audrey: I feel it impacts the children whenever they see me coming because they know I'm someone that they can talk to, everything is confidential. I reassure that to them. They open up to me about their needs, concerns, their relationship with their parents and guardians.
Hughes: As we got into the communities, and expanded across the United States geographically, what we found was we were running into more and more languages and we did not have the staff prepared to interact with the families.
Audrey: Whenever I first started with Youth Villages, I was told that I would be getting Spanish speaking families. That was a little intimidating because I do not speak Spanish. SpokenHere's services have been incredible, a big help for me. If there is no family member there, the services are a huge help to make a connection with the family.
Hughes: As you can imagine, the homes we go into where challenging, difficult families are struggling and we are there to support them. If you can't communicate written and verbally, then it immediately puts you at a disadvantage. I think that's one of the things that SpokenHere has allowed us is the translation in writing but also the ability to connect with someone who can translate in the moment.
LeAmber: We had to make sure to meet the demands of our families. And one of those demands is making sure that we provide excellent customer service and part of that is just making sure that we can communicate with our families. SpokenHere has just been exceptional.