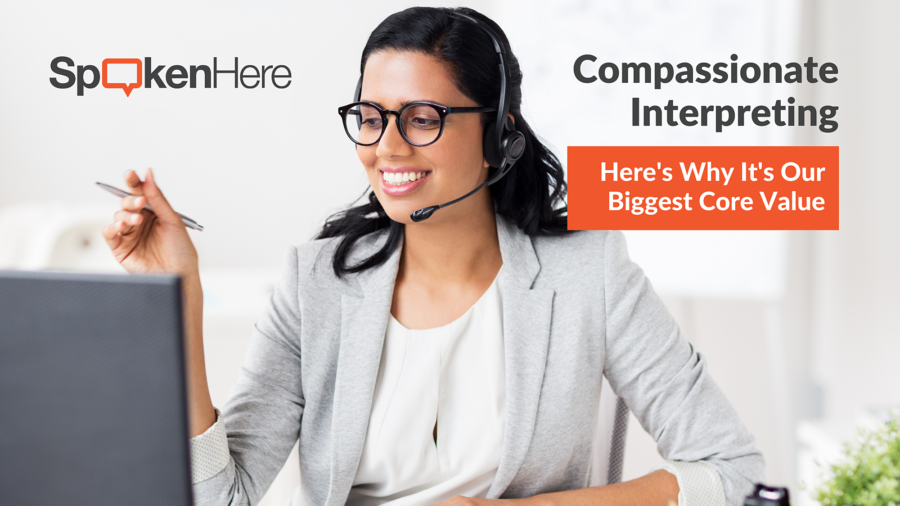 Overcoming language barriers requires more than accuracy. It calls for compassion.
It has been said that learning a language is an act of love. In the words of Nelson Mandela, "If you talk to a man in a language he understands, that goes to his head. If you talk to him in his own language, that goes to his heart." When you learn a language or employ the help of an interpreter, you are tapping into something deeply human…connection.
At SpokenHere, we have found that providing remote interpreting services is about far more than accuracy and clarification. Its very essence is building relationships; bridging gaps to help people understand and help one another.
Removing language barriers empowers people truly to connect. This need for connection is why empathy and compassion are essential traits of an interpreter.
Here's how it looks in practice…
Medical Interpreting: The Key to Compassionate Care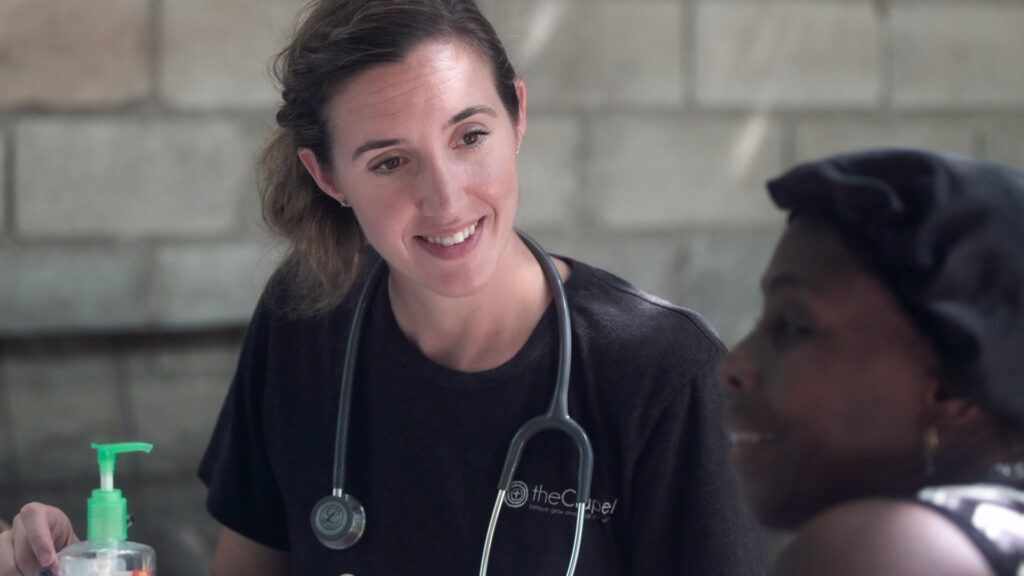 One of the most obvious areas requiring compassionate interpreting is in healthcare.
When a patient finds themselves in stressful circumstances, their ability to communicate clearly, and to understand and be understood by their caregivers, is an enormous source of comfort. Language barriers have notoriously exacerbated an already difficult situation.
Not only does a patient's limited English proficiency (LEP) increase anxiety, but it can also increase the risk of misunderstandings about their diagnosis and important details of their care. This problem becomes even more pronounced when hospitals and other medical care providers are seeing a high volume of patients, such as was the case during the COVID-19 pandemic. A failure to provide adequate language access can even create a liability for the hospital!
providers and their LEP patients immediate access to a qualified, HIPAA-trained medical interpreter, without the high costs of maintaining in-person, full-time bilingual staff for interpretation.
A compassionate interpreter with a good bedside manner can help lead to better care and better outcomes! Our medical interpreters have shared countless stories of how they have had opportunities to improve LEP patients' hospital experiences dramatically in minutes.
Language Barriers for At-Risk Populations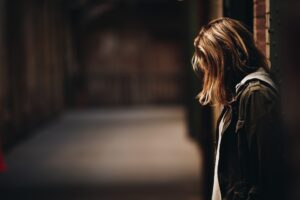 At-risk populations, such as victims of abuse, refugees, and children escaping dangerous environments, are particularly vulnerable to differences in language. Speaking about trauma is never easy, but having to try to speak outside of one's native language can shut down communication completely.
Language barriers are especially problematic for children at risk. Youth who have experienced various forms of abuse, ranging from outright violence to neglect, will often retreat emotionally even from their caregivers. Without an empathetic interpreter to open up dialog with the child gently and build trust, an LEP child at risk may never feel safe to begin communicating their needs and concerns.
In such sensitive environments, interpreters need to manage their own emotions and understand how to approach an abuse victim in a way that fosters openness and care. Our team of interpreters at SpokenHere are carefully screened and trained to provide remote interpreting services with the upmost compassion. It's the only way to build real relationships that bridge language gaps!
How Does Remote Interpreting Work
 

?

If you are wondering how to provide compassionate interpreting to your LEP clients and patients, there are several options available.

Video remote interpreting services (VRI) and audio remote interpreting are the two most common services. These options allow you to provide language access to an LEP person quickly and seamlessly. With the right interpreting provider, you won't have to sacrifice compassion or connection by going with a remote option either!

When the need arises, you will have almost instant access to a trained, live interpreter, allowing you to maintain patient satisfaction and mitigate any lapses in communication.
Connect With Compassionate Interpreters
Have we met before? At SpokenHere, we take a unique, people-focused approach to interpreting. People are the only passion we have greater than our love for languages! Our core values completely shape the way we interact with every client.
Let's connect! You can get to know us better by visiting our About Us page, or take it to the next level by starting a conversation with us today.