Connect with
clarity

in seconds.

We now offer remote interpreting subscription options at great rates to help your business connect with more customers.
Trusted partner of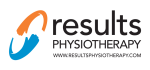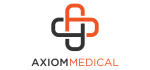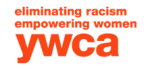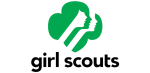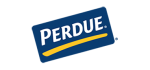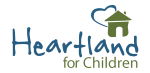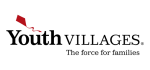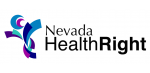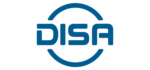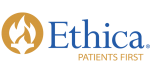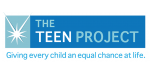 Why SpokenHere?
SpokenHere provides professional foreign language services in more than 200 languages, including translation, remote interpreting, voiceovers, and more.
Responsive Team
We pride ourselves on being there when our clients need us. We respond quickly and listen to your needs.
Great People + Superior Technology
Our powerful combination of the best people and technology ensures your content is translated accurately and saves money over time.
Flexible and Custom Solutions
Our ability to customize translation and interpretation services to meet your needs is what sets us apart.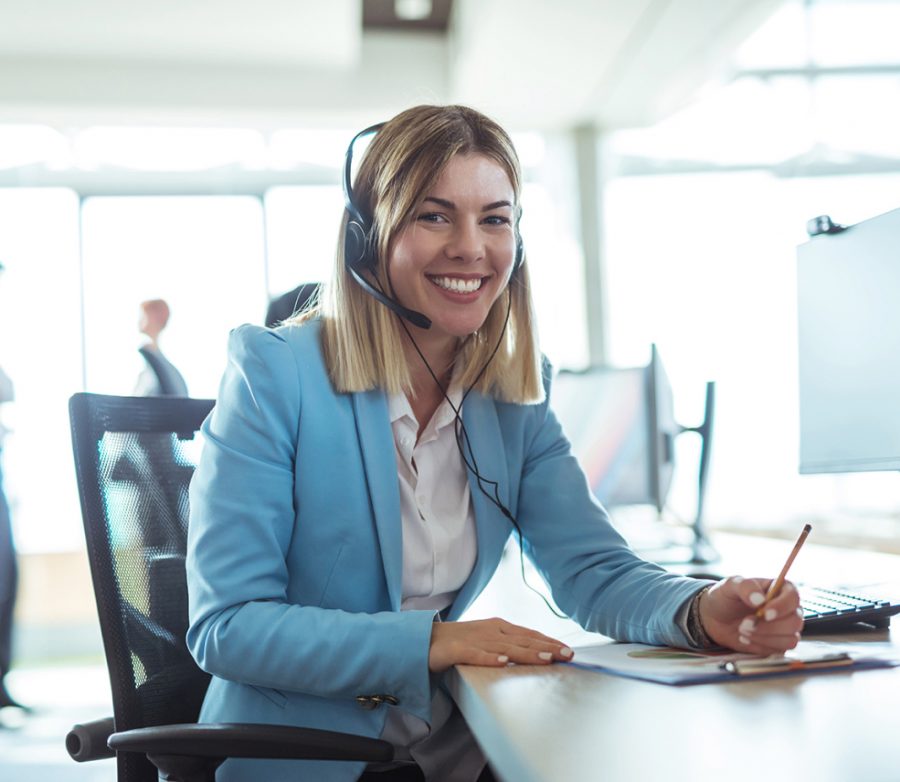 Our Services
SpokenHere's expertise in foreign language translation and interpretation helps your business build better relationships with the people it values most. We offer language services that can support your organization in two ways:
What Our
Clients Are Saying
When providing care to ill or injured employees, it is vital that we 'get it right'! SpokenHere is a vital component of being able to effectively communicate. They are very professional, accurate, and responsive to our needs.
Holly Foxworth
Axiom Medical
Our company has been working with SpokenHere for a few years now and have never had any issues with their services. Their team responds quickly to every request we have. Quick, affordable translation and interpreting for our clientele when needed! A+++++
Jeremy Copley
Results Physiotherapy
Your telephone interpreter did a great job. He was extremely professional, and he easily communicated my instructions to our client.
I used this service and it turned out great. This service is really helpful for our members who speak other languages. Thank you SpokenHere.
John Adebayo
The ALS Association
SpokenHere is awesome! Great staff, excellent quality and exact turnaround times we need! Highly recommend!
Brigitte Cahill
Humantech
Great company and professional, courteous customer service. I always can trust the results I get with SpokenHere.
Sandy Olita Barron
Baptist Memorial Hospital
Need help with a language project?
We're here for you.
Kindly share with us some of your information and we will contact you within 10 minutes.