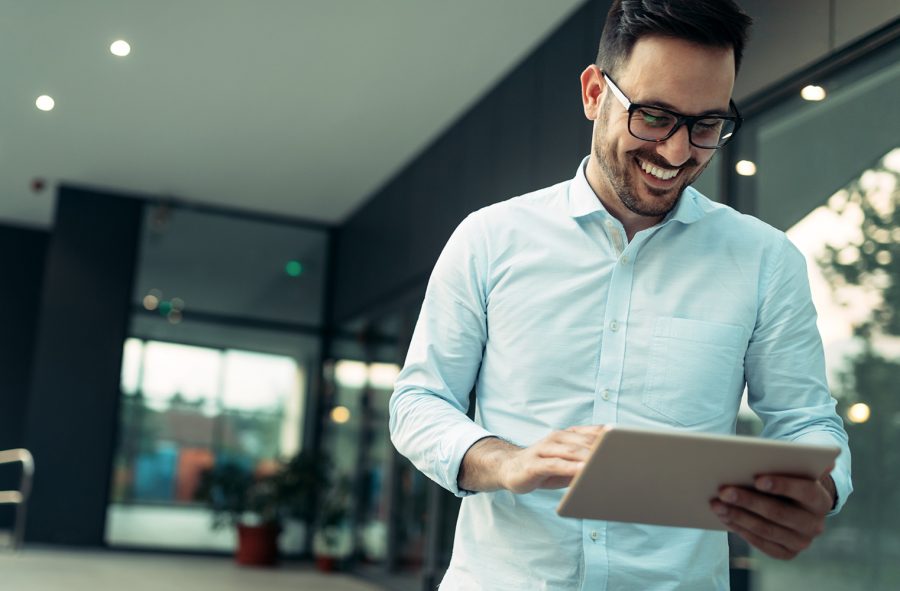 Whiteboard has taken the world by storm – don't let an English only version rain on the parade
Does everyone speak the language of your whiteboard animation? These fun and informative videos are a great communication tool that have been proven to keep audiences watching, but they rely on more than just pictures alone. Making a whiteboard animation video is something just about everyone is doing, but to make a really memorable video that stands out from competitors, you need a killer script—maybe in more than one language. If you have non-English speaking employees or customers, then you could be missing out on some significant value by not creating multilingual videos. Here's why creating a foreign language whiteboard animation can help increase sales over time.
An Engaging Method of Explaining a Product or Concept
What transcends written or spoken language? Drawings. That's one of the reasons whiteboard animation is so popular. Watching an artist draw out your message is much more engaging than watching someone talk about your product for five minutes. If you operate globally, you can use this universal language to your advantage, whether you're training your sales team or explaining your product to customers. It's more memorable, and people are more likely to act after they've seen your video. How likely? People who viewed online marketing videos stay an average of two minutes longer and are 64% more likely to buy a product than those who didn't watch a video. Now, imagine if you had a foreign language version of that video so more of your potential customers could understand it—seriously powerful.
Reach New Clientele
Just breaking into a foreign market? Why not create a video or adapt your existing whiteboard animation to be used internationally? You've already got the consistency of your branding in the video, so you may as well use it. Once the video has been created, it can be used on your website, social media channels—the possibilities are endless for reaching new clientele!
There's a Strong Call to Action
Once you have someone invested in your video, the impact of the last few lines becomes much greater. That's the perfect time to bring in a strong call to action—a line or two that directs your audience to take further action in the sales life cycle. Translating this call to action in your whiteboard videos will help your message land in any language.
Improve Your Training
Whiteboard animations are versatile training tools, and they can be used to demonstrate a process or teach your new team members what they need to know about representing your brand. Communicating with employees in their own language? Sounds like a given, but many companies don't see the value in creating different versions of training videos to help engage non-English speaking employees. Don't go along with this trend. Be a rebel! Engaging your employees in their own language helps them absorb the material more fully, and helps them feel integrated with the rest of the team, improving their overall training.
Replacing Text and Voiceover in a Foreign Language
If you're worried about the cost of making over your entire whiteboard animation, don't sweat it. These videos aren't as costly as you might think—and the return on investment can make it all worthwhile. Whether your ROI is easy to measure (increased conversions and sales) or more nebulous (like more engaged employees), the benefits of creating a foreign language whiteboard animation might surprise you.
Foreign language whiteboard animation: all the cool kids should be doing it. Your next step? Finding the right translation company to work with.
Have a voiceover project coming up?