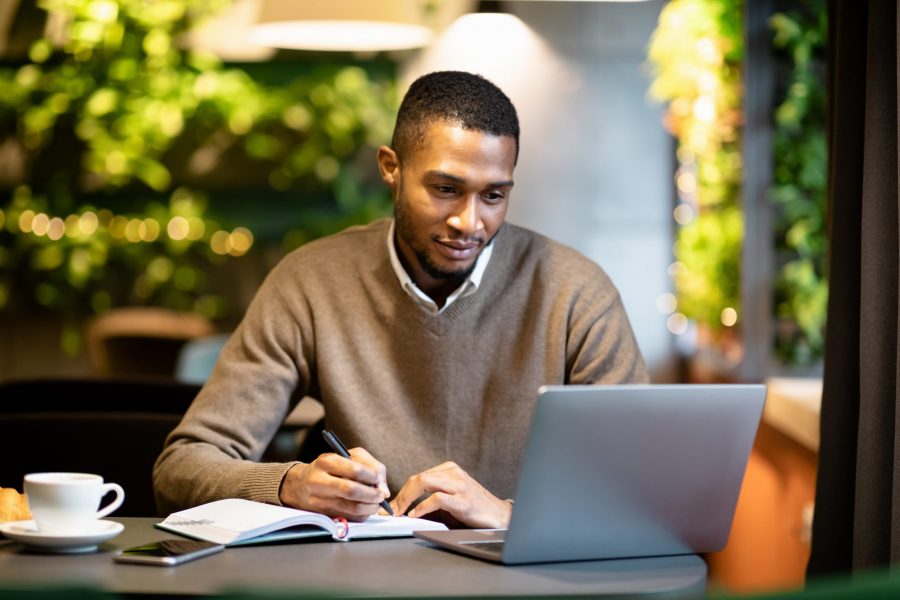 As videos become increasingly easy to make and share online, the number of people joining the ranks of video producers is going through the roof. Not only are individuals at home starting to host their own YouTube channels, businesses are realizing that they, too, can create a series of engaging promotional or instructional videos to reach a wider audience more quickly and economically. One tool that is often overlooked but can be extremely useful in helping businesses gain more traction is subtitles.
Why Do We Have Subtitles?

The reason subtitles are not generally considered is because most of us can hear reasonably well, and we watch videos only in our native language. However, they can greatly help those who may not otherwise be a consumer of your video content. Subtitles in your video's original language can be added to assist people who are hearing-impaired, but they have the added bonus of allowing people with broken speakers or who are in a noise-controlled environment to participate.
Translated subtitles, on the other hand, allow you to make your videos available to many more people who do not speak or understand very well the original language of your video.
Why Not Trust an Automated Platform?
Many video uploading sites like YouTube have a subtitle generation feature that creates subtitles based on what the computer thinks you are saying. The automated tool uses rudimentary voice analysis, and if you've ever tried to watch a video with automatically generated subtitles, you know the result can be much less than desirable, and even downright silly. The computer guesses are often not just wrong, but complete nonsense with no consideration for sentence structure and nuance.
If this is what automated subtitles look like in your video's original language, imagine if you have those subtitles automatically translated into other languages. If you want high-quality subtitles in any language, your best bet is to work with a professional translation service that will get the meaning, formatting and timing right every time. Professional services work with human translators who take the time and effort to produce a quality deliverable.
Creating a Transcript
The first step to creating good subtitles is to have a timed transcript of your production. Just like a script for a play, the transcript is a written document of everything said in the video in its original language. However, unlike a script for a play, a transcript for subtitling purposes will have start and stop time codes for each snippet of dialog. The time codes tell the player when to display the text on screen.
It's very important not only to get the time codes right, but also to make sure the text is the right length so that when it appears on screen, the viewer can comfortably read it without having to rush. The English transcript must be turned into a subtitle format and it is this file that forms the basis for any translated subtitles. Creating a transcript can be a tedious process, particularly if any audio is not clear.
Translating for Subtitles
With the transcript and English subtitle file created, the next step is translation. Subtitles require a slightly different translation technique than technical or other content does, because each line needs to sync with a few seconds of video. This means that the translator must make critical choices during the translation process to ensure the text fits with the timing of the on screen elements without losing any meaning of the original.
Working with a Professional Translation Agency
There are tools out there that can create a crude set of subtitles, but they are tedious, low quality and require a lot of manual intervention. Your best bet is to find a translation agency that has experience in doing subtitle translations for a large cross-section of cultures and languages.
The reach of your video is limited only by the languages in which you created subtitles for it. Once you get a batch of translated subtitle files from your translation agency, integrating them into your online video post online is quick and easy with most video hosting sites. Soon you could be sharing your message with people all over the world.