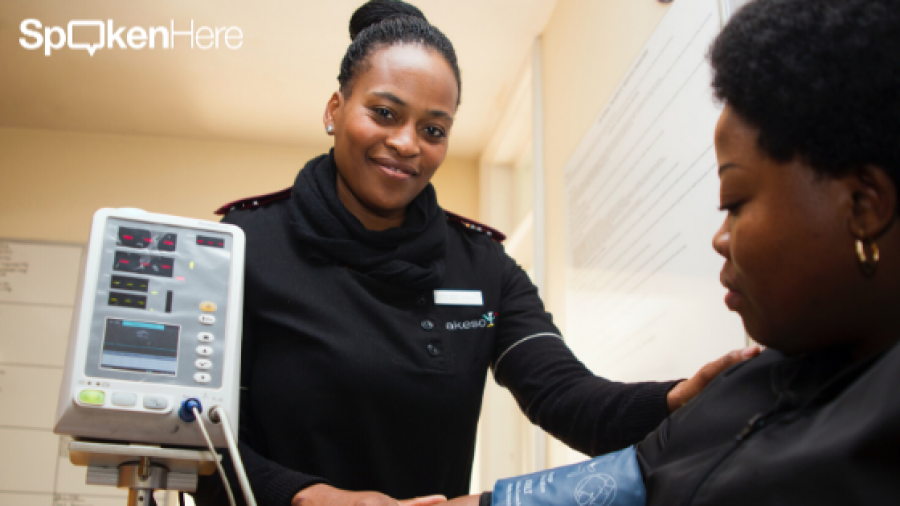 Key foreign language provision in the ACA contains important considerations for American healthcare providers
Are you a provider of healthcare services in the United States? If so, there is little doubt your job is easy. Medicine is complicated enough, but with fast changing technology, even faster shifting demographics and a massive amount of complex regulations, your job is now tougher than ever. Just trying to keep up with the changes to the law due to the Affordable Care Act (ACA) is a job in and of itself…and many healthcare providers are not even aware of some of its key provisions.
Take Section 1557 of the ACA for example. Section 1557 requires healthcare providers to "take reasonable steps to provide meaningful access to each individual with limited English proficiency eligible to be served or likely to be encountered in their health programs and activities. In addition, covered entities are encouraged to develop and implement a language access plan." The rule covers "any health program or activity, any part of which receives funding from the Department of Health and Human Services, such as hospitals that accept Medicare or doctors who accept Medicaid."
Key Language Requirements
The final rule implementing Section 1557 requires that covered entities post notices of non-discrimination and taglines that alert individuals with limited English proficiency to the availability of language assistance services.
Each covered entity is also mandated to post taglines in at least the top 15 non-English languages spoken in the state in which the entity is located or does business. These requirements are modified for small sized significant communications such as postcards; for these, the final rule requires entities to post a non-discrimination statement and taglines in at least the top two non-English languages spoken by individuals with limited English proficiency in their state.
How can a healthcare provider possibly meet such a seemingly impossible standard for providing that kind of language availability? Fortunately, there are language service providers (LSPs) offering outsourced solutions that help healthcare providers comply with Section 1557 of the ACA, with services such as:
Translation of vital documents, forms, patient rights and HIPAA notifications
Interpretation through on demand telephonic interpreters and video interpreters
Such solutions can help your organization:
Improve patient satisfaction scores
Demonstrate your dedication to providing quality care to all patients
Enhance your patient experience
Section 1557 need not create more stress for those already in a stressful industry. With the right professional partner, compliance with Section 1557 can be achieved.
You can get more information about Section 1557 of the Affordable Care Act here, including factsheets on key provisions and frequently asked questions.
Want to learn more about this requirement and how you can meet it?