Thank you for your
subscription purchase.
You are on your way to accessing the best remote interpreters in the world.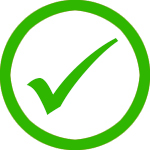 Purchase Subscription
Select & purchase a remote
interpreting subscription
that fits your needs best.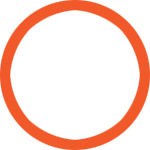 Configure Account
A member of our Client Services Team
will contact you to help get your account
set up and schedule your free training.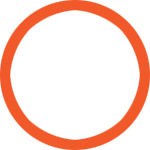 Get Connected!
Start calling the people with
whom you need to communicate
with the help of our team!