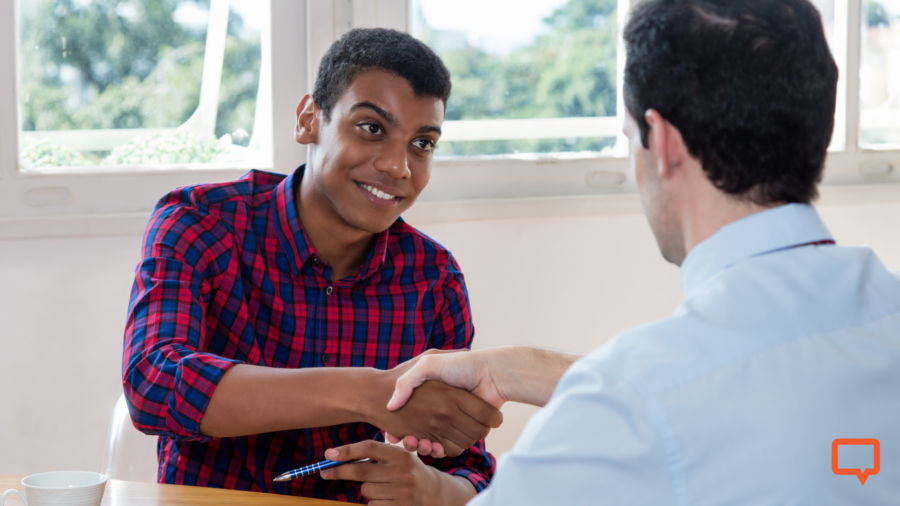 Have you noticed that your apartment buildings' resident population is becoming more multicultural than ever before? A rapidly growing number of people from all over the world are choosing to make the United States their home, and they're settling into communities that are becoming increasingly diverse. Ever since our country's infancy, our culture and identity have been continuously shaped by immigration. These days, many states are seeing massive growth in the number of immigrants who are taking up residence in the United States, and they're bringing their languages and cultures with them. The Migration Policy Institute estimates that in 2014, 25.7% of the immigrant population were LEP (Limited English Proficient) individuals, making everyday communication a struggle for about 9% of residents in this country. As a landlord, making an effort to communicate with your tenants in their native language can improve their resident life and experience and help everyone communicate more effectively.
Translating Documents Builds Trust
It's overwhelming enough to find a new place to live, but it's even more intimidating when all the outreach and informational materials are in a language you don't understand very well. Help potential non-English speaking tenants feel comfortable with your community by providing your marketing collateral in the most common foreign languages spoken in your area. It will help build trust between you and potential residents, making your new residents feel more comfortable, at home, and likely to stay long-term.
Translation Makes the Leasing Process Easier
When there is a language barrier during the leasing discussions, a lot of information can get lost without proper translation. Anxiety can run high when your new residents are going through the leasing process, and they may not feel comfortable about signing paperwork without fully understanding it. You can help ease that anxiety by providing lease documents, resident guidelines, and any other vital paperwork, in your tenants' native languages. Doing so ensures that they are aware of all the legal terms of the lease, and are clear about their responsibilities as tenants and your responsibilities as the landlord.
Ongoing Communication is Simpler and More Efficient
Whether a resident has a maintenance request, or you need to send out a message to all the apartments in your complex, providing translation options to your tenants ensures that everyone will get the help and information they need as soon as possible. Your tenants will feel more comfortable reaching out to you and your staff, because they know they will be understood and their problems will be given the attention they deserve. You'll also ensure that everyone is notified of updates or changes right away, in a language they fully understand.
What Options are Available?
Translation and interpretation are two different services, but neither has to be a difficult or overly expensive solution for your complex. Interpretation services are needed when you and your residents speak to each other directly, while translation is used when documentation is involved, such as a lease or notice to tenants. A professional turnkey language service provider can provide both phone interpretation support and high-quality document translation at a reasonable price—and without a lot of hassle or inconvenience.
If you'd like to enhance your communications with your tenants, there's no better way than to work with a professional language service.
Want to learn more about how you can help your non-English speaking residents integrate and enjoy their resident experience?