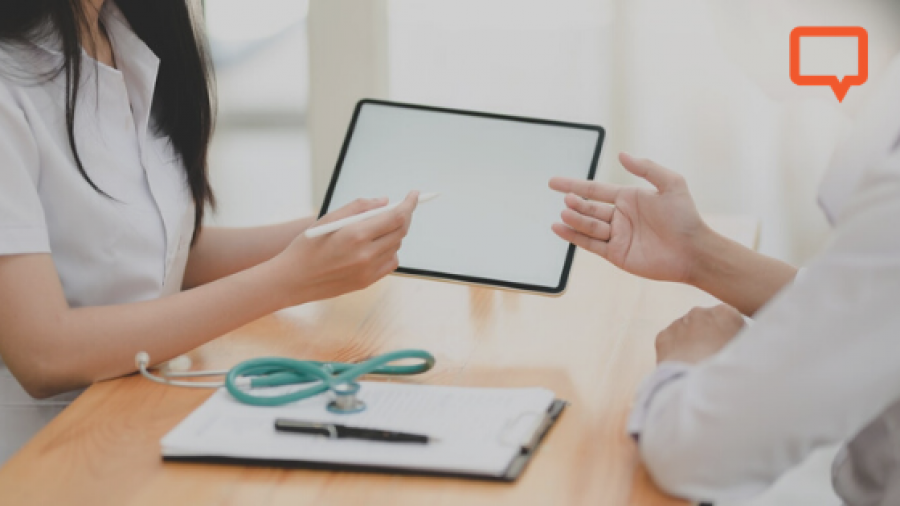 There are vital roles in the medical system serving patients through medical case management. The two most common roles are Patient Advocate and Insurance Representative.
Patient Advocate Case Manager
Patient advocates make initial contact with their clients during a hospital stay. A medical case manager patient advocate helps to coordinate the use of clinical resources available to the client. This work may include the scheduling of tests and medical procedures to minimize a patient's hospital stay. A case manager evaluates the care that a patient received while in the hospital and helps the family arrange any necessary long-term care. Good communication is critical in this role and language barriers can create dangerous situations.
Insurance Carrier Case Manager
Workers' compensation carriers hire medical case managers to handle claims in a manner that benefits both the injured person and the insurance carrier. As an employee of the insurance carrier, the medical case manager is not an advocate for the patient. The insurance medical case manager is responsible for ensuring the patient gets the best possible care. It is up to the worker whether or not the case manager attends doctor appointments. For the protection of both the insurance carrier and the injured worker, verbal and written communication are important in this role so language barriers can grind the whole process to a halt.
Translating a Medical Document Can Be Challenging
For medical case managers, medical translation and interpretation can make or break the role. Medical translators are uniquely prepared to support medical case managers. They have the relevant education, training and work experience to translate patient and care related documents accurately and effectively. SpokenHere provides HIPAA compliant medical translation services, which are often needed in medical case management.
Types of Medical Documents We Translate
| | | |
| --- | --- | --- |
| Medical Case Report Forms (CRF) | Patient Information | Clinical Protocols |
| Clinical Trials | Patient Recruitment Materials | Contracts |
| Pharmacological Studies | Training Materials & Videos | Product Labels |
| Data Sheets | Production Manuals | Drug Registration Documentation |
| Patient Questionnaires | Informed Consent Forms | Quality of Life measures |
| Instructions for Use | Investigator Brochures | Regulatory Documents |
| Manufacturing Process Docs | SAE and SOP Procedures | Medical Journal Articles |
| Marketing Collateral | Toxicology Reports | Corporate Websites and Portals |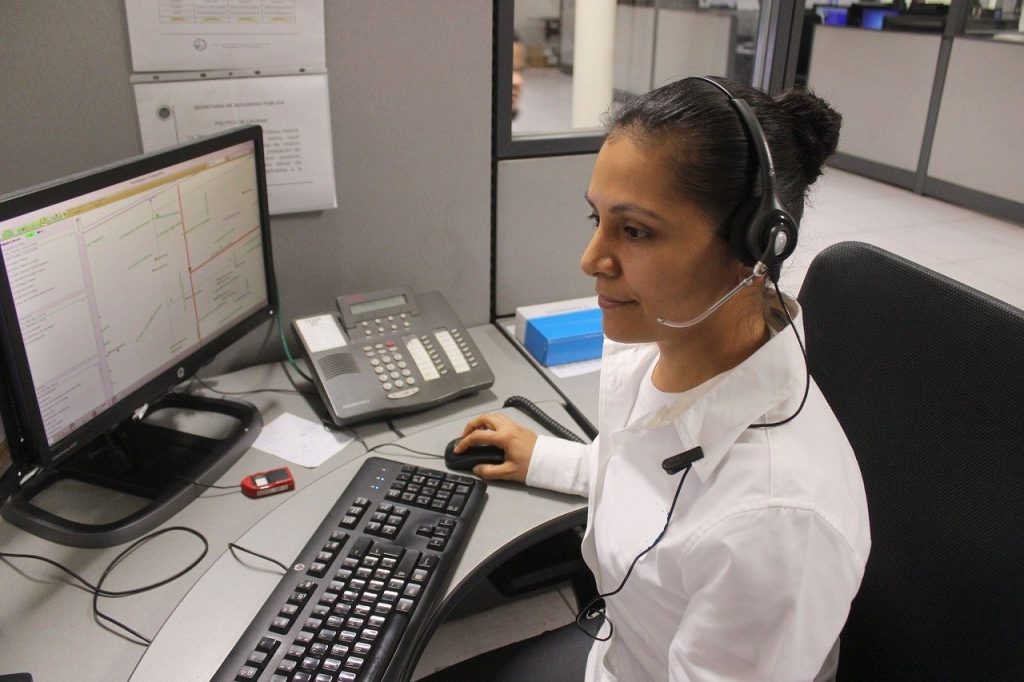 Interpreting for Medical Case Management
No matter where you provide medical services, accurate communication across all languages is important to keep business running and patients happy. Professional medical interpreters are experts in their languages as well as medical terminology and communication.
SpokenHere offers over the phone interpretation services to make this even easier for you. Connecting with our interpreters instantly over the phone, from your desktop, tablet, or even mobile device, which can save a lot of money versus having to hire an in-person interpreter.
Medical Translation and Medical Interpretation is commonly used for:
Biomedical Technology Companies
Pharmaceutical Companies
Medical Devices Companies
Clinical Research Organizations
Medical case management is important for providing the best possible care and outcomes for patients. It is especially important for patients who are disabled or have long-term health issues. Hiring a professional language services company for translation and interpretation ensures that medical case managers are better able to communicate with doctors and patients with limited English proficiency.
Contact Us if you have questions or need a quote.