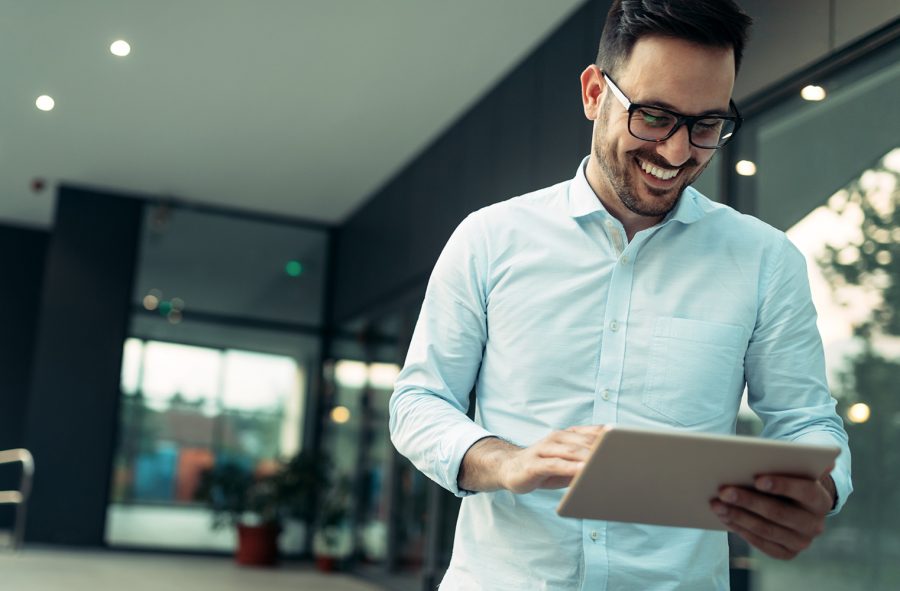 Many businesses, whether on a large or small scale, understand that to compete in a global market, they have to meet the needs of all clients, of all languages. Established businesses may do well, but overtime, if they do not have sustainable methods of accessibility for non-English speaking clients, they will quickly see a decline in their success.  Outsourcing language solutions to a professional translation service is a business' assurance they are providing the best quality service to it's customers. With so many options available and misconceptions about language services, it can be cumbersome to find a company who will deliver everything the individual business needs. Here are some vital questions you want to ask the service provider when deciding if they meet your business demands.
What can they translate?
A professional translation service goes beyond using features like Google Translate, which is not always accurate and consistent. You want to be sure that they can translate not only documents or web content, but multimedia as well. This would include text, audio, images, animations, video and interactive content. Whatever your business may be, you want your clients to have access to you, in their language. Ensure that you have made comparisons within translation service providers and identify limitations that one has over another. This will also be a good place to see what types of languages they are capable of translating. Not all translation services have the ability to translate all languages or any subject matter. Be certain that the service you select has the capacity to translate not only the languages you need, but any other languages that may be beneficial for you later on as well as subject matter experts.
What to expect in the translation process?
There is nothing wrong with asking the translation service provider what their process looks like. You want to know what to expect the moment you send them something to translate. They should be able to provide detailed step-by-step processes to give you a clear indication of their methods and service efficiency. Pay attention to their estimated turnaround times as well as the end results. Their time can affect your time, so be sure they can provide quick and accurate results that meet your needs.
How will your data be managed?
First, make sure that the translation service offers a non-disclosure agreement within their service agreement.  This is crucial if you are dealing with proprietary information or legal documents.  Second, do they have secure servers to protect your information.  Lastly, will they be using humans or software to translate your documents.   You will always get the best quality and highest accuracy by using a company that utilizes human translators with experience in the subject matter that they translate.  Software while accurate is only a literal translation and cannot take tone into account.
How much experience do they have?
In comparison to other translation services, how long has the organization been in business?  Longevity conveys experience and the ability to deliver professional services. People place more trust in companies that have built credibility over time. A strong precedence should be placed on a service provider who can show they are experts in their line of work.
What are their performance results?
Take a look at their previous and current clients. Referrals are a great way to determine the effectiveness of a translation service provider. Ask them to provide you with a couple of references within the same industry as you.  Then, call the referrals, find out firsthand what their clients are saying about them and their service. Take a look at their work history and how they performed in those instances. Have they proven themselves to be effective and efficient? These are two of the most important factors to consider when looking at their results as a company.
How do they structure payments?
Since you are paying for their services, you want to understand what their payment structure looks like. Some providers charge per translation project others may offer monthly plans depending on your business needs.  Most companies charge per word.  However, a reputable company will give you discounts for duplicate phrases found within your document or within any previously translated documents done by them. Determine what methods of payments they offer and see what fits your company. Of course, make comparisons as to which provider can offer their services at the most fair and affordable price. Ask questions.  Make sure you are comparing the exact same services.  Don't assume just because one estimate is lower than the other you should go with them.  One company may have their estimate broken down item by item while another could lump everything together. If you aren't careful the cheapest estimate could end up being the most expensive in the end.     
Using a professional service is vital to keeping your business impactful to your clients and employees who speak languages other than English. You do not want the lack of resources and accessibility to be the barrier between you and your success with non-English speaking clients and employees for that matter. Professional translation service providers can also translate material related to employee training ensuring you have an overall language nurturing and safe environment within your business.
Is your business in need of finding an effective and reliable translation service?  We can help you increase your presence and availability in the global market through clear and accurate communication.