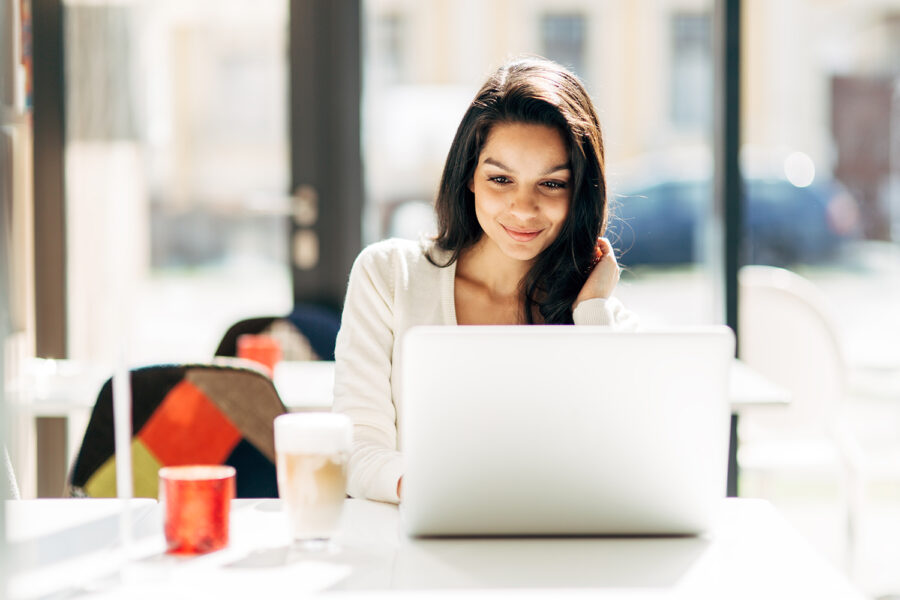 Creating foreign language versions of e-learning courses need not CAUSE ANXIETY
E-learning courses are an important tool in training and can help employees learn in 40-60% less time than with traditional training methods. Translating them so that everyone has the same opportunity to learn helps improve training consistency and employee comprehension, but it's also a big job. That's why a turnkey solution is the best option for translating your e-learning courses.
Let's face it, creating good e-learning courses can be challenging. You need the right content, focused on the right activities and a smart way to deliver it and measure the results. Doing it right requires detailed research, subject matter experts and an array of specialists to pull all of the content together into an effective learning program.
Translating and localizing your content for non-English speaking learners takes the challenge to a whole other level. Finding and managing a reliable group of translators, voiceover talents and others needed to create multilingual courses can be a headache, even for the most seasoned e-learning content creator.
But it need not be.
What is a Turnkey Translation Solution?
E-learning courses have a lot of moving parts. The process to translate that content is no different. Moreover, despite being familiar with the courses, it is often difficult and frustrating for the original creator to produce the multilingual versions because of the language barrier. Outsourcing none or only pieces of the project to an experience language service provider can easily add a lot more time and cost to a project.
Experienced Translators, Voiceover Talents and LMS Programmers
A good language service provider, or LSP, understands the complex process of e-learning translation and localization. There is much more to it simply translating the course content from one language to another. Translators do not work in the formats you need your e-learning courses in. The content must be prepared, then translated and proofed, then voiced, if there is an audio portion. Images with text must also be rendered in the target languages and finally all of the translated assets must be put back into your LMS or final platform. A good LSP can work in Articulate Storyline, Claro, Adobe Captivate and more.
Text Expansion and Audio Timing
Many languages use up to 30% more words than English. This text expansion, as it is called, can wreak havoc on a course originally designed in English. Your LSP can fix any space issues that come up during the process by adjusting text boxes and graphics to fit the translated language.
Another challenge is getting any audio to be timed properly with on screen elements. Once again, an LSP will have native speakers of the translated language who can make the necessary adjustments to ensure proper functionality. Imagine if you had to do this step with Chinese on screen text and audio files!
Save Time and Money
A turnkey solution from a quality LSP works because it brings together the right native speaking experts in translation, voiceover and engineering to get your courses ready for non-English speakers.
You'll be able to focus your time on other projects, not on chasing down potential translators and managing the logistics of the project. A turnkey solution saves you time, money, and a whole lot of aspirin. Find the right turnkey solution, and watch your multilingual e-learning courses come to life!