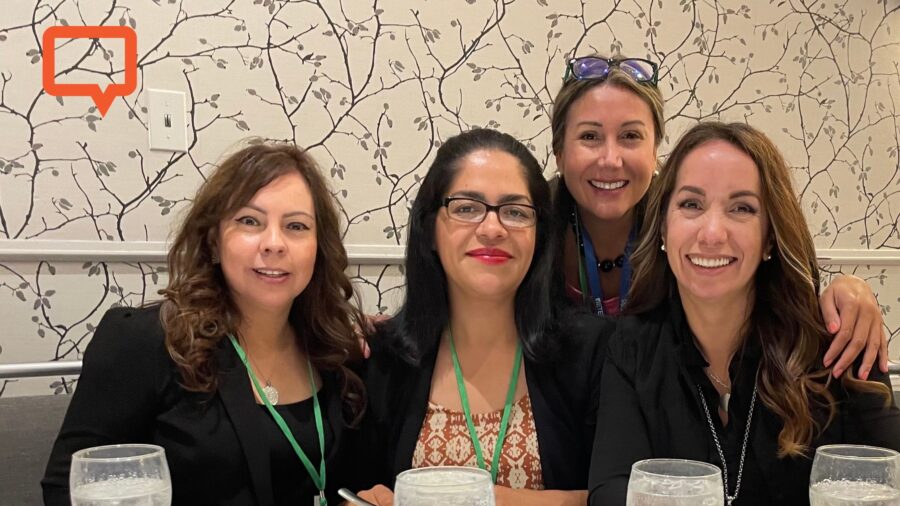 We had the opportunity to bridge language gaps for a valued client at their recent event. We used language interpretation to forge connections that would not otherwise have been possible.
Our client, Alliance for Early Success, is a fantastic non-profit organization on a mission to help children thrive. They work to inform, build community, and support early childhood policies that will facilitate success for every child. This past July, Alliance for Early Success held an event called Child Care NEXT Summer Convening: Prepare for Take-Off, in Washington, D.C.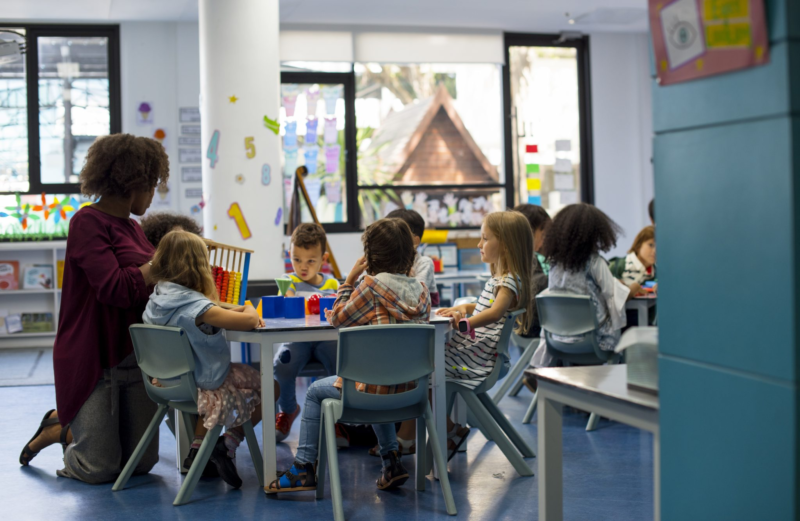 This initiative brought together many participants, from policy directors to community leaders, to discuss mounting long-term campaigns for improving child care policies and funding. While preparing for the event, they realized they were facing a major challenge: language barriers.
The Problem: Language Barriers Block Event Participants From Engaging
Alliance for Early Success knew that two of their event attendees had limited proficiency in English, and their native language was Spanish. The organization needed help to ensure these attendees could fully engage during the event.
It was important for these participants to understand the speakers, ask questions, and build connections with fellow attendees. Beyond this, the organization wanted the event participants to feel valued and included because the presence of language barriers could instead leave them feeling isolated.
Alliance for Early Success was unsure how they could best provide interpreting so that the event attendees could absorb everything from the conference while contributing little to no disruption for other attendees or the conference schedule. They were concerned that implementing interpretation with frequent pauses could create a lot of distractions, and it could also extend the length of the event far too long.
Solution: Implementing Multiple Methods of Interpretation for Event Attendees
SpokenHere's interpreting team discussed and considered the Alliance for Early Success' specific needs to prepare multiple suggestions for the best path forward. Ultimately, we presented three possible solutions for them to choose from:
Simultaneous Interpretation for presentations and speakers only
Escort or Liaison Interpretation – An interpreter shadows each LEP attendee and would interpret (consecutively) anything that the attendee requested.
Combination of Simultaneous Interpretation and Escort Interpretation
The strategy that we jointly decided would work best for the event was a combination of simultaneous interpreting and escorted interpretation provided by two SpokenHere on-site interpreters. This strategy proved to be the perfect fit as it allowed the attendees with limited English proficiency to have a limitless experience.  The ability to fully engage with all parts of an event in real-time as comfortably as the other attendees is vital.
The interpreters would team up to provide simultaneous interpreting (using microphones and receivers) during presentations and the plenary session. During times when the Spanish speaking attendees would need to be able to converse with fellow attendees or conference staff/presenters, each interpreter would partner with one of the Spanish speaking attendees and provide consecutive interpretation for those interactions.
Result: A Positive Experience for Event Participants With Limited Proficiency in English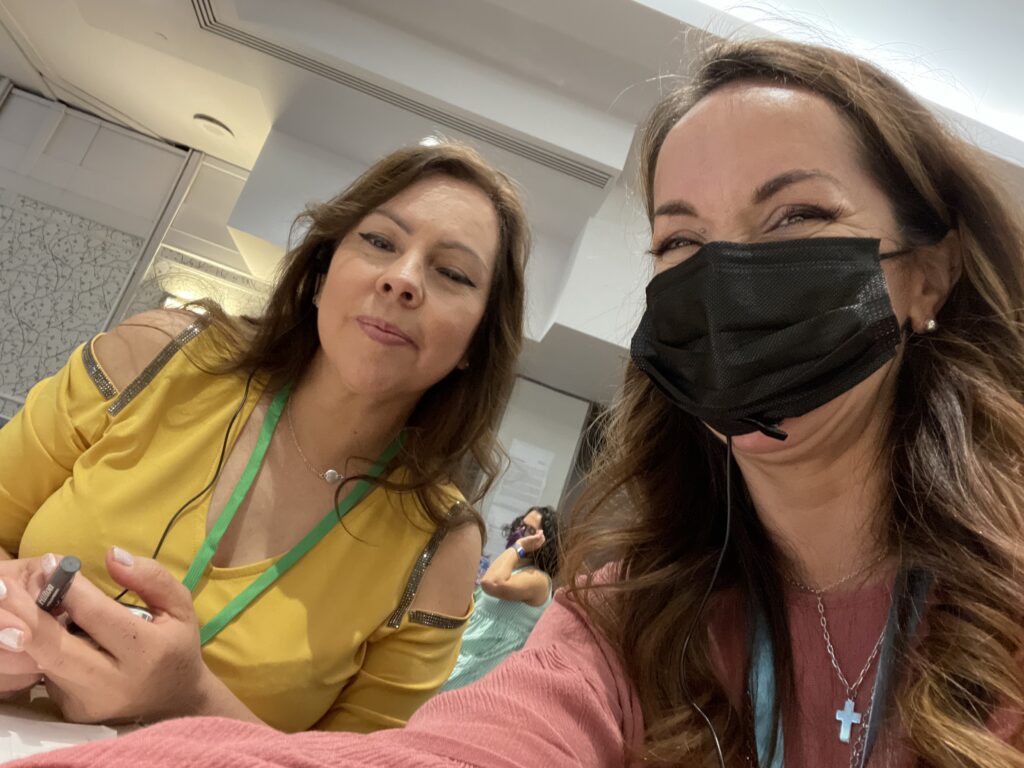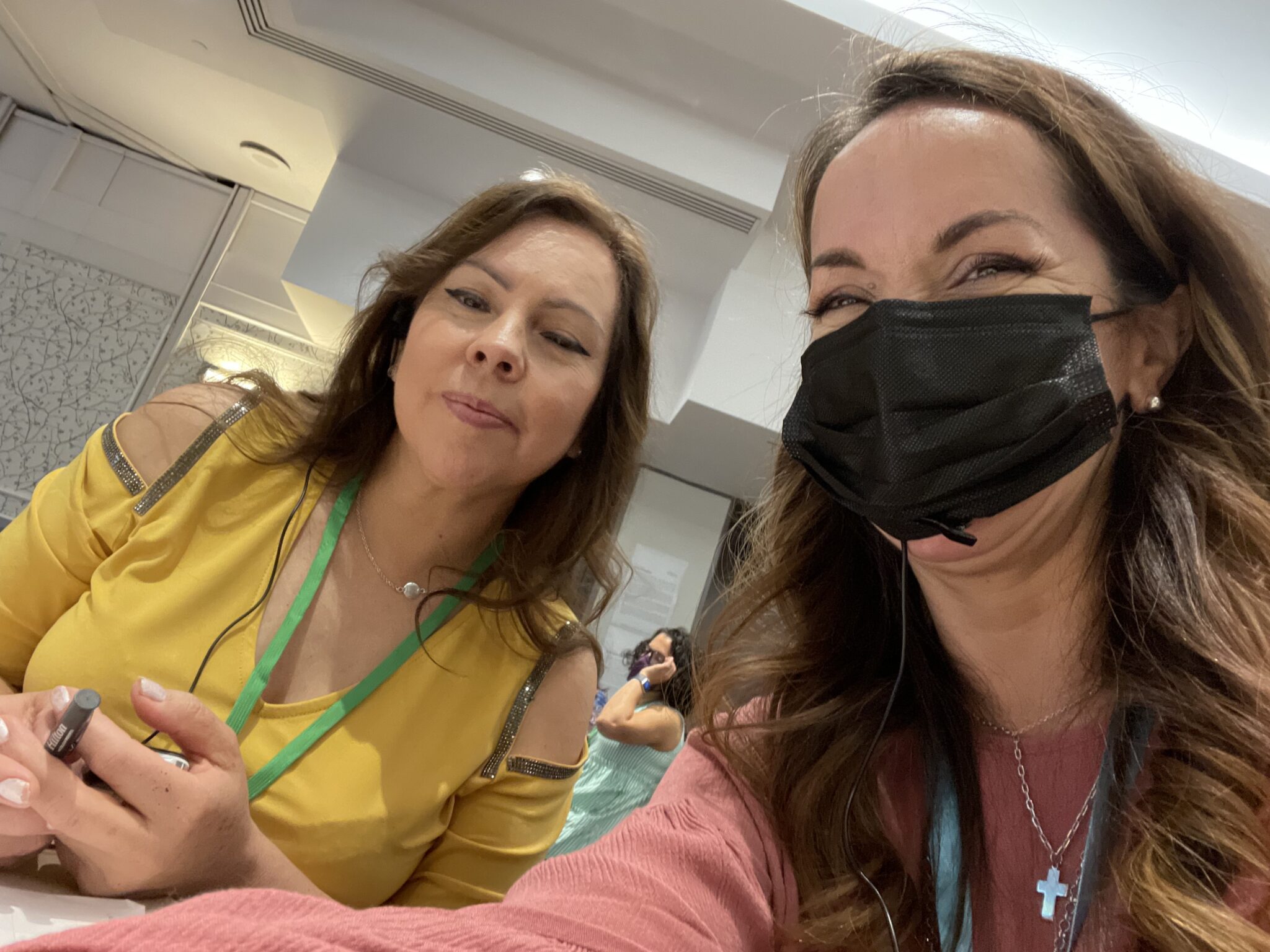 The conference was a success!
Alliance for Early Success is extremely happy with the results of their event. Their team said, "We were so impressed by both interpreters. They went above and beyond. They were very engaged beyond translating."
At SpokenHere, we believe results like this one are achieved by putting in the time and effort to understand our clients, their needs, and their preferences. We guide clients to the best possible outcomes. We provided Alliance for Early Success with two interpreters who have a wealth of experience in both simultaneous and consecutive interpreting. These interpreters also have relevant subject-matter knowledge, which is so important.
Another important ingredient in our success is that our team consists of people that share the same vision personally as we do as a company. We envision a world where differences in language do not keep people from building deep and meaningful relationships with one another. Our interpreters helped Alliance for Early Success to achieve this at their recent event!
If you have an upcoming event, conference or meeting with attendees that could benefit from interpretation services, SpokenHere can support you. Or if you are currently facing other challenges related to language barriers, don't hesitate to reach out to us!
We work with many non-profits, as well as clients in numerous other industries. Our team is happy to help and to get to know you.