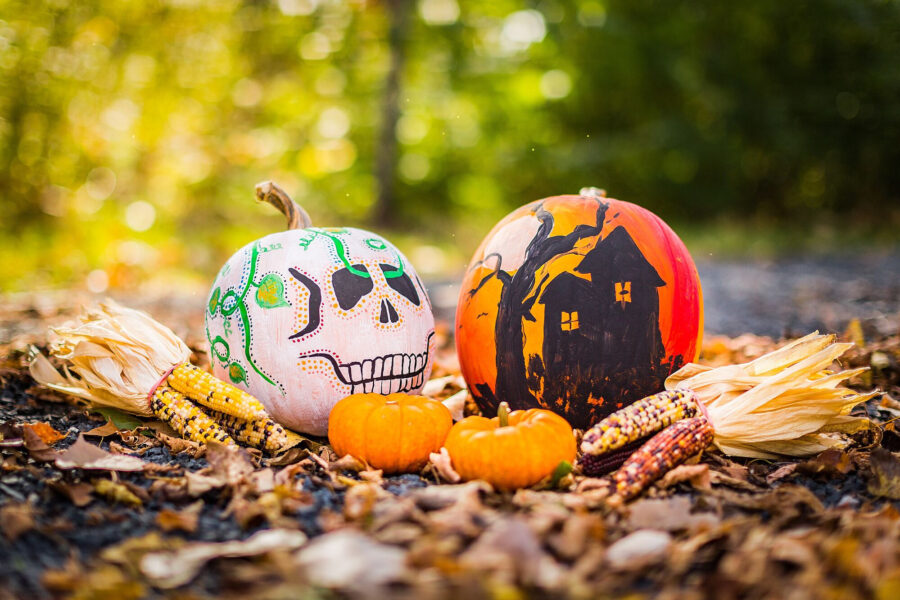 While many people associate fall months with football, Halloween, and Thanksgiving meals, the U.S. is also home to some of the best fall cultural celebrations from around the world.
As splashes of orange, red, and brown foliage begin to soften the bright greens of the summer months, many of us anticipate the approaching chillier days, laced as they often are with nostalgic childhood memories of back-to-school events, pumpkin carving, and gingerbread cookie decorating. Others of us welcome the cooler fall temps with cozy sweaters and impatient, seasonal drink countdowns. Hello, pumpkin spice latte.
But woven among these more well-known and perhaps more-modern American rituals are the vibrant, fall cultural celebrations that highlight what it means to be a citizen of "The Great Melting Pot." From Oktoberfest in September to el Día de los Muertos in November, some of the best fall festivals around the United States bring families and friends together to gather and celebrate not just the arrival of autumn, but also some of the unique international flavors and harvest rites that honor our diverse cultural heritages.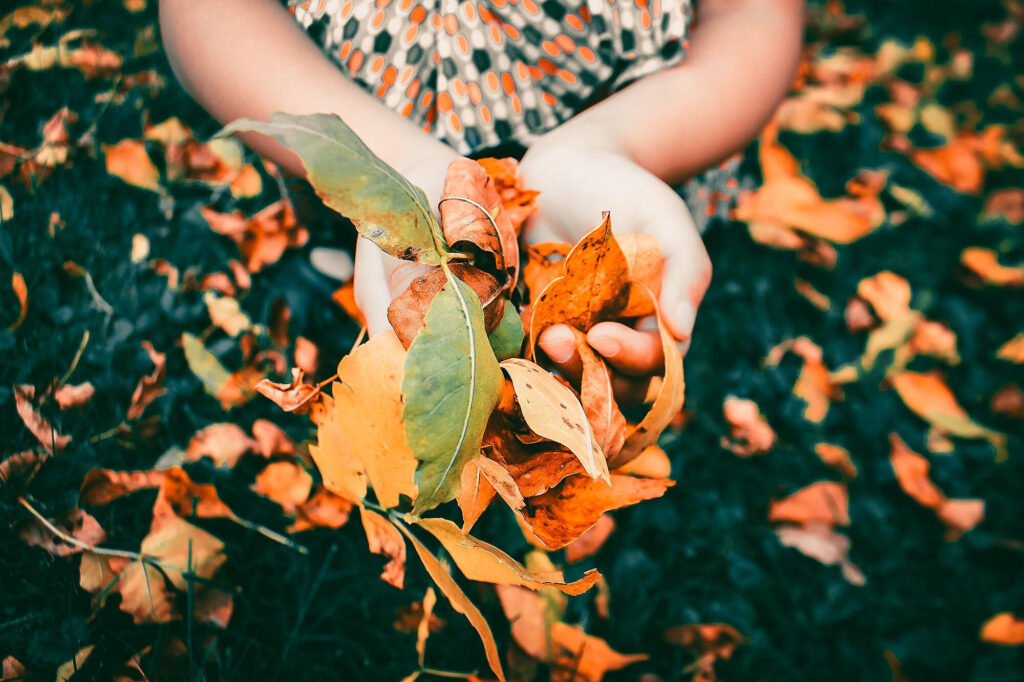 So, pull out your boots and scarves, and broaden your horizon with a seasonal celebration that might not be native to your own culture. Between the fun folk carnival environments and hauntingly spooky parades, these cultural celebrations also serve as perfect opportunities to get a taste of your own and of other people's roots and traditions. You may even run into one of your multicultural team members or clients who also participates in one of these fall cultural celebrations.
Here are some of the best fall festivals across the U.S. to add to your calendar this year:
Oktoberfest Celebrations
When: September 16 through October 3, 2023
Oktoberfest normally runs for 16 days (though there are calendar exceptions that extend the festival to a duration of 17 or 18 days) with the German festival ending on the first Sunday of October.
History and Cultural Traditions:
According to TIME Magazine online, Oktoberfest began as a wedding reception in 1810 when Bavaria's Crown Prince Ludwig married Princess Therese of Saxony-Hildburghausen. The multiple days of drinking and horse races became an annual event that eventually made it to the U.S. over 150 years later in 1961 when the City of La Crosse, Wisconsin, hosted the first American Oktoberfest.
The Bavarian festival spread like wildfire, and La Crosse put itself on the map thanks to the merrymaking the city sponsored for the community during the Old World folk festival. According to Oktoberfest USA, "What started as a simple community event has turned into decades of tradition and good, old-fashioned fun."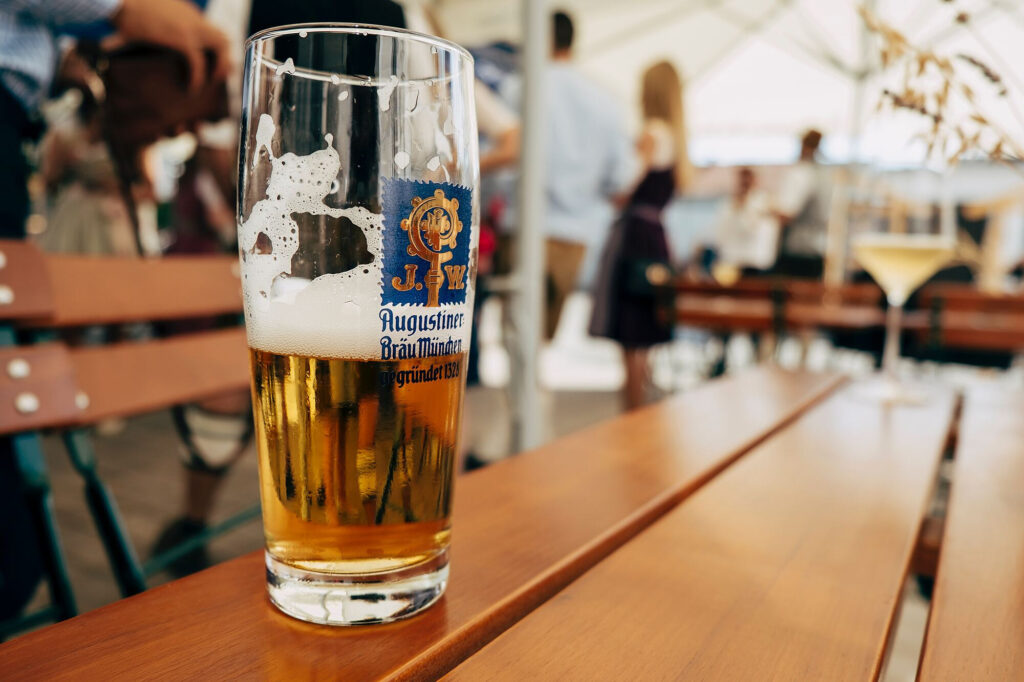 Best Places to Enjoy Oktoberfest in the U.S.:
With Oktoberfest cultural celebrations hosted in many large cities across the U.S., you should be able to find one within driving distance of you with abundant beer and Bavarian music. Some of the most noteworthy of the German fall festivals this year, according to Country Living's Best Fall Festival list, include:
Oktoberfest Zinzinnati in Cincinatti, Ohio
For more information, visit oktoberfestzinzinnati.com.
Breckenridge Oktoberfest in Breckinridge, Colorado
For more information, visit gobreck.com
Projekt Bayern Oktoberfest in Wenatchee, Washington
For more information, visit oktoberfestprojektbayern.com.
Norsk Høstfest Scandinavian Festival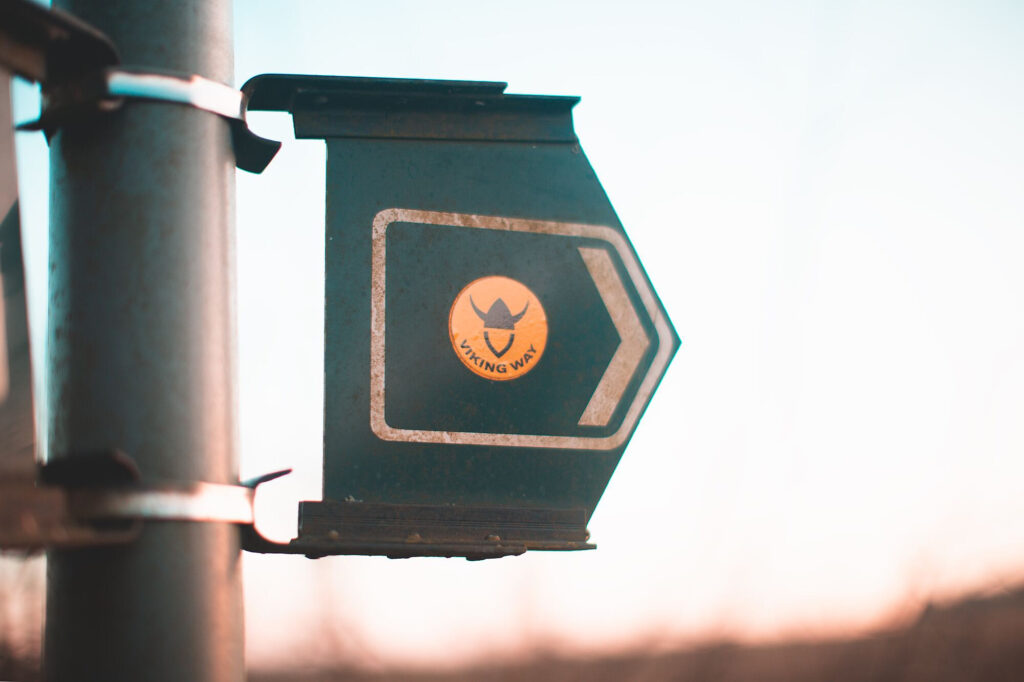 When: September 27 through September 30, 2023
History and Cultural Traditions:
This fall festival is North America's largest Scandinavian festival. During the four day event, authentic culture is kept alive at Norsk Høstfest, and you will never be bored with all that there is to experience. You will see everything from artisans creating handmade crafts, Scandinavian cuisine demonstrations at The Nordic Kitchen, live Viking role-playing at Viking Village, and some of the best Scandinavian Authors.
Best Place to Celebrate Norsk Høstfest in the U.S.:
44th annual Norsk Høstfest in Minot, North Dakota
For more information, visit the HostFest Event Page.
Chuseok or "Autumn Eve" Fall Festivals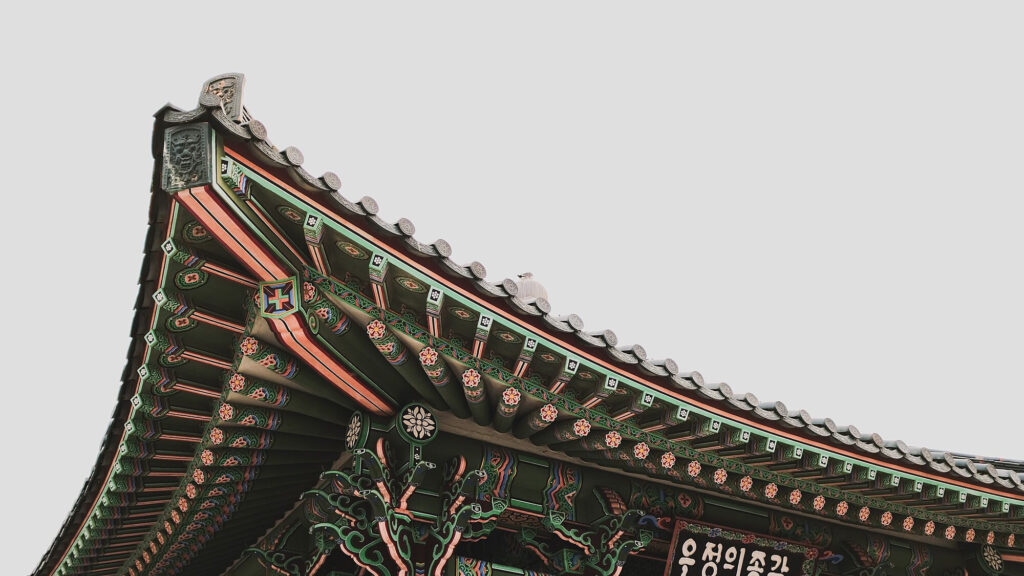 When: Sep 28, 2023 through Sep 30, 2023
Korean Chuseok, also known as Hangawi, is a significant holiday in Korea and is often referred to as the Korean Thanksgiving, according to the Best of Korea. It is celebrated on the 15th day of the eighth month of the lunar calendar, which usually falls in either September or October.
History and Cultural Traditions:
Chuseok is one of the most significant holidays in Korea, and it is held to give thanks for the harvest. According to Remitly's blog on fall traditions, traditional foods eaten for Chuseok include a popular rice cake known as songpyeon that is filled with chestnuts, red beans, or sesame. Other Korean traditions include festivities filled with percussion quartets, talchum dances, and ssireum, which is traditional Korean wrestling.
Best Places to Enjoy the Korean Chuseok Fall Festival in the U.S.:
Chuseok is often celebrated within private homes and among gatherings of friends and family, involving gift-giving and delicious traditional foods. A noteworthy community cultural celebration to check out is:
The Fifth Annual Bay Area Chuseok Festival 2023 in San Fransisco, California
For more information, visit Korean Centers, Inc.
Mid-Autumn or Moon Festival Celebrations
When: September 29 through September 30, 2023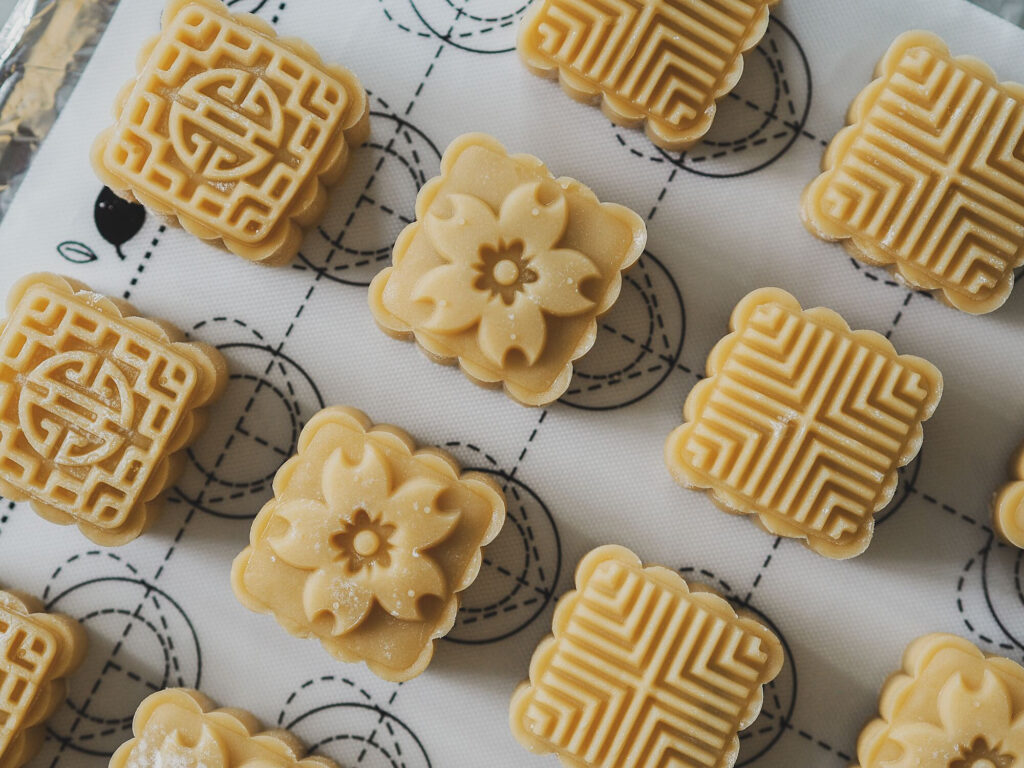 History and Cultural Traditions:
Chinese National Day often aligns with the Moon Festival, which is also referred to as the Mid-Autumn Festival or even the Mooncake Festival. This festive occasion honors the full and luminous moon, and is an important celebration in many Asian countries.
According to China Highlights, the Moon Festival boasts a history of more than 3,000 years. Chinese emperors worshiping the moon during the Zhou Dynasty are thought to have initiated the rituals. The Mid-autumn Festival first appeared as a festival during the Song dynasty.
The full moon holds great significance in Chinese culture as a symbol of reunion, according to a fascinating article by Remitly. During this time, families come together, partake in a reunion dinner, and indulge in mooncakes while cherishing each other's company.
Best Places to Enjoy the Moon Festival in the U.S.:
2023 Cincinnati Moon Festival in Cincinnati, Ohio
For more information, go to Visit Cinci.
Mid-Autumn Festival WonderWeek at the Children's Museum in Houston, Texas
For more information, visit the Children's Museum Houston event page.
EPCOT International Food & Wine Festival
When: July 27 through November 28, 2023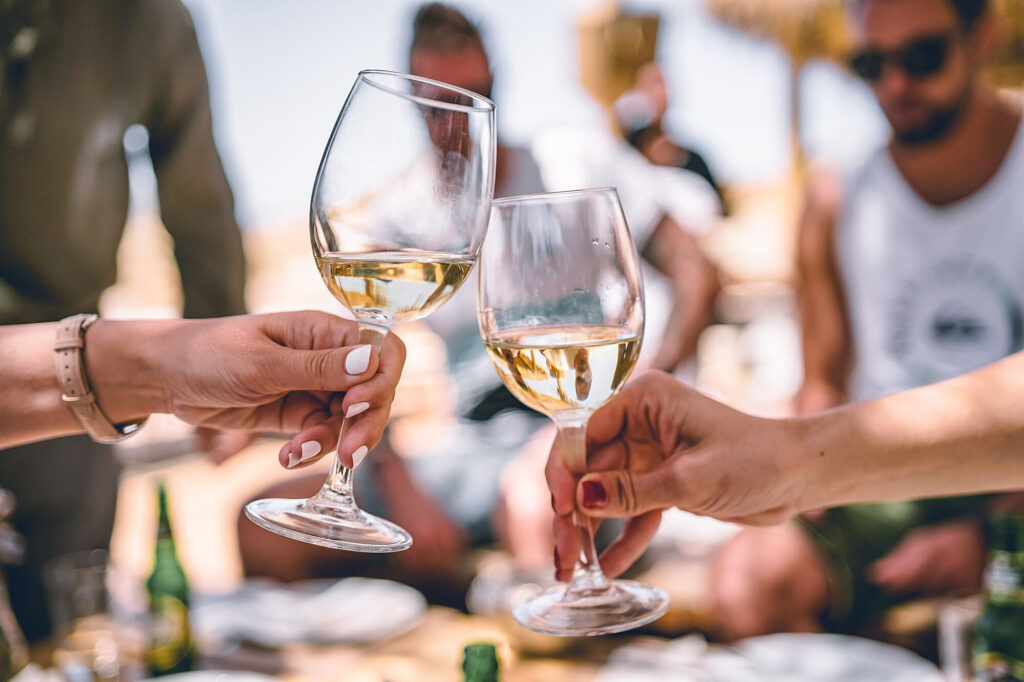 History and Cultural Traditions:
Though perhaps not a traditional cross-cultural fall festival, this is a festival you don't want to miss with flavors from all over the world available for sampling. According to Travel + Leisure, this festival has been running since 1995 but has gotten longer each year. Guests can taste their way around six continents at global marketplaces with themes that range from Alpine cuisine to Indian dishes, partake in tasty scavenger hunts, and enjoy live music. There is also a Pluto's Pumpkin Pursuit to track down character-inspired decorated pumpkins for spooky prizes if you visit Disney in October.
Best (And Only) Place to Celebrate EPCOT's festival in the U.S.:
EPCOT International Food & Wine Festival in Orlando, Florida
For more information, visit Disney.com's Event Page.
El Día de los Muertos or Day of the Dead Celebrations
When: October 31 through November 2, 2023
The Day of the Dead (el Día de los Muertos) is a Mexican holiday celebrated from October 31 to November 2. October 31 is also known as Halloween, while November 2 is recognized as All Souls Day or the Day of the Dead.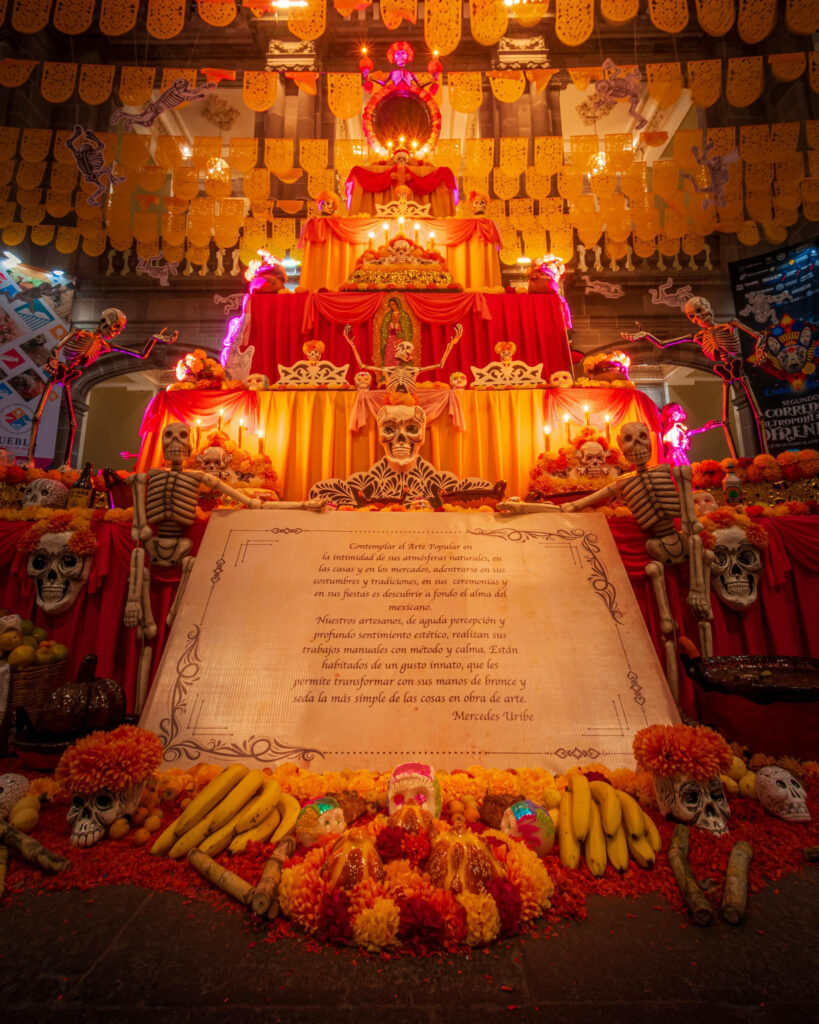 History and Cultural Traditions:
The Day of the Dead (el Día de los Muertos) is a time where families welcome back the souls of their deceased relatives, according to History.com. During this brief reunion with the deceased, there is food, drink, and celebration within family homes. This cultural celebration combines Mesoamerican rituals, European religious influences, and Spanish culture.
It is important to understand that el Día de los Muertos is not a Mexican version of Halloween. During this holiday, it is believed that the spirits of the dead come back to the living world to celebrate with their loved ones. The living family members treat their deceased relatives as honored guests and offer their favorite foods and other offerings at grave sites or at home altars called ofrendas. These ofrendas are decorated with candles, marigolds, and food such as tortillas and fruit.
Best Places to Celebrate the Day of the Dead festival in the U.S.:
U.S. News & World Report ranked San Antonio's cultural celebration as one of the best fall festivals across the country, and it showcases elaborate altars, live music, art vendors, and other activities that highlight Mexican and Latin American heritage. The colorful processions and river walk shouldn't be missed! This is a two-day event from October 28-29, 2023.
Many major cities across the U.S. also host Day of the Dead parades and fall festivals, so check your local news for celebrations near you.
Día de los Muertos (Muertos Fest) in San Antonio, Texas
For more information, visit U.S. News & World Report's site and the City of San Antonio's event page.
Connect With Your Clients by Joining in a New Cultural Celebration
In addition to bringing something new and interesting to your life, learning about and partaking in a cultural celebration with the populations you serve can help build stronger relationships and gain a better understanding of their culture. What better way to build community with the diverse group of people you interact with every day. That's at the core of what we do, building better relationships.
If you'd like more ideas about cultural celebrations from around the globe, check out our past blogs about worldwide winter celebrations and summer solstice festivals.
Your multicultural team members and clients are sure to appreciate it when you recognize a holiday unique to their culture or say thank you in their native language. And when you need to communicate with your clients or employees with limited English proficiency , contact the SpokenHere team of Interpreters and Translators to help make those meaningful connections.
With an experienced team of professional translators, interpreters, and voice-over talents in more than 300 supported languages, we have you covered for all your translation and interpretation needs this fall. Whether you are an event organizer or an individual in need of remote translation services, we are here to support you.
Contact us today for a consultation.