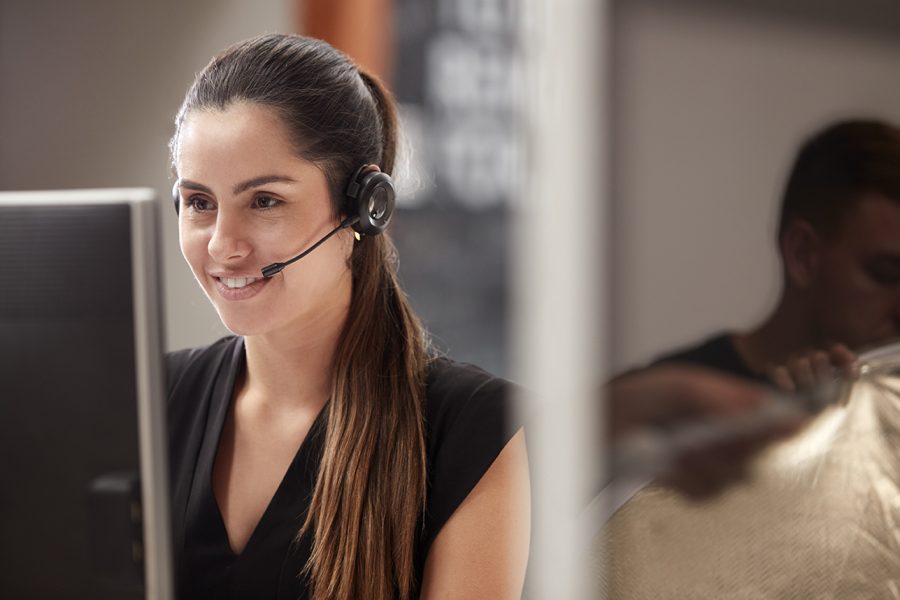 In a time where global markets are booming and the need to meet language services are on the rise, businesses must answer with services that meet the needs of non-native English speakers. Cultural diversity is so important in the world of business.  Having resources available in multiple languages reassures your customers that you are a reputable company and that you want to understand them and to be understood.  Being culturally sensitive to their needs is a good way to show that you care about your clients and their business.
The diversity of our world and within our country has increased the demand for interpretive and translation services. With the help of technology language service providers have streamlined and created several options to meet those demands. The two most common types for your spoken needs are that of telephonic interpretation also referred to as over the phone interpretation (OPI) and the other is on site interpretation. Both methods have pros and cons however, depending on your needs one might be better suited than the other.
Here is a comparison of the two methods:
Telephonic or Over the Phone Interpretation (OPI)
Pros:
Multiple languages – you can be connected with an interpreter of any of over 200 languages in less than 60 seconds at any time
Economical – rates are per minute and vary by language – charged only for time interpreter is on the phone
On Demand – available 24 hours a day, 365 days a year – can be accessed anywhere you have phone service WITHOUT advance notice
No Extra Fees – expenses such as travel time/mileage/hotel/minimum rate fees are not charged
Cons:
Body Language – obviously body language cannot be picked up
Ideal For:
Meetings/Interviews
Customer service- product help/satisfaction surveys
Ordering Centers
Employee review/disciplinary actions
Training
Legal Needs (depositions/testimony etc)
Many more
On Site Interpretation
Pros:
Body Language – clues can be picked up on and used to help convey the message from both parties
Friendlier/closer platform – being face to face makes people "feel" closer
Audience Size – large groups are ideal
Cons:
Rates – vary by language and distance to site
Accessibility – must be scheduled ahead of time, typically a week or more
Extra Fees – travel time & expenses are charged along with a minimum time fee (typically 2 hrs)
Limited Languages – language availability is limited to availability at the site
Ideal For:
Large groups (training)
Tours
Legal (testimony)
Where Does Your Business Go From Here?
Businesses must review their options and decide which method works best for their needs and budget.  Both types of interpretation offer businesses accurate ways to facilitate communication with their clients and employees in any language.  It is also vital to remember that interpretative services should always be conducted by a professional and trained translation service company. These companies have the resources to provide you with the highest quality and efficient services available. They have the experience required in working with diverse populations and can handle your needs
Feel free to contact us today for a free consultation. Our professional translation services might be the answer that you are looking for. We have the expertise and experience to be your global voice. Let us show you how we can supply you with  accurate, cost effective interpretation and translation services that will help your business grow.