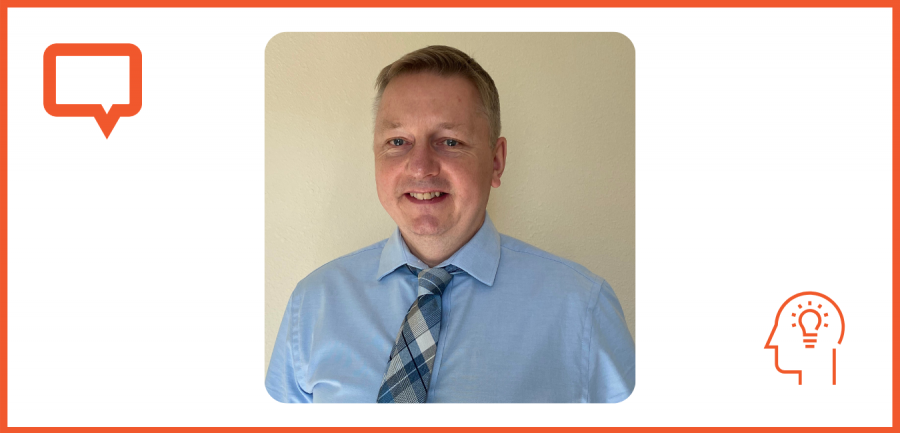 January 5, 2021, Houston, TX –
SpokenHere welcomes experienced business development professional to the team.
SpokenHere is excited to introduce the newest member to their team. Jon brings with him a wealth of experience in language services and international business development. In his new role of Business Development Executive, he is focused on continuous improvement of the sales and client management process. Before joining SpokenHere, he worked in a number of different industries where he combined his love of languages and different cultures with his personal passions for relationship building and business development.
What should you know about Jon?
Jon worked for nearly 20 years in the international education industry in the US, Canada, and the UK – both as an operations director in language schools and in business development. Among his proudest achievements during that time was, "the work I accomplished to open up an English language school from scratch in Vancouver, Canada, which has gone on to become one of the busiest and most popular in the company and country."
Other past roles have included working as the regional sales manager for Siberia, the Russian Far East, and Mongolia at one of the world's largest food and beverage companies. Jon also served as the regional director of operations and business development for a major transport and logistics company covering a region of 11 countries.
What makes Jon a perfect fit for SpokenHere?
Jon is no newbie to the language services industry. He gained first-hand experience as an interpreter and translator and teaching English and Russian. Most recently, he worked as an account executive for another language service provider, where he learned the ins and outs of providing outstanding translation and interpreting services to a wide variety of clients.
Jon is excited to bring his unique combination of experience in language services and business development to the role of Business Development Executive for SpokenHere.
SpokenHere Interpretation and Translation Services
At SpokenHere, we envision a world where differences in language do not keep people from building deep and meaningful relationships with one another. We apply our expertise in foreign language services to help your business build better relationships with the people it values most. More than 2,000 clients on six continents rely on our professional written and spoken foreign language services. We offer support in more than 200 languages and dialects.
Contact Information for SpokenHere
281-607-2505
hello@spoken-here.com