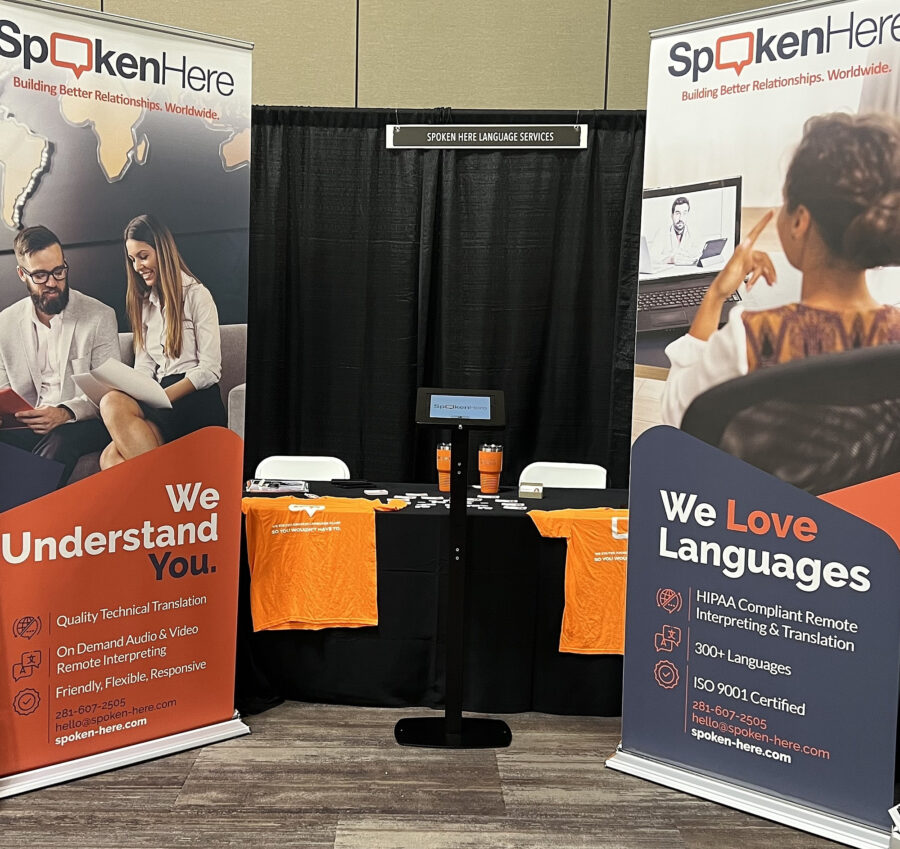 Our Event Recap of CCHF
The Benefits of Medical Interpreting Brought to Life!
I am passionate about many things, but when it comes to my life's work, there are three aspects that stand at the top of the list: building relationships with people from all over the world, helping others, and learning foreign languages. Those passions have shaped SpokenHere into the company it is today.
We recently traveled to Covington, KY as an exhibitor at a conference of faith-based healthcare providers hosted by Christian Community Health Fellowship. It was there that all three of my passions converged.
Attendees of this conference came to share their faith, fellowship, knowledge, and experience in helping people who have suffered traumatic events or are in very difficult life circumstances. Some of the stories we heard were heart-wrenching to say the least. Meeting so many people who – not motivated by money, but a selfless love for their fellow man – labor tirelessly to deliver care to the less fortunate in our society, was humbling and rewarding.
Medical Interpreting Creates Great Opportunities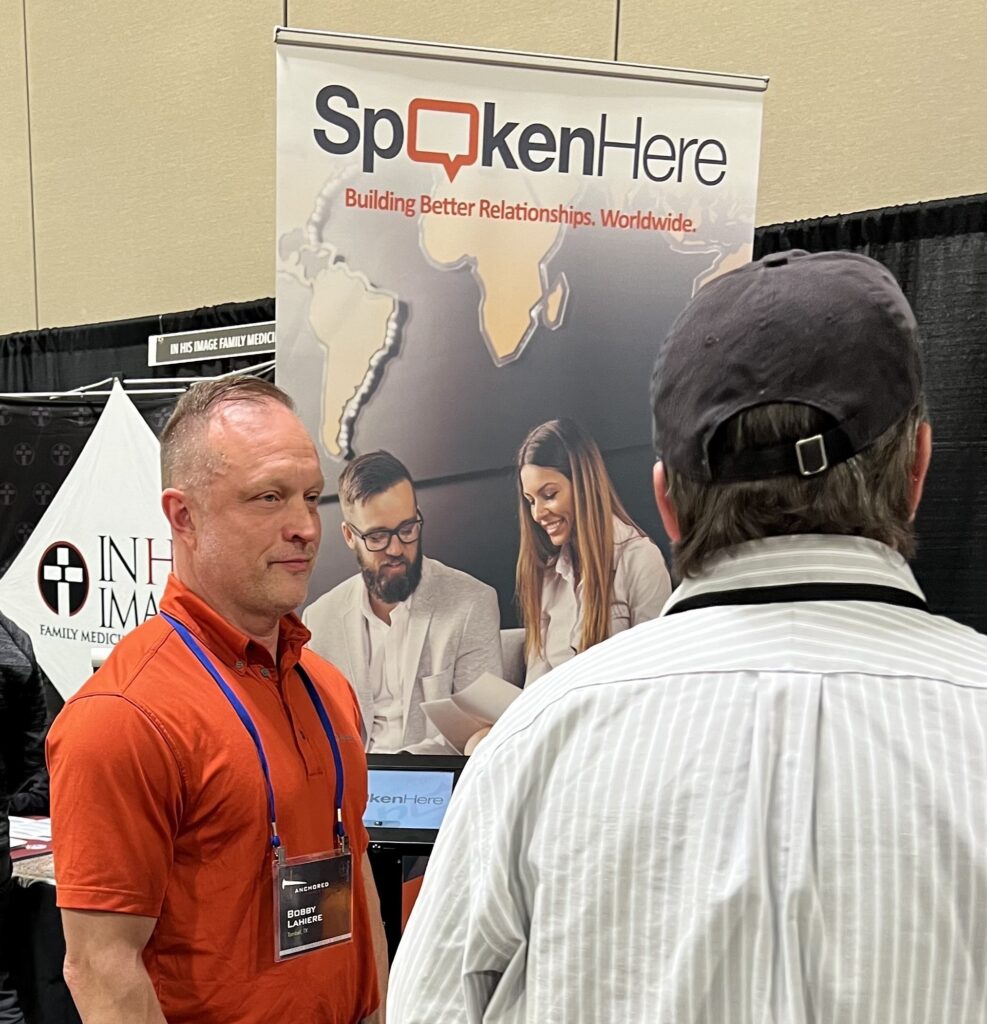 Many of the people these heroes serve are indigent, abused, or refugees who have fled war or persecution in their home countries. Very often, language barriers pose a significant challenge for them. We found many organizations that desperately needed the ability to connect with patients that have limited English proficiency (LEP), but either faced financial constraints or were not satisfied with their current solution. We were able to offer help!
By providing HIPAA certified medical interpreters on demand to these organizations, SpokenHere is assisting the providers in delivering better care and outcomes. Our service, which only charges for actual time used at an affordable rate, with no extra or minimum fees, is something that they were all very interested in.
Medical interpreting has countless benefits, not only for complying with legislation that requires language access for many healthcare organizations, but also for building meaningful connections with LEP patients. A patient will almost always feel more at ease and more cared for when they have an interpreter removing language barriers from their path. On top of this, ensuring that you are communicating accurately by hiring a professional interpreter can prevent dangerous miscommunications. This is crucial in emergency situations!
So other than accuracy and reliability, what constitutes the "right stuff" when selecting a medical interpreting service? We have found the answer is compassion.
The Importance of Compassion in Medical Interpreting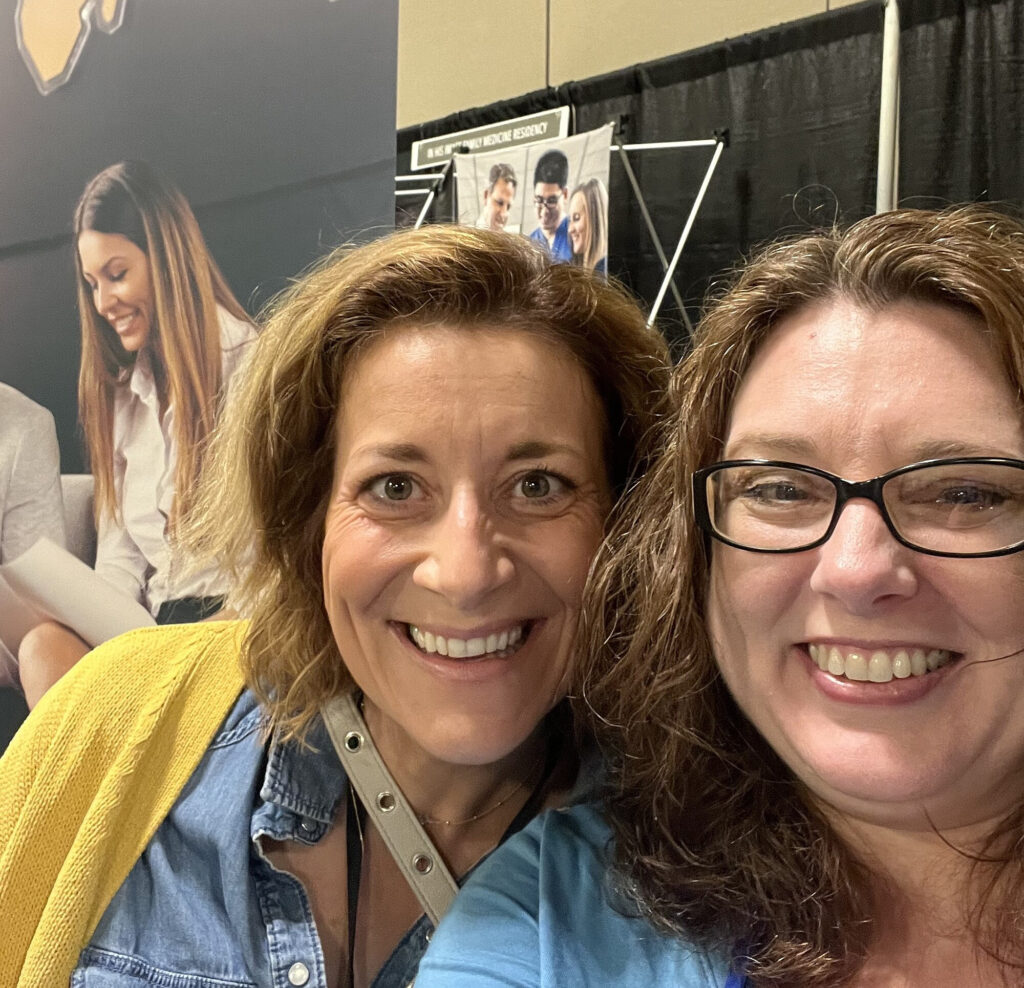 No matter what industry you are in, empathy is critical when you are interpreting. But this is especially true in the medical field. SpokenHere has made compassionate interpreting a core focus, and the benefits are clear.
Check out this testimony from one of our medical interpreters for a window into the difference that empathy makes!
This begins with being personally invested in our clients and their missions, and treating their success as the best measure of our success. We have put together an experienced and compassionate team of interpreters over the years that can not only assist with clients' communication needs, but also make the patients feel more at ease and willing to participate and invest in their own health.
Many of our current clients find they have better outcomes and less patient no-shows after implementing our services. Additionally, they are growing their patient base because people are telling their family, friends, and neighbors about the level of care and communication available.
One clinic from the CCHF conference that signed up for our medical interpreting service – Soundview Pregnancy Services in Centereach, NY – is a perfect example of why customizable language solutions matter. The option for them to select the gender of the interpreter makes an enormous difference for their patients. Not only do some women simply prefer to have a female interpreter when discussing issues such as this, but certain cultures prohibit them from having a male interpreter.
Compassionate interpreting should always take such needs into consideration!
An Exciting Partnership With CCHF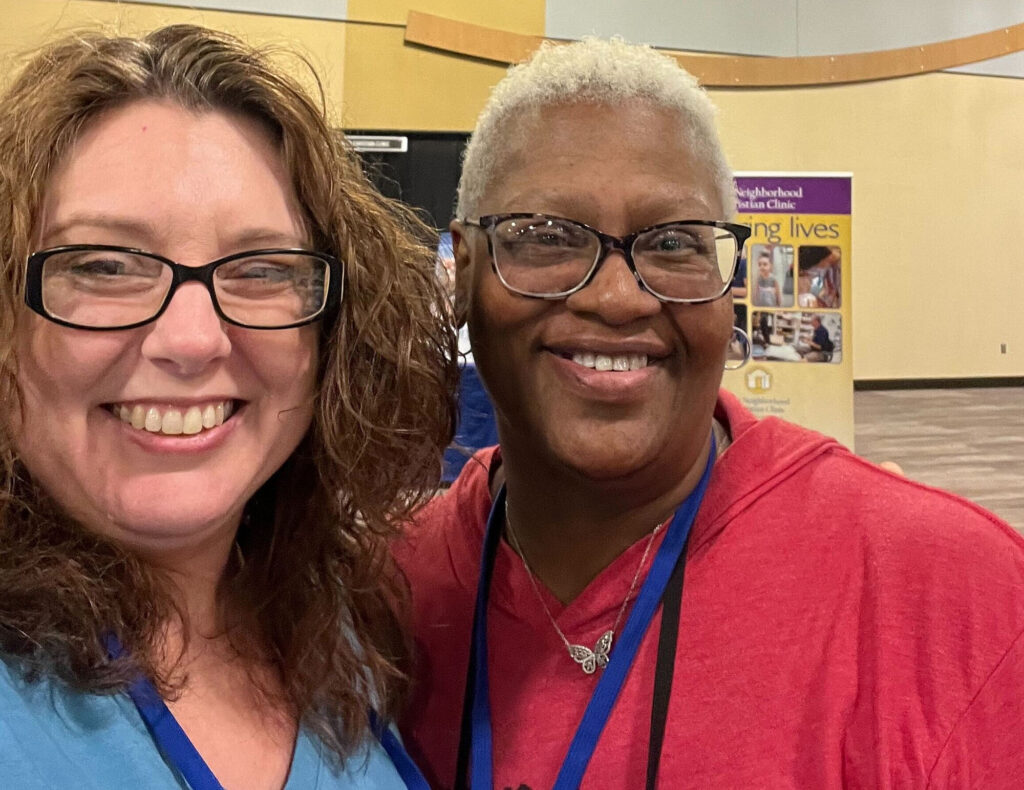 Whether you are a person of faith or agnostic, it's hard not to see the good work CCHF is doing in the world. The incredible efforts made by this organization have changed lives and helped countless people in need all over the U.S.
We are proud to add a small part to their worthy and noble mission, and to join forces with the clinics and practitioners of CCHF to improve language access for those who need it most!