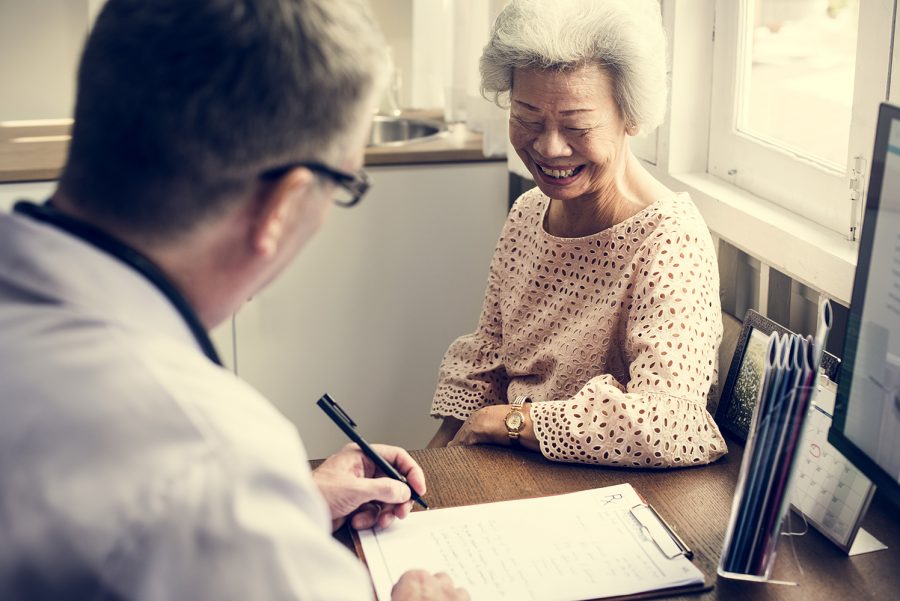 Once you've realized your need for a medical translator, it is time to begin your search for the right one for your medical facility. While you may feel overwhelmed by all the criteria you need to make your list of pros and cons, there is one key criterium that should be considered foremost when doing your comparisons: HIPAA compliance. While many people would automatically assume that all medical translators are HIPAA compliant, that is sadly not the case. It is an unfortunate reality that too many medical translators underestimate the importance of becoming HIPAA compliant; a reckless practice that puts hospitals, patients, and themselves at risk.
The Health Insurance Portability and Accountability Act of 1996 (HIPAA)
The Health Insurance Portability and Accountability Act of 1996 (HIPAA) is an act of United States legislation that was created to ensure that hospitals and their employees are protecting all sensitive data pertaining to their patients. This Patient Health Information (PHI) includes everything from patient diagnostics to contact information in any shape or form it can exist such as electronically, on paper, or orally. HIPAA rules and regulations are strictly enforced by the United States Department of Heath and Human Services (HHS) and violators can expect consequences to be costly and damaging to their reputation. In fact, whether violations are committed willingly or unknowingly, the maximum penalty is $1.5 million annually and can even include imprisonment.
Who is responsible for upholding HIPAA regulations?
With regards to HIPAA, a hospital is considered a covered entity. All covered entities and their employees are mandated by the HHS to undergo HIPAA training to become HIPAA compliant. Contractors who work with hospitals but are not considered employees, such as contracted translators and interpreters, are considered business associates. Unlike hospital employees, business associates are not legally required to undergo HIPAA compliance training. However, it is important to know that if a business associate violates HIPAA in any way, the covered entity is considered just as liable for any penalties that could be incurred as a result. Therefore, ensuring that every business associate is HIPAA compliant is not only every hospital's responsibility; it is in their best interest.
Which translators are HIPAA compliant?
Now that we've established the importance of contracting only HIPAA compliant business associates, including translators and interpreters, it is essential to note that not all translators and interpreters claiming to specialize in the medical field actually are HIPAA compliant. The good news is, there are several steps you can take to make sure you choose a translation company that understands the importance of being HIPAA compliant. Begin by asking them if their translators and interpreters are required to comply with HIPPA standards. For double protection, ask them if their translators have to sign a confidentiality agreement created by the company itself; this will ensure that they are not allowed to discuss any information from any interpretation or translation, PHI or otherwise, with any person outside the company. Finally, ask them what the repercussions would be for any employee found in violation of either HIPAA or the company confidentiality agreement. A reputable company would terminate employment swiftly and/or seek legal action in the case of a violation.
Need help with your next translation project?  Request a free consultation today!