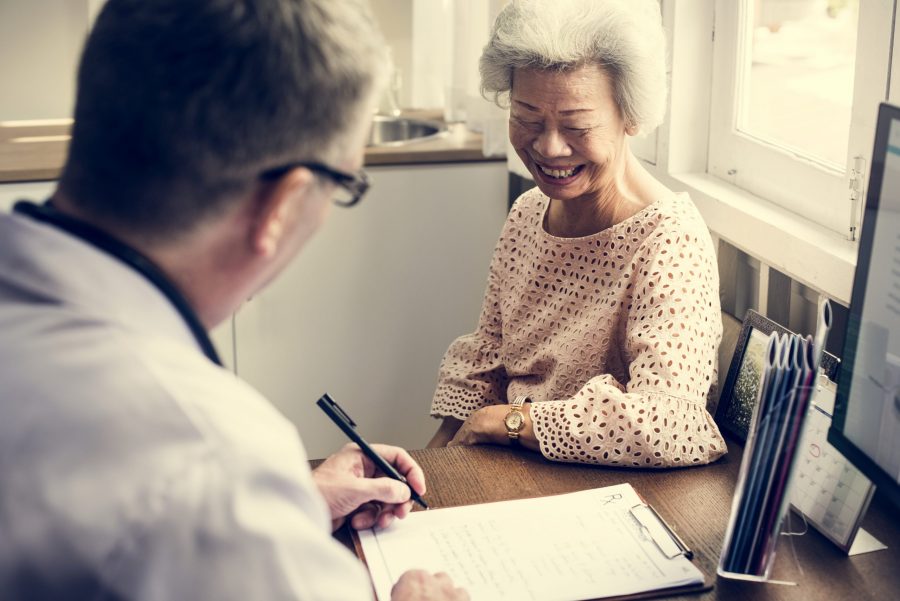 Trust: it's a key element of every doctor-patient relationship. Communication allows us to build trust and connect with one another, which leads to better care and outcomes in a healthcare setting. So what happens when doctor and patient have trouble communicating with one another? At a basic level, lack of trust makes it more difficult for doctors to administer and streamline appropriate care, and patients may not carry out all of the instructions given by their doctors—which can put their health in jeopardy.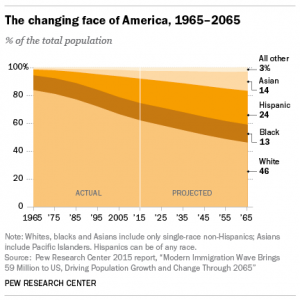 Diversity is growing in both rural and urban areas in the United States, and there are more immigrants living in the United States than ever before. Recent research by Pew indicates that almost 14% of the population is foreign-born—and many of these residents have Limited English Proficiency (LEP), speaking little or no English. While many large, urban hospitals have the resources to communicate with patients in their native languages, smaller clinics are often left struggling to connect with LEP patients.
Connection & Trust Reduces Costs for Patients
Ideally, health issues would be solved in one appointment. Unfortunately, when there is a language barrier, these visits can be unproductive and often fail to solve the problem the patient is experiencing. This leads to more follow up visits and higher costs for patients and insurance providers. Additionally, patients whose health concerns are not fully addressed due to lack of communication may end up in the emergency room if symptoms worsen.
Trust May Reduce Lawsuits
Trust does more than compel patients to follow provider instructions and improve care. It can also play a small role in preventing malpractice lawsuits. In a survey of 700 patients who were affected by medical errors, those who trusted their doctors were less likely to pursue legal action against their provider and healthcare organization. Legal action is the worst-case scenario for all parties involved, and anything that can help reduce lawsuits can help organizations maintain financial strength and reputation.
ACA Requirements for Translation Services
According to the Affordable Care Act requirements, patients are entitled to language services—meaning that interpretation and translated written materials must be provided for common languages. This is to help ensure that all US residents get equal access to care and communication from their healthcare providers. To many clinics and hospitals, this requirement might seem costly, but there are some incredible, low-cost options for ensuring proper communications with patients.
Implementing Translation Services
Telephonic interpretation is a perfect solution for rural clinics or smaller hospitals with a smaller influx of LEP patients. Instead of paying someone to work onsite to interpret communications between staff and patients, providers can simply dial into an interpretation service, only paying for the minutes that are being used. This is an on-demand, 24 hour service that connects trained medical interpreters to healthcare professionals when they need it.
For written materials, it's best to work with a language service to ensure the most important documents are accurately translating. Connecting with patients requires a multilevel communication approach, and having literature available in the most common languages will help patients understand their care options better and build trust with your organization.
Improving Care
In the end, it's all about improving care for all patients, whether they speak Spanish, Mandarin, or English. By implementing a translation solution into your practice, you can more effectively communicate with patients, from scheduling to follow up. Patients who trust their doctors usually receive better care—and in turn, lead healthier lives. Build that trust with simple tools like translation services to improve patient care for all.
Want to learn more about translation solutions for your clinic or hospital?