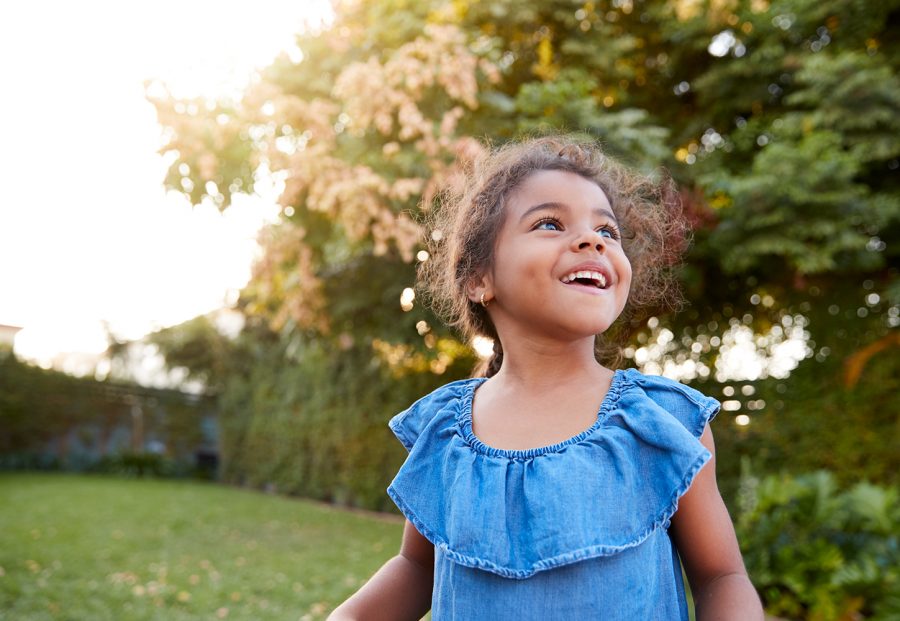 Housing authorities provide a valuable service to some of the most vulnerable citizens of our society. The core mission of these government agencies is to provide housing at low or no cost to potential residents who qualify. With the drastic changes to the demographics of and influx of immigrants into the U.S., housing authorities are increasingly interacting with people who speak little to no English.
Enter Title VI and Executive Order 13166
This Executive Order, signed by President Bill Clinton in August 2000, requires federal government agencies to improve access to government services for people with limited English proficiency (LEP). As challenging as it is for those on the lower end of the socioeconomic ladder to find affordable housing, it is very nearly impossible for LEPs.
Many immigrants coming to the United States in search of a better life are fleeing political, military and economic turmoil in their home countries. Such immigrants tend to speak less English than those who may come to America for higher education or professional work opportunities. For them, being able to communicate in their native language on important transactions, such as a residential lease, can make all the difference between failure and success.
By requiring housing authorities to develop a process for providing language services to LEPs, the federal government, on the one hand, made it easier for immigrants to get the services they need, but it also placed additional bureaucratic requirements on the housing authority itself.
While some housing authorities may have people on staff who speak some of the more common languages, such as Spanish or Vietnamese, many immigrants nowadays are coming from smaller or less well-known countries, such as Eritrea, Ethiopia, Sudan and others. Covering these language needs with staff members is more difficult. Moreover, the directive actually discourages housing authorities from allowing family members, children and friends of their clients to act as interpreters because "it is difficult to ensure that they interpret accurately and lack ethical conflicts".
Professional Language Service Providers
Many housing authorities are now contracting with a professional language service provider (LSP) to meet the needs of their clients and stay in compliance with federal law. Having a reliable language partner to assist them with their clients removes the burden of finding qualified individuals in a timely fashion and helps ensure that information is communicated accurately.
Many LSPs offer their services for both translation (written) and interpreting (oral) needs. Online client portals such as Compass make it easy for the requesting housing authority to have documents translated quickly and professionally. For oral conversations between staff and immigrants, telephonic interpretation (also known as over-the-phone interpreting or OPI) is a cost-effective and very reliable solution.
Key Takeaway
Immigrants face enough challenges in a new country, often with few relatives or opportunities, and with limited resources. Securing a place to live is the first step on their path to making the transition to their new life a success. With a federal government mandate and ample professional providers willing to assist housing authorities overcome the language barriers, there is no reason why they cannot achieve their own American dream.