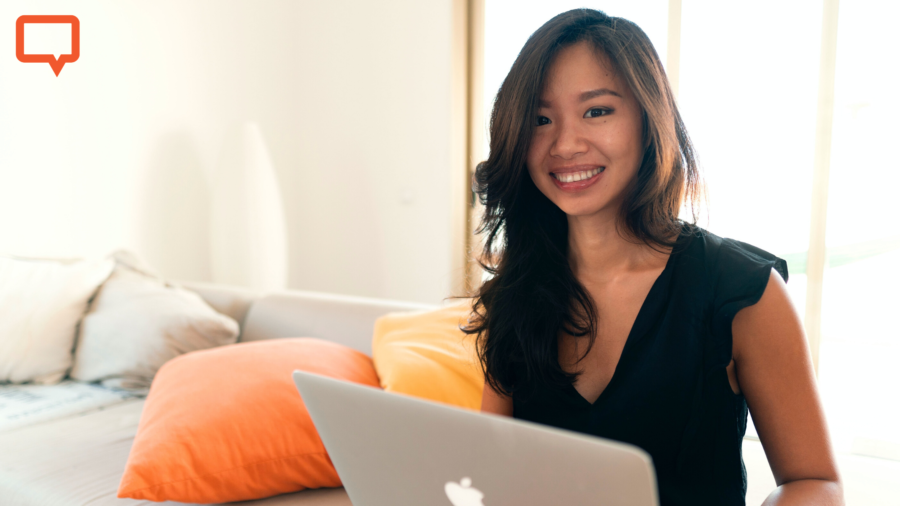 Being a landlord isn't the easiest job in the world. In addition to finding good tenants and keeping them happy, you also have to ensure the property is operated well and maintained in good order. With changing demographics and increasing diversity in both urban and rural areas of the United States, some of your new tenants are likely not to speak English well—or at all.
Of course, this doesn't mean that you shouldn't rent to families that have limited English proficiency—you just have to put in a little extra work to make sure everything is clear and accessible to all your new residents. Translating your tenant lease from English into the languages of your potential clients is a great way to help prevent common misunderstandings that could arise from poor communication. But why go through the trouble?
You'll Attract More Applicants
If you offer the lease and other documentation in languages other than English, you will be able to attract new tenants from a larger pool of candidates. By increasing your reach, you also increase the chances that you will find more quality tenants that will become long-term residents and treat your property and other tenants respectfully.
Potential New Residents Will Feel More Confident and at Ease
Finding good tenants can be a challenge. Why put up more barriers for them? Translating your lease will make conscientious tenants more likely to choose your property, since they will know exactly what they are agreeing to from the very beginning. They will feel more confident in their decision to rent from you, and will begin to build the foundations of trust right away.
Tenants Will Understand the Rules
Most tenants try to follow the rules as much as possible. But what if they don't understand the rules? Ensuring that everyone is on the same page about the terms of the rental agreement is key. It becomes a bad situation for everyone when a rule is broken because your tenant was not aware of or did not understand what they agreed to.
Residents Will Feel Welcome
While not providing a translated lease won't necessarily make non-English speaking residents feel unwelcome, they will likely feel more welcome if you do invest in a good translation. You will show that you care about making sure everyone feels comfortable and that you prioritize communication and accessibility.
Tenants Will Be Aware of Their Rights
It's not just about making sure tenants know what's expected of them—the lease also ensures that tenants know what their rights are. Your maintenance policies and protocols, availability, and other key information should be outlined in residents' information—in their own language. Mutual respect will help ensure a good relationship, and that starts with understanding one another.
A Translated Lease Sets Expectations
Above all, a translated lease sets expectations so that no one is left with questions about how the property is run. Starting off with good communication helps to prevent misunderstandings that could lead to property damage, hard feelings, and termination of the lease for a preventable reason. Retaining good tenants is hard enough—start off on the right foot by providing translations of essential documents.
A Quality Translation
A lease is a complex legal document that can't just be translated by a bilingual friend or family member. It's a technical document that requires the skill and knowledge of a translator who has in-depth experience with legal jargon and understands the function of language in legal protections for both the property owner and the renter.
For this reason, it's a good idea to work with a professional translation company that can ensure a high-quality translation that will meet you and your residents' needs, while serving as an official legal document.
Ready to discuss your lease's translation? Contact us for a free consultation.