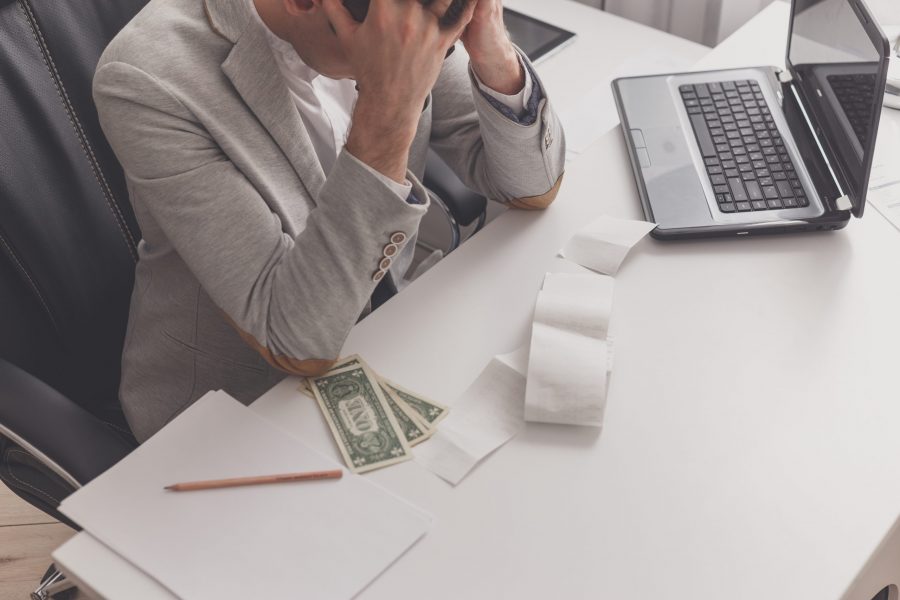 A bilingual employee serving as interpreter in your business is tempting, but it carries risks – unlike professional interpreters.
Everyone loves saving money, and many get satisfaction out of doing something themselves instead of hiring an outside expert. Such feelings are normal, and, most of the time, good for business. Often, the pursuit of cost savings can lead to bigger problems. It is a stark contrast to working with a professional interpreter.
When it comes to interpreting and translating for customers or patients in your business, it's natural to want an employee or even a family member who speaks the language of those with whom you need to communicate. This shortcut can have hidden costs that may lead to unforeseen problems or unintended consequences.
Hidden Cost #1: Privacy Violations
Privacy is a very high priority for businesses nowadays, particularly for those in the healthcare, human resources and social service industries. If you pull in a bilingual employee to interpret for a fellow co-worker, that co-worker's personal information can be at risk of becoming known within your organization. Professional interpreters are bound by a code of ethics which contains very strict rules on confidentiality, and many are trained and certified to comply with HIPAA rules governing personal health data.
Hidden Cost #2: Elevated Risks
Becoming a good, professional interpreter requires much more than simply being bilingual. Trained interpreters are experienced in communicating information accurately between two languages.  They often have extensive knowledge of the subject matter for assignments they work on. Incorrect interpretations or missing information can lead to unsafe or undesirable conditions in the workplace. Language service firms typically also carry errors and omissions (E&O) insurance to cover any deficiencies in the very rare event they occur, which can lead to…
Hidden Cost #3: Increased Financial Liability
Serious errors in interpreting can sometimes lead to increased medical costs and even very expensive lawsuits. There are also requirements governing access to language resources for companies that receive federal funding. If you receive such funding and are not providing qualified interpreters to your Limited English Proficiency (LEP) customers or patients, you run the risk of losing the funding.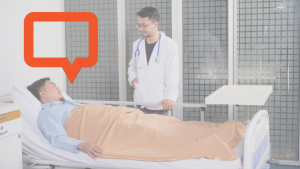 Hidden Cost #4: Loss of Productivity
Most of the time, a bilingual employee is not on staff as a full-time interpreter. Instead, he or she works regularly in some other capacity, usually having little or nothing related to interpreting. When you pull that employee away to serve as interpreter, he or she loses time and  rhythm in the role for which they were hired. That means they can experience a work backlog from their regular duties, missed deadlines, or even turn in poor results because of the break in concentration.
Hidden Cost #5: Damage to Reputation
Miscommunication from untrained personnel has the potential to harm your business' reputation. By partnering with a professional interpreter or language service, you communicate to your LEP customers, patients and the public that you care enough to get the communications right.
In addition to the aforementioned hidden costs, there are a number of substantial benefits to working with a professional interpreter or language service provider.
Lower staff and client frustration
Increased employee productivity
Overall cost savings with pay-as-you-go model
Support for many more languages
Decreased liability
Experienced interpreters understand needs better
More coverage and on demand availability
In the United States, over 60 million people speak a language other than English at home according to theUS Census. The 2016 American Community Survey reported that the other languages spoken at home with over 1 million speakers (over the age of 5) include:
Spanish – 41 million
Chinese (including Mandarin and Cantonese) – 3.5 million
Tagalog (including Filipino) – 1.7 million
Vietnamese – 1.5 million
Arabic – 1.2 million
French – 1.2 million
Korean – 1.1 million
To communicate accurately with your target audience, hiring a professional interpreter makes a big difference. If you have further questions or concerns about what it is like to work with a professional interpreter or language service company, please contact us to get your questions answered.