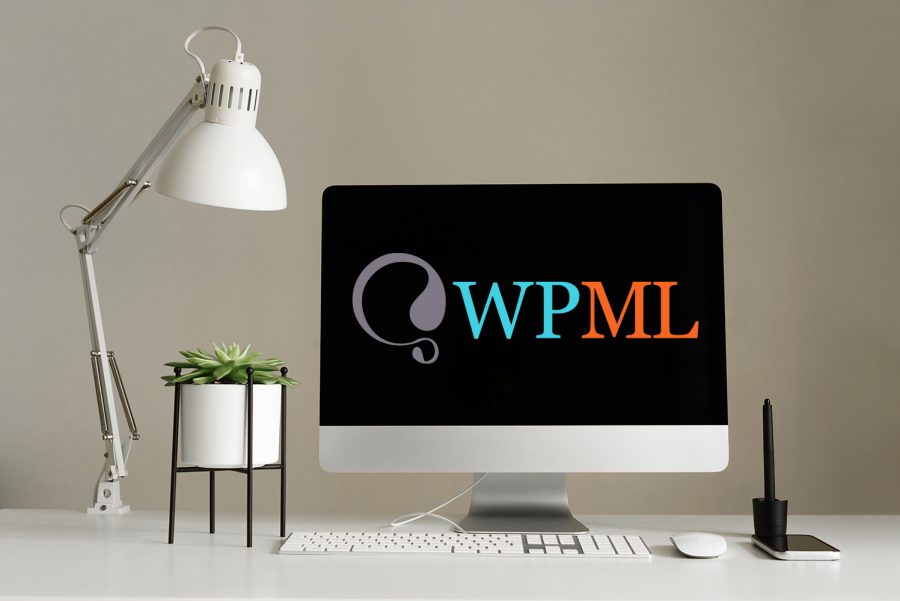 We are happy to announce WPML's latest integration with SpokenHere, a leading foreign language services provider.
With more than 700 clients throughout North America, Latin America, Europe, South Africa, Asia, and Australia, SpokenHere offers professional translation, on–site, and telephone interpreting as well as voiceovers in more than 150 languages.SpokenHere's specialties include website translation, e-learning localization, document translation, and foreign-language subtitles and voiceovers. It also frequently translates for the training/development, oil/gas, medical, legal, marketing, and safety industries."
"SpokenHere is proud and excited to partner with WPML to help our clients manage the translation of their WordPress websites. WPML's product and support make this process much easier and allow us to add even more value to our clients.When you choose SpokenHere, you receive the best client experience as well as the feeling that you are cared for, respected and appreciated. Our personal attention and rapid response to your questions, calls, and emails, make your translation experience an uncomplicated process. On top of that, you receive the highest quality language services, along with clear and competitive pricing."– Bobby Lahiere, CEO, SpokenHere
If you are already a WPML user and interested in using SpokenHere for translation, follow the instructions for translating WordPress sites with SpokenHere.  You can also check out SpokenHere's recent blog WPML Plugin is the Answer for WordPress Website Translation.  If you are new to WPML, feel free to purchase the Multilingual CMS package and get started.