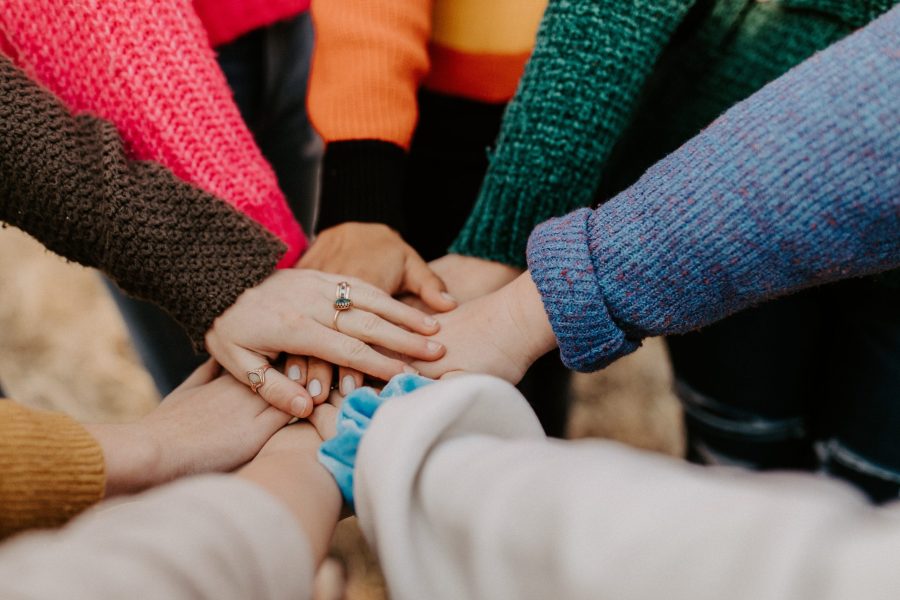 A Letter from the CEO
We are finally in the best time of the year once again!
Setting aside the fact that the really hot weather (for those of us in Texas) has finally begun to wane, it is during the last couple of months of the year that I am reminded of the best things in life: enjoying family gatherings, practicing gratitude, eating great food, and, of course, giving gifts to friends and loved ones!
November and December are a time of reflection and looking ahead. As I pore over where we've been the last eleven months, I also look ahead to the new year and begin making plans. The one constant that comes to mind for me during this time is the character and commitment of my team.
I work with the best people in the industry, and while we are running a business, I know that people do business with people, not just a business entity. Our culture is one of authenticity, genuineness, integrity, and excellence; these principles are driven by the people that make SpokenHere what it is.
My team is like family to me. I know they will do their best to help those who need us, and that they will always do the right thing.
As you begin your preparations for the holiday season, take a moment to think about the people you work with. Think about what they mean to you. Tell them. Few things are more important, or powerful.
Happy Holidays everyone!
Bobby Lahiere, Founder & CEO